Description
Learn one of the oldest human skills - work with leather. We will teach you the basic techniques of this ancient craft. You will build a strong base of skill set you can use in your future projects.
We want your creativity to run wild thats why you can choose the project you will work on. It can be belts, little belt pockets and purses, cases for knifes, mason jar made into to go cup or your original idea. No worries, if you should feel little stuck, we are here to jump in and help!
Lectors Erika and Zdenek will explain different techniques, you can explore traditional European and Scandinavian ways to fit the leather perfectly on any object and create case - including knife, axe or scissors.
With our guidance you will be able to draw your own original design and bring it to life.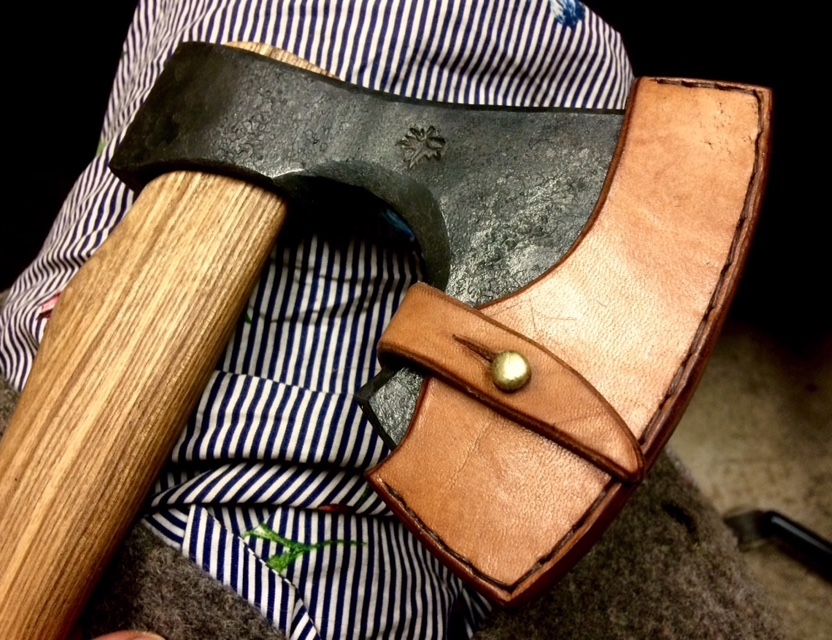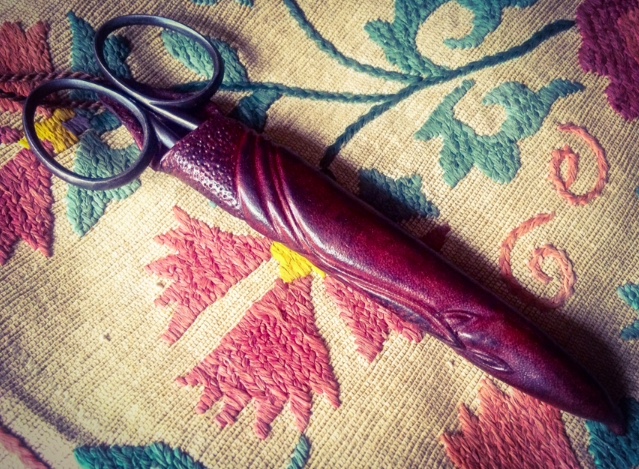 Material:
We will use mainly cowhide leather
What to bring with you: Good spirit, patience and work clothes.
Lectors: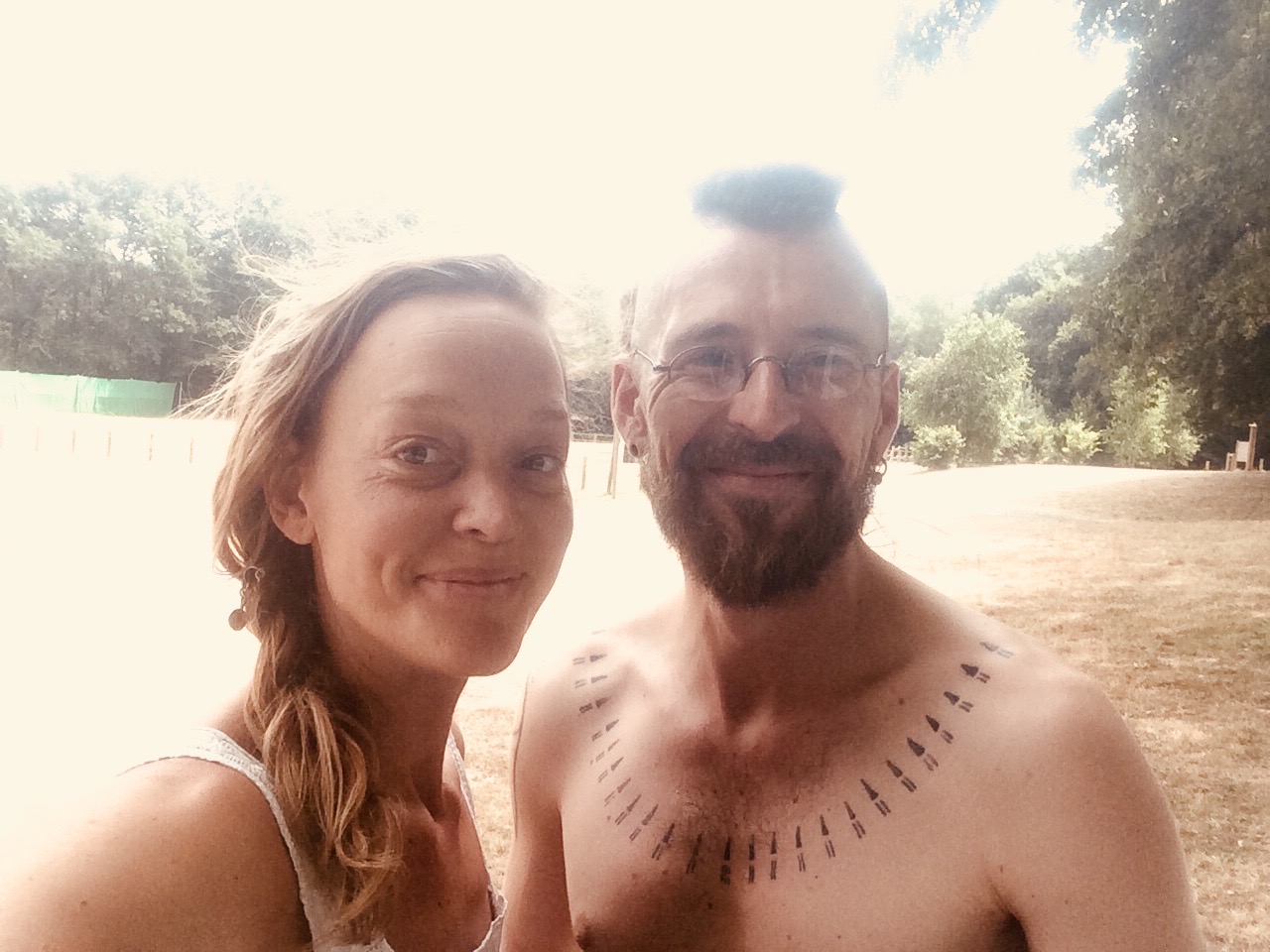 Master of Art Erika Cicmanova
Scenographer, artist, lecturer.
She studied Textile Production at HK University and stage design (alternative theater) at DAMU (Academy of Performing Art Prague). She has been working as a painter and artist for 18 past years (as stage designer for past 15 years). "I love connecting art and crafts, cultures and traditions within a work of art. For me, art is a never ending path, way of exploring, expressing, communicating and experiencing the world. "
Zdenek Janca
Knife maker, jeweller, miniatures maker, hunter.
He studied furniture restoration and became one of the first knife makers in Czech Republic focused on restoring the old craft. He has been working as a knife maker for past 20 years, he also create from wood and leather over 30 years."Crafts and precision lead me to further exploring and improving of the possibilities. I love thumbnails, as it offers the advancement of borders. I combine tradition and originality in my work. Every piece I do is alive as I hide part of my soul in it."
Find out more about Zdenek and his work here:
https://www.instagram.com/JancaKnife/
http://www.facebook.com/JancaKnife