Description
Get Inspired By Magical BC's Nature And Its Gifts. Breathe In A New Life To Your Fairy, Guardian, Protector, Patron. Give Your Friend Large Ears, So He Can Listen To Your Trouble. Or Make A Fairy With Huge Muscels So She Can Protect You. Or Do You Want Your Patron To Have Magical Powers? Everything Is Possible!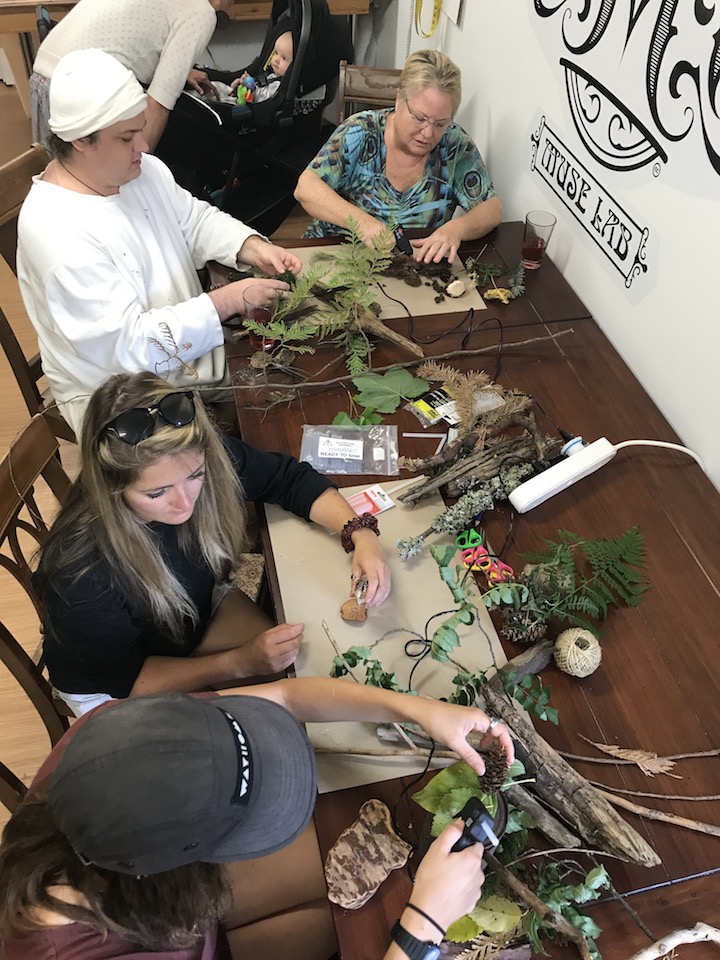 During a short walk you will find the gifts and beauties of our majestic forest. We will gently guide you and explain how to work with pinecones, branches, mosses, beans and seeds. You will also discover new exotic materials, you may have never seen before.
You will learn to work with drill, wire, saw and much more - if you are little scared there will be a pair of strong hands to help you!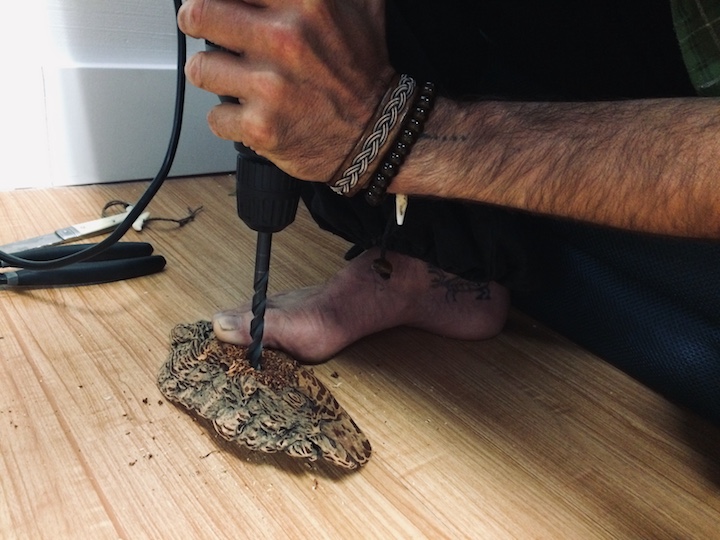 After collecting the materials in forest we will move to the MUSE LAB. Lector Erica will introduce all the materials and explain the techniques of marionette making. We welcome children with their parents as well as curious adults.
All you need to bring is a smile and comfortable clothes. We will provide everything including refreshments. Everyone will walk home with a finished marionette.
Meet your muses: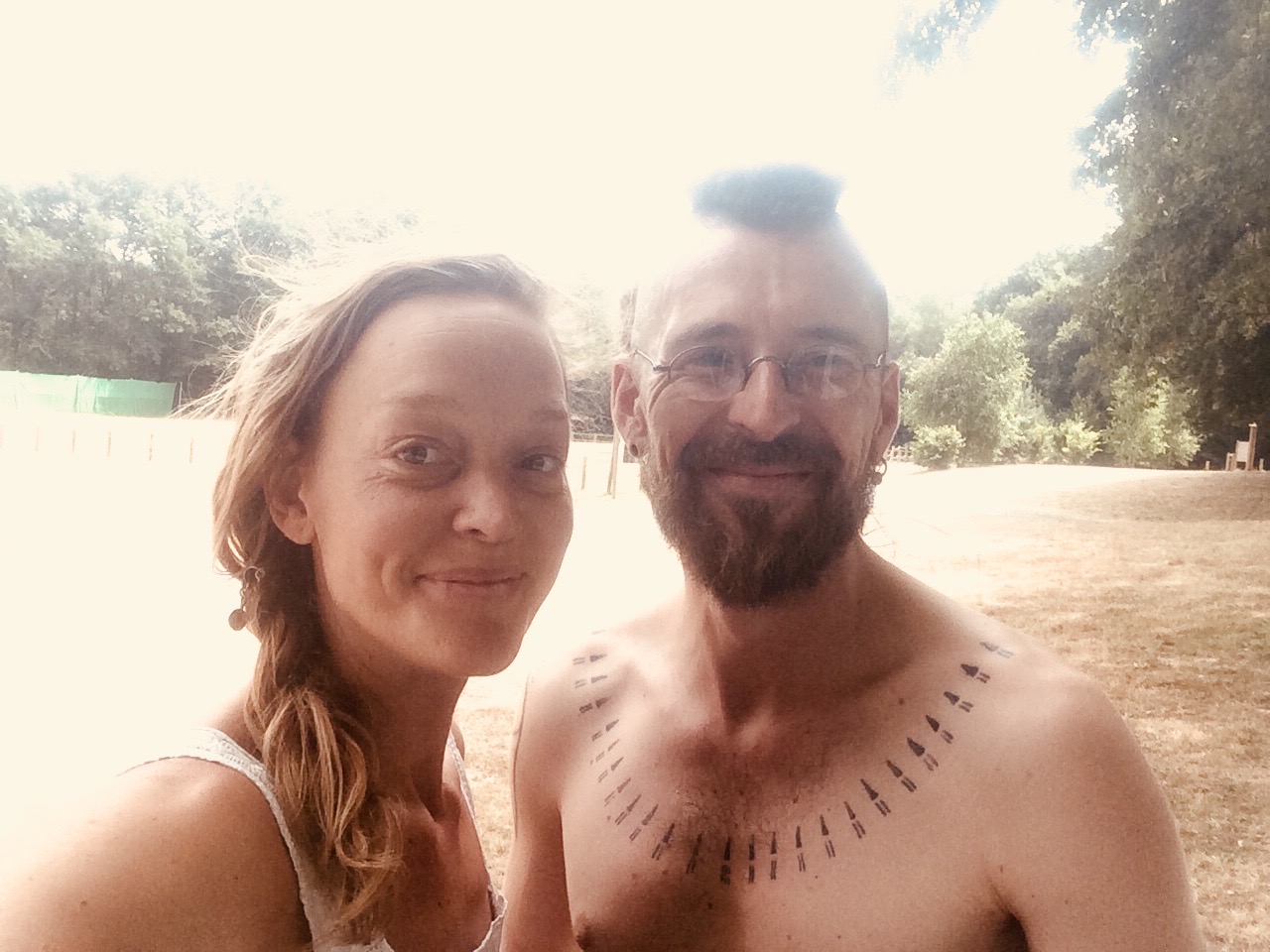 Master of Art Erika Cicmanova
Scenographer, artist, lecturer.
She studied Textile Production at HK University and stage design (alternative theater) at DAMU (Academy of Performing Art Prague). She has been working as a painter and artist for 18 past years (as stage designer for past 15 years). "I love connecting art and crafts, cultures and traditions within a work of art. For me, art is a never ending path, way of exploring, expressing, communicating and experiencing the world. "
Zdenek Janca
Knife maker, jeweller, miniatures maker, hunter.
He studied furniture restoration and became one of the first knife makers in Czech Republic focused on restoring the old craft. He has been working as a knife maker for past 20 years, he also create from wood and leather over 30 years."Crafts and precision lead me to further exploring and improving of the possibilities. I love thumbnails, as it offers the advancement of borders. I combine tradition and originality in my work. Every piece I do is alive as I hide part of my soul in it."