Toronto's sexiest party celebrates 2 years!
About this event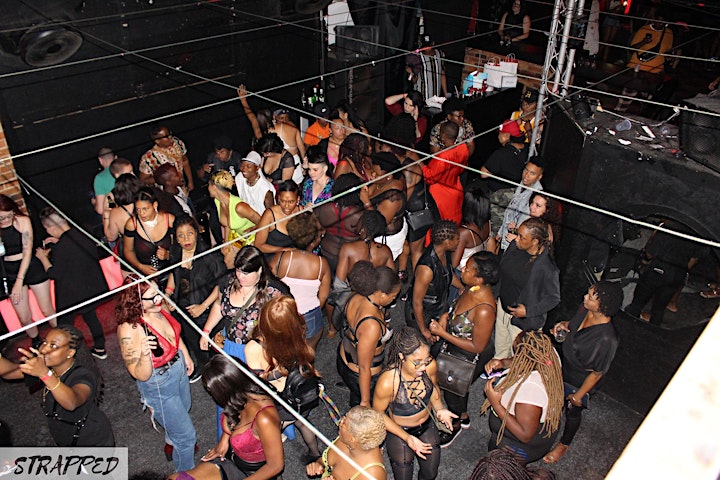 On August 9th 2019, we shook Toronto's queer scene by launching STRAPPED!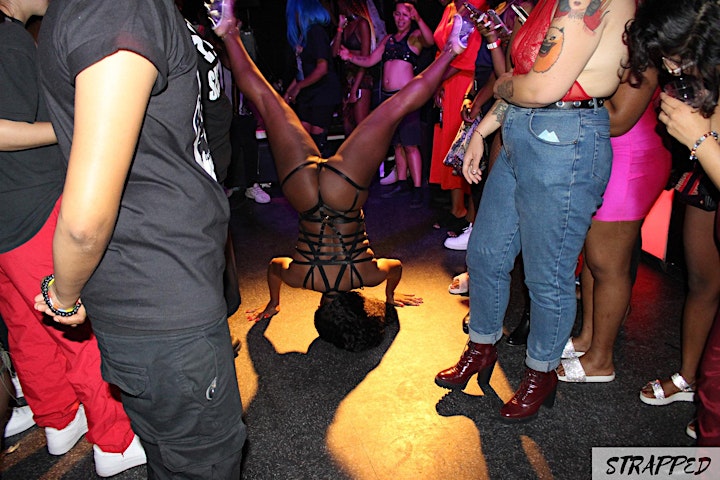 The goal was to create a space for queer women and trans folx of colour to be their sexy selves in a safe space. We started with the theme "Leather and Lingerie" and folx really showed out!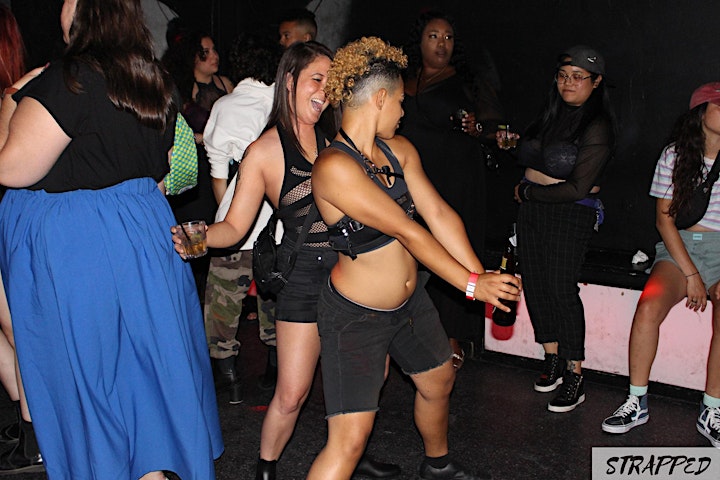 That night we had over 200 beautiful people fill up Club 120. We danced, we hugged, we laughed, and threw cash! The party was meant to be a one-off! But we kept it going because the people loved it! So month after month, we gave you a nice dose of Strap!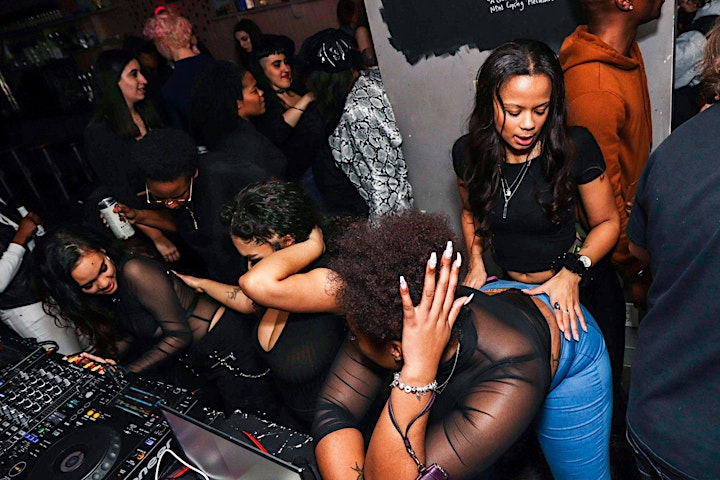 When the pandemic hit, we weren't sure if we could continue to deliver...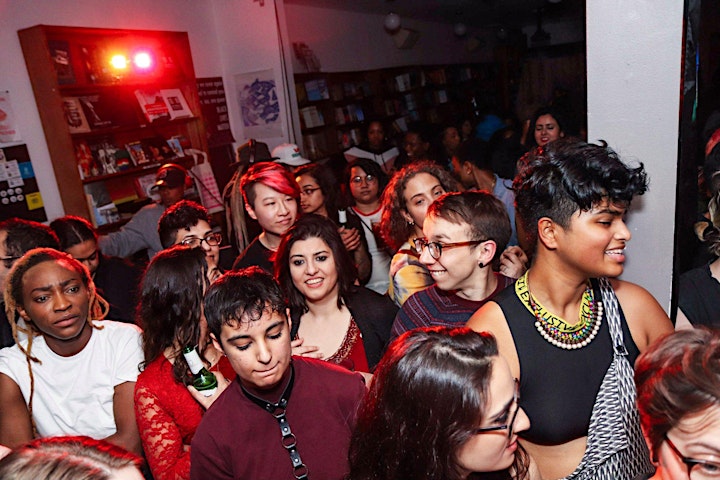 But you held on tight and went on a virtual ride with us!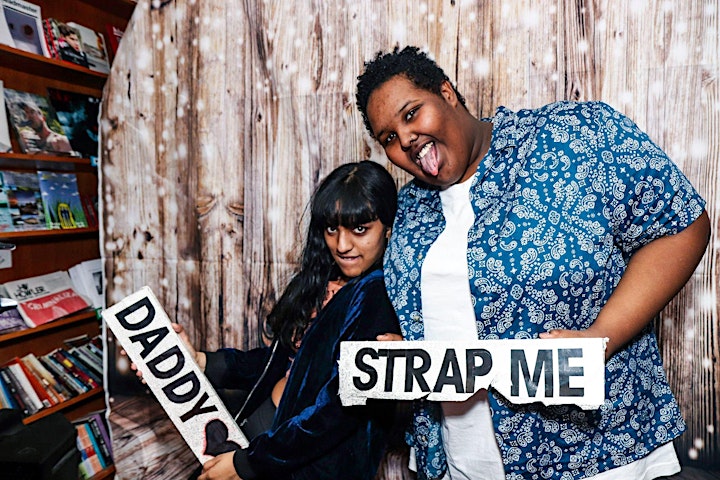 Now, we celebrate making it to 2 years, by bringing back the theme that started it all!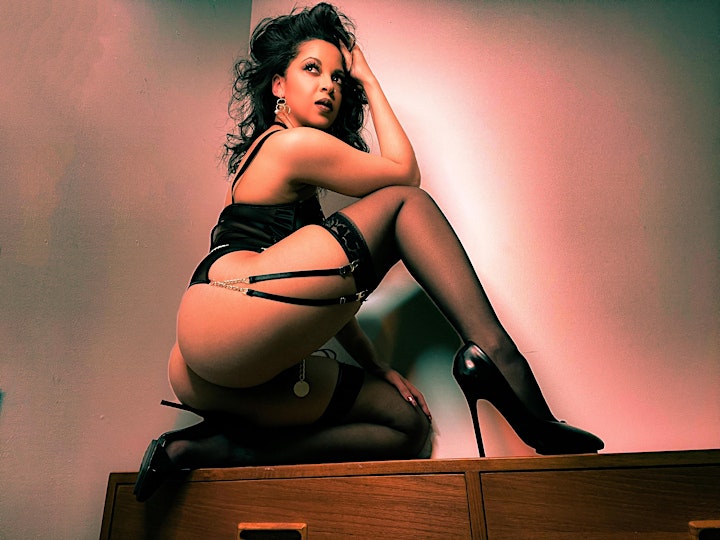 Leather & Lingerie
~Dress to impress~
This will be a VERY sexy night with photographers all around!
Performances by
Betsy Swoon
Manny Dingo
Ferrera Rosè
Go-go Dancing by Cara De Melo
An all black queer female DJ line up!
Chanl Marshl
Jelz
Ace Dillinger
BAMBII
*Please note, this a QTBIPOC space please be aware of the space you take if you do not identify this way.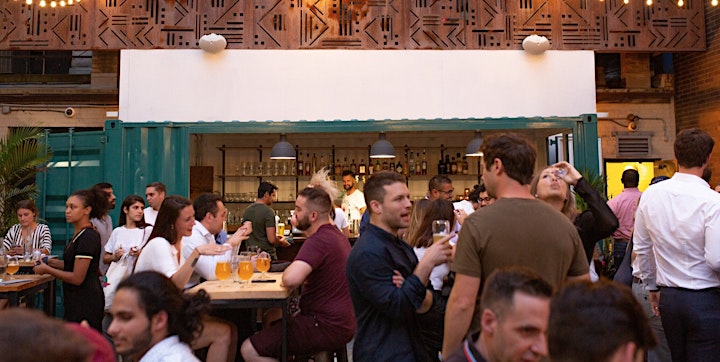 We are so excited to have our event hosted at One of Canada's ONLY black-owned breweries!
"As one of Canada's only black owned breweries, our founder, Aaron Prothro, is familiar with what it feels like to look around and not feel like you belong.
Instead of trying to fit in, he embraced what made him different, and used it to create a community that is built of people who celebrate each other's differences. These values are what helped develop Mascot's culture of inclusivity and bringing people together through great beer experiences.
We are here to represent unity, and inspire togetherness "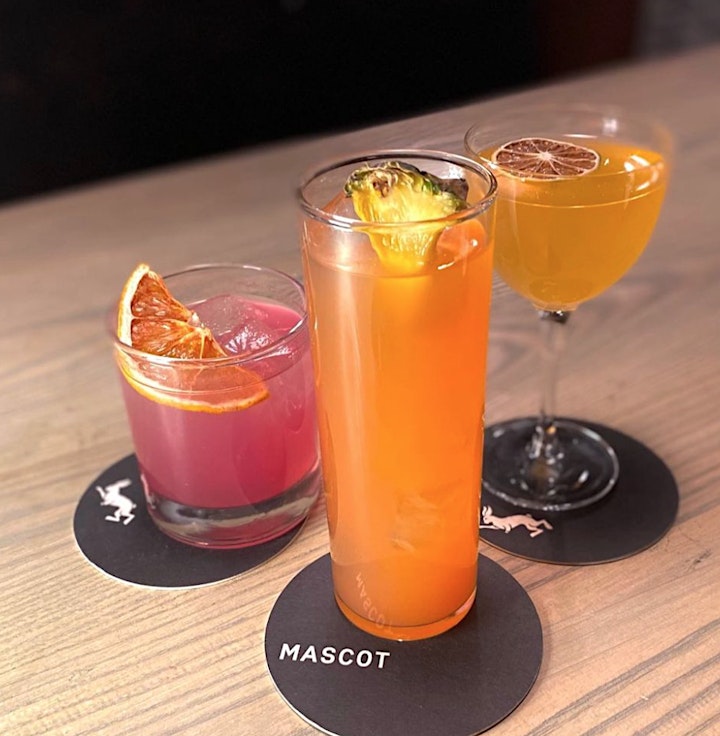 COVID SAFETY INFO
This venue has limited capacity. To ensure the safety of the most vulnerable people in our community we are asking that all attendees are fully vaccinated and will require proof of vaccination via Vaccine Passport upon entering the venue.
Organizer of Leather & Lingerie - Strapped 2 Year Anniversary Party
STRAPPED began as a dance party with women/non binary Dj's, a beautiful host, and a sexy performance. This is a queer person of colour centred event series. All are welcome but please acknowledge the space you take and why spaces like this are important. This is a safe space for women, non binary & trans folx. Event Curated by Marisa Rosa Grant.