October 02, 2021 - Ottawa Meet our red carpet event guests of honour. Reception, screening of 'C-Section by David Oryan
About this event
The fifth edition of the Lebanese Film Festival in Canada will take place in Ottawa from September 30 till Oct 03, 2021
We warmly invite you to attend the red-carpet event.
Date: Saturday, October 02, 2021
Location: Cine Starz, St. Laurent Shopping Centre, 1200 Saint Laurent Boulevard, Ottawa, ON,K1K 3B8
Dress code: Cocktail attire
7:00 pm - Reception and red-carpet photo opportunity with guests of honour
8:00 pm - Opening ceremony
8:30 pm - Screening of the movie 'C-Section' Directed by David Oryan
10:00 pm - Panel discussion with Guests: Rola Beksmati and the producer Isaac Fahed
in Arabic with English subtitles
C-Section is centered on two couples from extremely different social & financial background- one extremely rich and the other miserably poor- unwillingly meet in the same hospital's maternity room after delivery, where the events goes completely out of control and unpredictably thrilling second by second.
Starring: Gabriel Yammine, Ammar Chalak, Pamela el Kik, Rola Beksmati, Chady Haddad, Ramy Atallah.
Tickets are available on Eventbrite.ca, by phone at (514) 552-5153, and by email at info@lffcanada.com.
For more information, please visit www.lffcanada.com or contact us at info@lffcanada.com.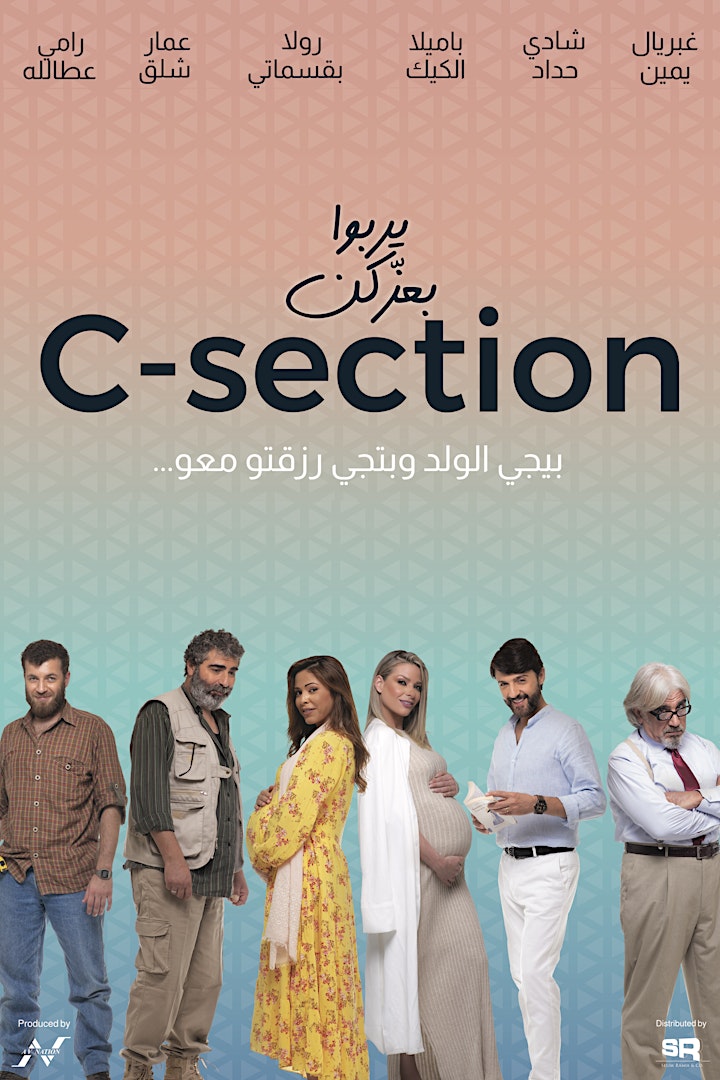 Organizer of Lebanese Film Festival in Canada - Red Carpet Event - Ottawa