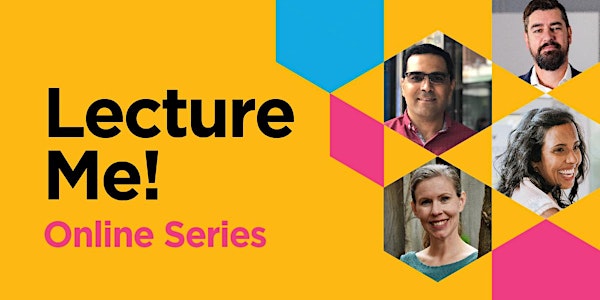 Lecture Me!
A lecture series featuring professors from multiple disciplines. In partnership with the University of Toronto
About this event
COVID-19 Pandemic: Tracking the Global Outbreak, Statistical Modelling, Vaccine Efficacy.
Join us for a talk about the global outbreak of coronavirus during the first phase of the pandemic, statistical methods for modelling infectious diseases, and the efficacy of the mRNA vaccine.