Description
FEATURE PRESENTATION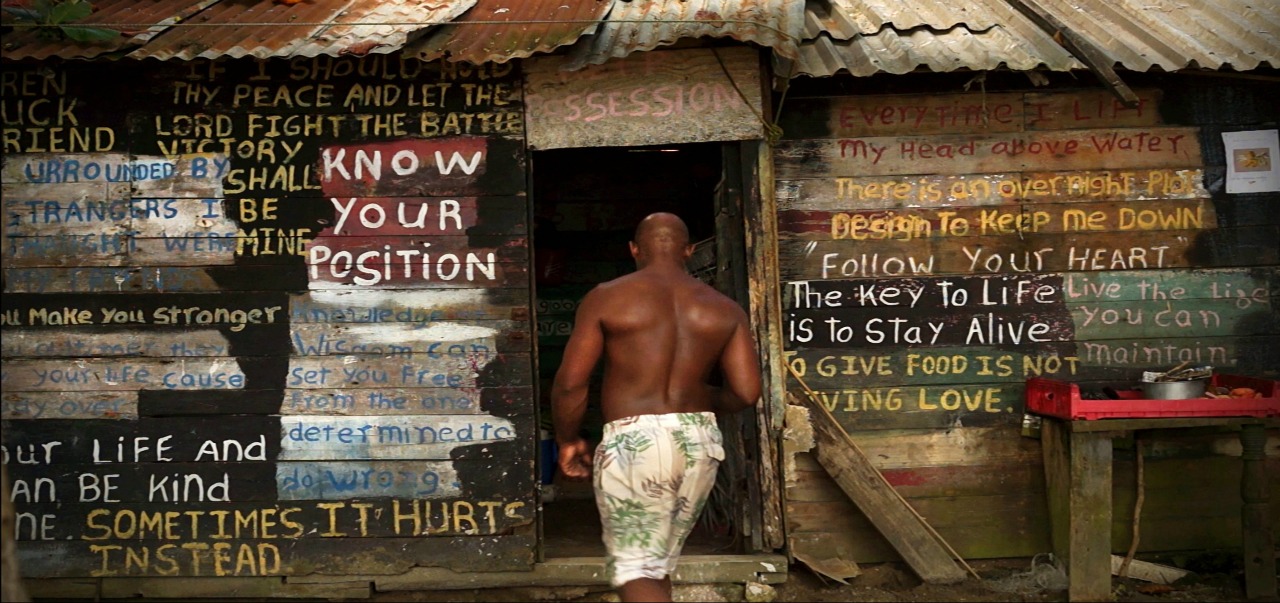 FEATURE FILMS
"
Shashamane
" by
Giulia Amati
Bob Marley's 1977 hit Exodus tells about the return of Jah people to Africa. This documentary records the unique experience of Caribbean, French, American and British Rastafari who made the journey to Ethiopia and settled in Shashamane. Shot in London, Kingston and Shashamane, this film explores the legacies of colonial slavery and offers an outstanding testimony of the joy and the pain of returning back to Africa. For the first time, the faces, the voices and the challenging environment of the "returnees" are presented to the world.
- AND -
SHORT FILMS
"
ORI INU: In Search Of Self

" by

Chelsea Odufu




"Ori Inu: In Search of Self " is a coming of age story about a young immigrant woman who must choose between conforming her identity and spirituality to the cultural norms of America or revisiting her roots in the Afro-Brazilian religion called Candomble.
"
The Web

" by

Joel Cabrices




The Web follows the adventures of a young shaman who goes on a journey in the spirit world to create a totem which will prevent nightmares from harming the children of his village.


Date and Time
Location
Refund Policy