Legacy Symposium

Saturday, 1 February 2020 from 9:00 AM to 5:00 PM (EST)
Event Details
Legacy Symposium
Empowering Youth Through Entrepreneurship
Sheridan College Mississauga Campus
The Afro Caribbean Business Network and Roots Community Services Inc. in partnership with Sheridan College and the Entrepreneurship Discovery and Growth Engine (EDGE)
The Legacy Symposium inspires to connect the experienced business owners and professionals in our community to our up and coming youth entrepreneurs. We strive to educate entrepreneurs with experts from our business community, world-class keynote speakers, and an array of dynamic workshop sessions.  This Symposium will not only focus on current business issues and best practices but also provide practical tools and action items for everyone to walk away with to help grow your business right away.
---
 Agenda includes:
09:00 Registration and Breakfast Mixer
10:00 Event Begins with Charles Matthews - Jump Podcast (MC)
10:15 - Political Recognition 
10:20 - Sponsors Recognition
Sheridan College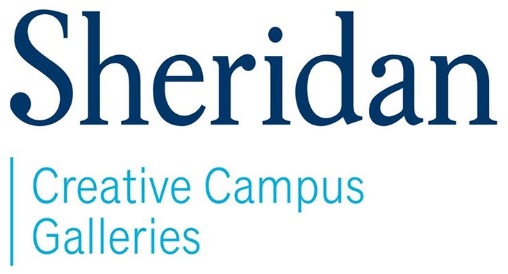 Alterna Savings Credit Union

10:30 ACBN Presentation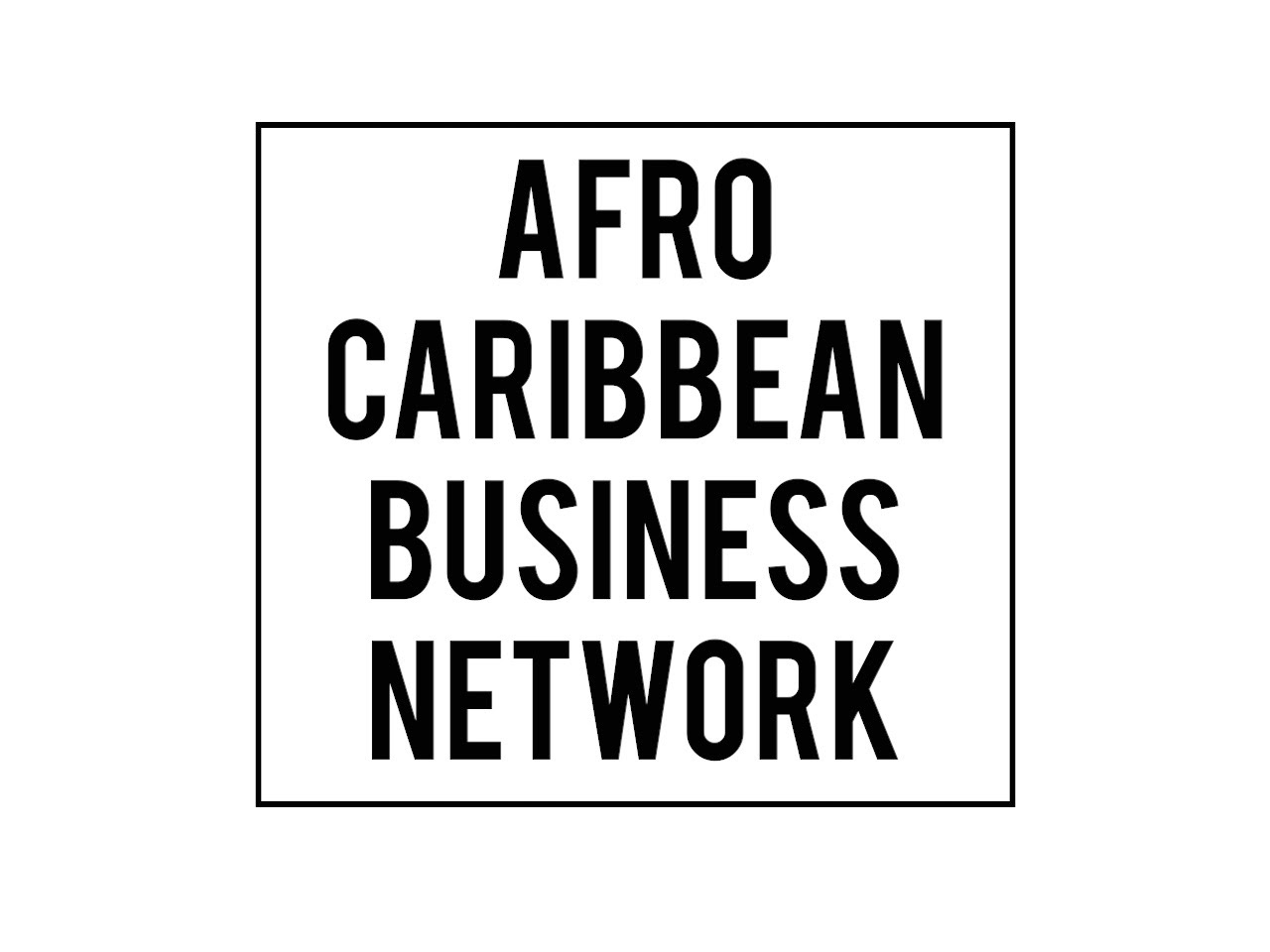 10:40 ROOTS Presentation
10:50 EDGE Presentation
11:00 Opening Keynote
From Humble beginings to sharing the same stage with the first black President of the United States Barack Obama. Emcee Ebone is the Voice of the Culture, the Voice of the Party and even the Voice of your Wedding. Listen to his entrepreneurial journey that is only just getting started! He will also be joining our Intergenerational Panel for further discussion.
"Sometimes we go through certain situations in life to put us where we need to be" - Emcee Ebone
11:15 Intergenerational Panel
Moderated by Emily Mills of How She Hustle
Connecting people is a life-long passion for Emily Mills, an award-winning senior communicator, public speaker and the founder of How She Hustles.
In 2010, Emily launched How She Hustles, a Toronto-based network that connects diverse women through social media and special events. Last year, Emily became a full-time entrepreneur, leading this community with a digital reach of 10,000+ diverse women.
Camille Dundas
Camille spent almost 10 years working as a journalist in national television news. In 2017, she leaped into the tech industry, becoming a consultant with Hootsuite. Camille is also an entrepreneur - founding two businesses with her husband - a publicity firm Konvo Media Group and an online magazine ByBlacks.com, ranked as the #1 Black online magazine in Canada.
Sephton Spence
With 30 years of distinguished performance in construction and remodelling coupled with a background in architecture, design and construction, Sephton brings a unique perspective to each job. Mr. Spence has spent most of his adult life in the Construction Industry. Whether it's remodeling churches on the hit show, "Devine Restorations" or helping to build much needed daycare centres with the Province of Ontario, Spence never forgets what matters – It's about helping others.
12:00 Special Black History Month Gallery Opening
12:15 Lunch Break
13:15 Afternoon Discussion Sessions
Freelancer Gig economy lifestyle
Dicussion Leader - Mabel Agyarko and Jeffery Potvin
"Mabel Agyarko is the Founder and event stylist of Designz by May. Mabel's mission is to create a unique experience for every client's event. Her goals for her business are to ensure that she makes the experience memorable whilst understanding the complex and diverse needs of her clients."
Jeffery is a lifelong entrepreneur with a proven track record of building companies and reinventing existing businesses. Working with a list of great startups to enterprise clients over the years. Jeffery is a mentor and a professor at Seneca college. Loves to climb mountains! OPN is a group of angel investors helping accelerate the growth of early stage startups through Virtual Accelerator, The Supporters Fund and Pitchit Series.
BRANDING yourself with social media
Discussion Leaders - Dr. Vibe, Nikki Clarke and Camille Dundas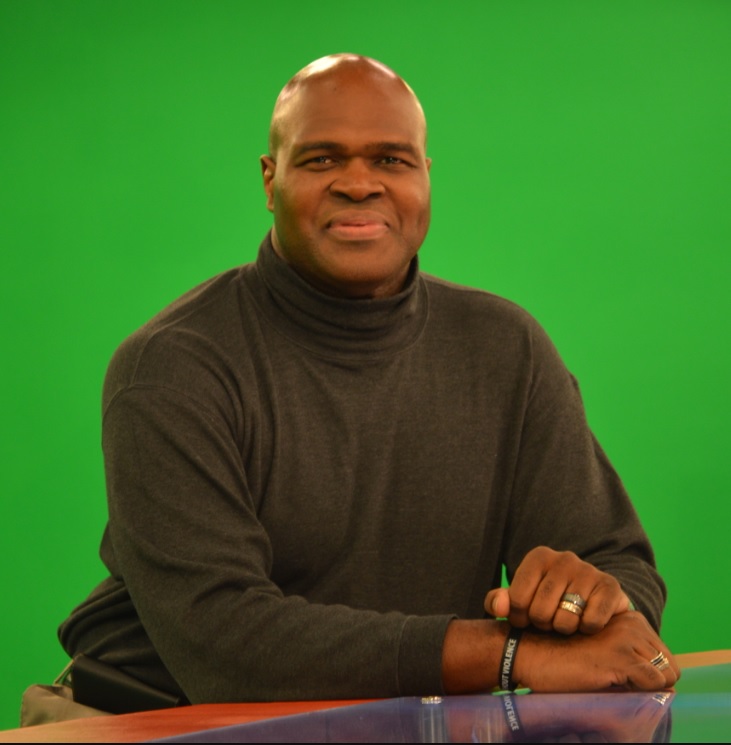 Dr. Vibe has been the host and producer of his own online show The Dr. Vibe Show™ for the last decade. He has done over 2000 interviews with people from all over the world. He has gotten into the minds of Black powerhouses such as: Canadian football great Michael "Pinball" Clemons, ESPN Radio's Freddie Coleman, actress and producer Robin Givens and MSNBC & CNN Education Contributor, Dr. Steve Perry. His main mission is to peel back the layers of the mainstream media's construct around Black males, to reveal the positivity that is often clouded. He's been featured on platforms such as HuffPost Live because of his candid and informed opinions.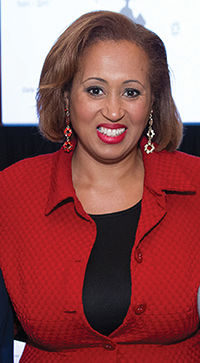 Jamaican born, Nikki Clarke, was an instructor at Sheridan College, in the Faculty of Early Childhood Education, the School of Business, and Community Development from 1999 to 2009. Nikki is the Immediate Past President of the Ontario Black History Society. Nikki is the multiple award-winning founder, producer and host of the Nikki Clarke Show. Nikki is the proud mother of Navaan, 28, Khyra, 26, and Josiah, 24.
Dealing with Technology Trends
Discussion Leader - Marc Goode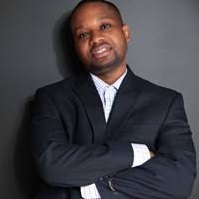 As a Project Quality Leader, I focus on leveraging my professional experience in Agile QA Project Leadership & Software Automation to help improve efficiency and accelerate online business growth.
Specialties:
Agile Project Management
Quality Assurance (Process Improvement) / Test Automation
Interests:
Marketing Technology
Content Management Systems
eCommerce
Generational Wealth Building
Discussion Leaders Tanya Hayles and Sean Miller
Planner, writer, and speaker are not the only titles that this renaissance woman holds. Also a mother, she balances being a business owner and community builder leading the Black Moms Connection that has grown to almost 2000 members in a little over a year. Always steadfast about strengthening her crafts and acquiring new skills, Tanya doesn't shy away from attending various workshops and conferences in digital media, marketing, entrepreneurship and event planning.
Who is Tanya Hayles? She's a woman, a mother, an originator, a media maven in the making—simply, a creative.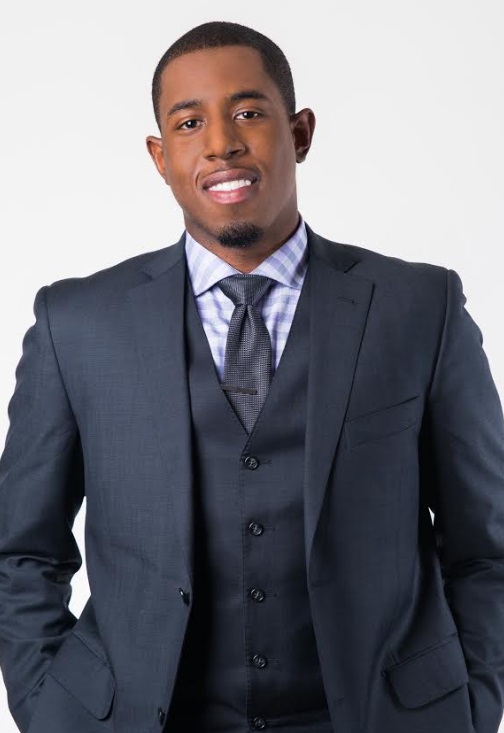 - Born and raised in London, England
- Immigrated to Canada when I was 16
- Graduated from Architecture in 2013
- Transitioned into the financial industry in 2015
- Opened my financial office in 2018
- Spoken to 1000+ people about financial literacy
- My overall goal is to empower society to become financially independent!
15:15 Listening Mode - Everyone comes back together to present findings
15:45 - Special Guest Speaker Richard Pinnock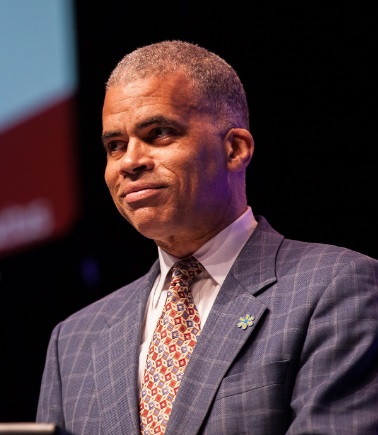 Senior Manager of Diversity and Inclusion at Walmart Canada and Board member of the Canadian Caribbean Association
Richard is a strong supporter of the need to advance Supplier Diversity in Canada and on October 25, 2019 received the 2019 Supplier Diversity Champion of the Year Award from WEConnect International (www.weconnectinternational.org). 
Prior organizations Richard has worked for include: Purolator Courier, Royal Canadian Mint, ClientLogic (an Onex Company), Inroads, Price Waterhouse Coopers, and York University.
Some of the ongoing accomplishments and contributions Richard makes to support diversity and inclusion are summarized below:
Association of Black Law Enforcers (A.B.L.E.)  "2019 Community Service Award" 

Peel-Halton Local Employment Planning Council (LEPC) Advisory Table member 
Halton Regional Police Service/CCAH - Black Youth in Action Program and Youth Leadership Program 

Halton Regional Police Service - Diversity Community Forum member 

Toronto Police Youth in Policing Initiative (YIPI) – Coaching minority youth preparing for paid summer internships with police (12 years)
Recipient of Community Inclusivity Reference Group Award of Excellence 2013

2015 Pan Am Games, Diversity and Inclusion Advisory Committee
Served as Executive Director at INROADS for five years. Placed over 300 minority youth into paid summer internships with Fortune 500 companies

Diversity & Inclusion Strategy at PriceWaterhouseCoopers - Served as Sr. Manager Diversity and Inclusion 

Diversity and Inclusion lecturer in universities across Ontario

Ontario Postsecondary Education Quality Assessment Board (former Board member)

Fun Facts: 
Appeared on CBC Reality Show "Canada's Smartest Person" (September 2015)

Has 2 amazing daughters (Marica and Kiara)
16:00 Closing Remarks - Ryan Knight President of Afro Caribbean Business Network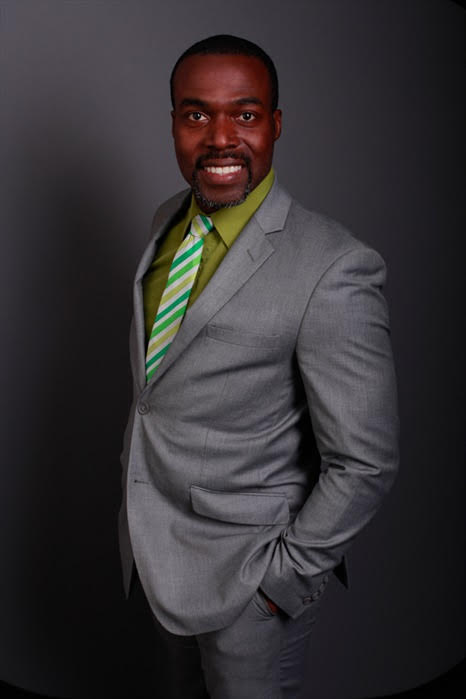 The Federal Government has announced an 800 Million Dollar Social Finance Fund but what does that mean for our community. We want to make sure that we are prepared for the new funding opportunities which includes a 50 million dollar Investment Readiness Program.
Biz Mixer Networking
Save This Event
When & Where

Sheridan College - Hazel McCallion Campus
4180 Duke of York Blvd
B-Wing
Mississauga, ON L5B 0G5
Canada

Saturday, 1 February 2020 from 9:00 AM to 5:00 PM (EST)
Add to my calendar
Organizer
Are you currently running a 
business

?
We have created this business network to help 
unify 
more businesses in our community to get you more 
knowledge
, more 
exposure 
and more 
sales
.
Each month we will provide 
networking opportunities
 and business 
building workshops
 to keep you motivated and connected with those that can help your company get to the next level.
The more businesses we have in our community that are successful the faster we will grow! 
Join us today!