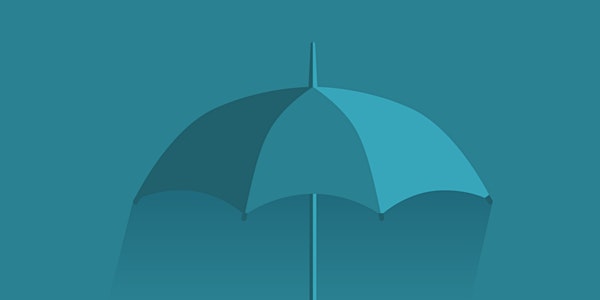 Legal Aid Ontario: Refugee consultation
Description
Legal Aid Ontario (LAO) is facing serious financial pressures in the refugee program for this year and beyond. As a result, LAO will need to make immediate temporary suspensions to some of its programs this summer.
Between May 23 and June 16, 2017, LAO would like to discuss suspension options with you and hear your ideas. LAO will hold a series of in-person and online consultation sessions to get feedback and ideas on what the organization could do to achieve savings while still meeting the needs of as many refugee clients as possible. LAO will consider feedback as it is received.
The consultation paper, Refugee and Immigration Law Services – Service Suspensions Consultation, provides a starting point for discussion.
We encourage participants to connect to the meeting 30 minutes prior to it commencing so that technical issues can be resolved in a timely fashion.
A meeting link for online consultations will be provided closer to the consultation date
FAQs
How can I contact the organizer with any questions?
Questions can be sent by email to: refconsult2017@lao.on.ca
How will I connect to the consultation?
You will be able to connect to the consultation either through your browser or by using Skype if you have it installed. You do not require a camera to participate, but you will need a working microphone and speaker if you intend on asking questions / speaking during the presentation. Information can be found online on how to test that your sound is working in Skype.