Description
Legal Concerns for Startups
When you're starting out, there are a few concerns you have from a legal aspect. An expert from Pallett Valo LLP will help boil down the basics of registering your business, weigh the dangers when incorporating your buisness and creating a shareholders agreement.
Andréa Brinston, Lawyer at Pallett Valo LLP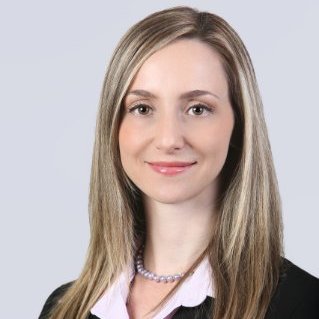 Andréa practices in all areas of corporate and commercial law. She often advises both start-up and mature clients regarding general corporate commercial advice, debt and equity financings, mergers and acquisitions, and both asset and share transactions. Andréa also has experience in all aspects of commercial leasing acting for both landlords and tenants.
---
Event Details:
Date: November 9, 2015
Time: 6:00pm – 7:30pm
Location: University of Toronto Mississauga | L1220 in the Innovation Complex/Kaneff Centre
Address: 3359 Mississauga Road, Mississauga, L5L 1C6
It is suggested to park in Lots P4 or P8.
Directions from the Parking lot to the actual building are here: http://wayfinding.erin.utoronto.ca/. On the left side – click the Kaneff Building & Innovation Complex and the directions with visual cues are on the right side.
Please register to RSVP
---
Thanks to our sponsor for this event: