Description
LEGAL ISSUES WITH REAL ESTATE INVESTMENTS
EXPERIENCED LITIGATORS DISCUSS BUYING PROPERTIES FROM ONTARIO BUILDERS
Helping consumers be better prepared when contracting with builders The developer's use of standard form contract

Contractual obligations: written and implied

Tarion warranties: how does it work?

Early termination provisions
Guest Speaker: Jillian M. Siskind, LL.B, LL.M, Osgoode Certificate in Construction Law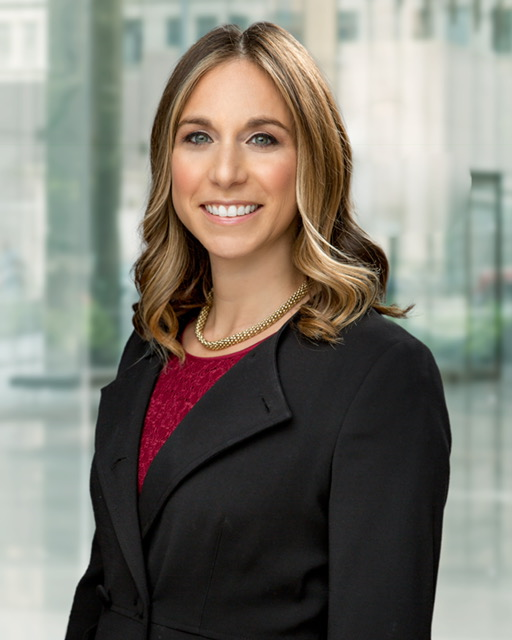 With over 15 years advising cabinet ministers and corporations and litigating in courts, tribunals and in arbitrations, Jillian recently completed 9 years as senior counsel and Chief Privacy Officer at Tarion Warranty Corporation, the consumer protection corporation responsible for protecting residential real estate purchasers. Jillian has extensive experience in litigation and appeals of construction disputes and general litigation matters.
FOR MORE INFORMATION: https://www.jilliansiskind.ca/
CONTACT: REINVESMENTS@SHLITIGATION.COM
Guest Speaker: Rebecca Huang , LL.B, LL.M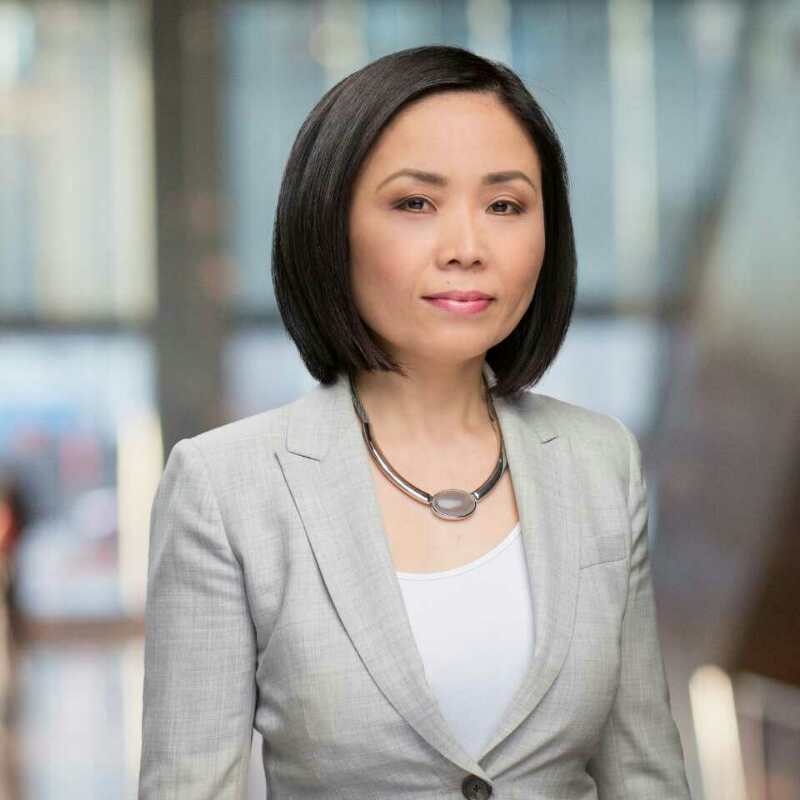 Rebecca Huang is one of the few commercial litigators in Canada with both strong Chinese language skills and more than 10 years of courtroom experience. Ms. Huang has significant experience with complex commercial disputes involving China or cases that involve evidence in Chinese. She offers an invaluable service as a trusted advisor to her Canadian clients who have business activities in China.
FOR MORE INFORMATION: https://www.rh-law.ca/
TIME: FEBRUARY 3, 2018 2PM-4PM
ADDRESS: JDL REALTY INC., BROKERAGE, 95 MURAL STREET, SUITE 105, RICHMOND HILL, L4B 3G