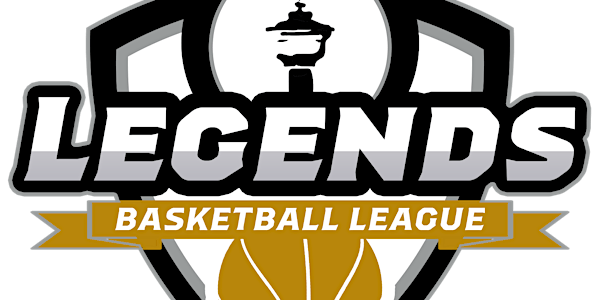 Legends Basketball Player Registration Season 6 (Men's Division)
Legends Basketball Registration Deposit
About this event
Please Read:
A completed payment confirms your particpation within the draft system and league. There are a limited number of spots and seats for participation and league play and pending payment. There is no reservation or hold for spots. PLAYERS MUST E TRANSFER THEIR PAYMENT OR RUN THE RISK OF LOSING THEIR SPOT IN THE UPCOMING SEASON.(E TRANSFER TO INFO@LEGENDSBASKETBALL.CA. The payment does secure your spot in the league for you.
In an effort to promote positive culture, healthy competition and fair play we encourage you to read over our player contracts, waiver and liability release, as the goal with Legends Basketball is to create an amazing space for Calgary basketball players to engage in physical activity, competition and fun through basketball.
League Play:
There is a maximum of 10 players per team (This is 9 players and 1 playing GM).
There will be one game per week. With a break in the middle of the season.
All teams make playoffs. Playoffs will be hosted over two weekends.
The schedule will be shared soon. The season starts in October and ends in December.
Registration Guidelines:
Individual registrations are required to maintain the original composition of registration invites.
This is a non-refundable deposit and will only be returned based on extenuating circumstances or based on our COVID-19 contingency plan, in which we are unable to provide a service to the player. Please speak with one of the league administrators for more information or details.
All paid players must complete a waiver and liability release prior to participation.
Legends Basketball holds the right to remove a player due to any violations as stipulated on our player contract and waiver and liability release, without a refund.
League Fees:
The full payment of the league is $250 due before the season tip-off. We have broken the payment down into three payments via Eventbrite to help support our players. (1st Payment, non-refundable deposit $150, and second payment is $100 league fees).
If you wish to pay in full, you are welcome to contact our admin team to discuss a full payment option.