Description
Great coaches don't make plays for you, they empower you to win the game. Heather White should know since coaching empowered her to a black belt in Sport Jujitsu and a silver medal in international competition. Her competitive background and drive to excel stayed strong and set the stage for four years in high-pressure commission sales for a corporate giant, where she increased sales by 700%. That sales tenacity, her athletic background, and her psychology degree may seem like divergent paths, but they provided a unique personal coaching perspective and have built the foundation she draws from.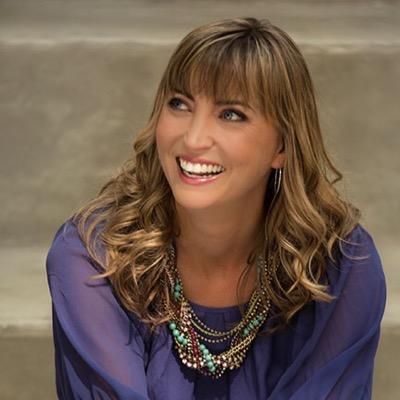 In 2007 she Founded 2020 Communications, a High-Performance Coaching and Consulting practice and since then has worked one-on-one with hundreds of professionals. She has spoken at conferences on three continents, including a TEDx talk, and worked on consulting projects all over the world.
Today, her passion for coaching is as strong as ever. She is fascinated by people and their potential, especially when they've found success but are at a loss with why life doesn't feel like a total win. Moved to help them find what's missing, she advocates for authenticity and listening to the voice within.
Join us for this latest #BloomLiving evening and be a part of the discussion with Heather and get some insights into making your life a total win.