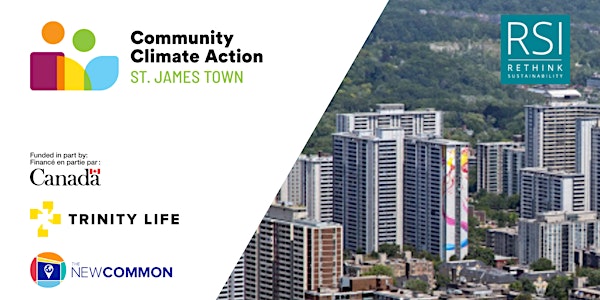 Lessons Learned from Purpose-Driven Entrepreneurs
Seeking advice on what inspires people to become entrepreneurs, how to create, transform or grow a business?
About this event
Collectively our expert panelists have worked in over ten countries as both entrepreneurs and employees/advisors to private, public, and NFP organizations and communities, with a common focus on Doing Business to drive social and environmental purposes.
What you will learn:
Why people become entrepreneurs vs. being employed by another company
Key lessons learned from entrepreneurs
Bonus: Registered Participants will receive followup summary report
Workshop Format
A facilitated exchange of insights from four entrepreneurs.
Key Speakers
Paola Ruiz: Founder and CEO Strategy Advisory Solutions Inc
Wen Li: Co-founder, SustainED Group
Patrick Gossage: RSI Board Secretary and Co-founder, Good Energy Partners
Yasmin Glanville: RSI Founder, CCA-SJT lead and President and Chief Strategist, CTR Inc.