Description
A Tribute Dinner to honour the contribution and sacrifice of New Brunswickers who have served in uniform.
Be part of this extraordinary event and help ensure that the memory of their service is kept alive for future generations.
Chef Matt Pennell, 2014 Winner on Chopped Canada, and a team of guest chefs from across Canada, will be serving a 5-course meal featuring local ingredients and inspired by traditional nineteenth century New Brunswick recipes.
Doors open at 5:30 pm for General Reception

During the reception, guests can tour military museum exhibits and special displays from our region and see the restored military vehicle collection.

During the dinner, historic vignettes will be presented under the direction of Marshall Button and performed by the Capitol Theatre Group.

A moment of silence will be observed in respect for our fallen.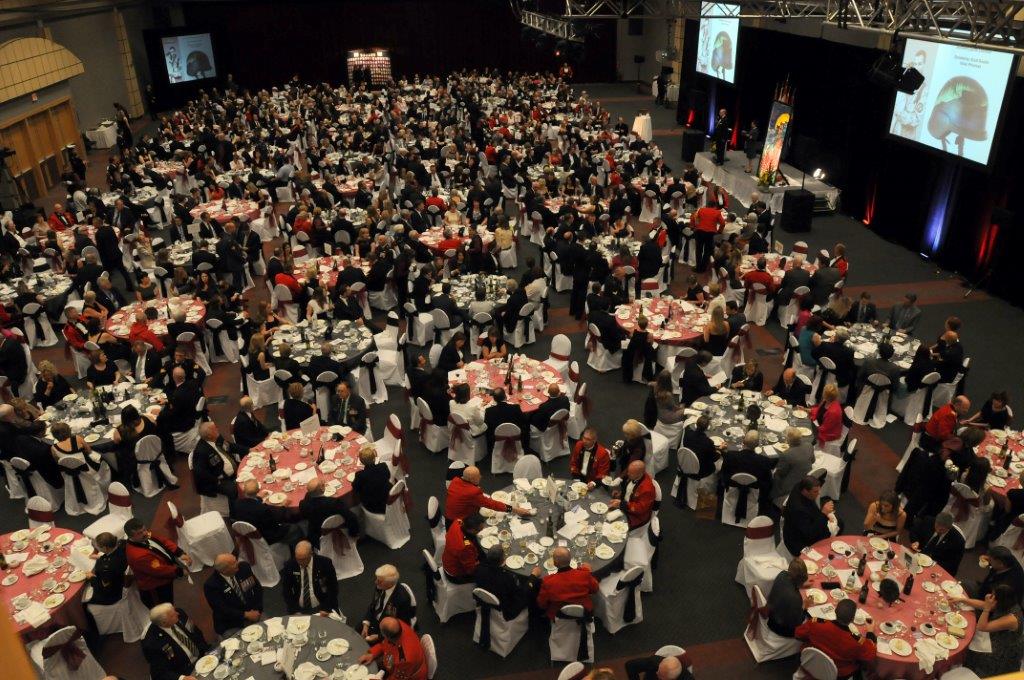 Canada's Ambassador to Ireland and former Sergeant-at-Arms, Kevin Vickers, a New Brunswicker whose career exemplifies service to country, is the keynote speaker for the evening.
Kevin Vickers
Canada's Ambassador to Ireland
Former Sgt-of-Arms
Organizer of Lest We Forget ~ N'oublions jamais Tribute Dinner