Description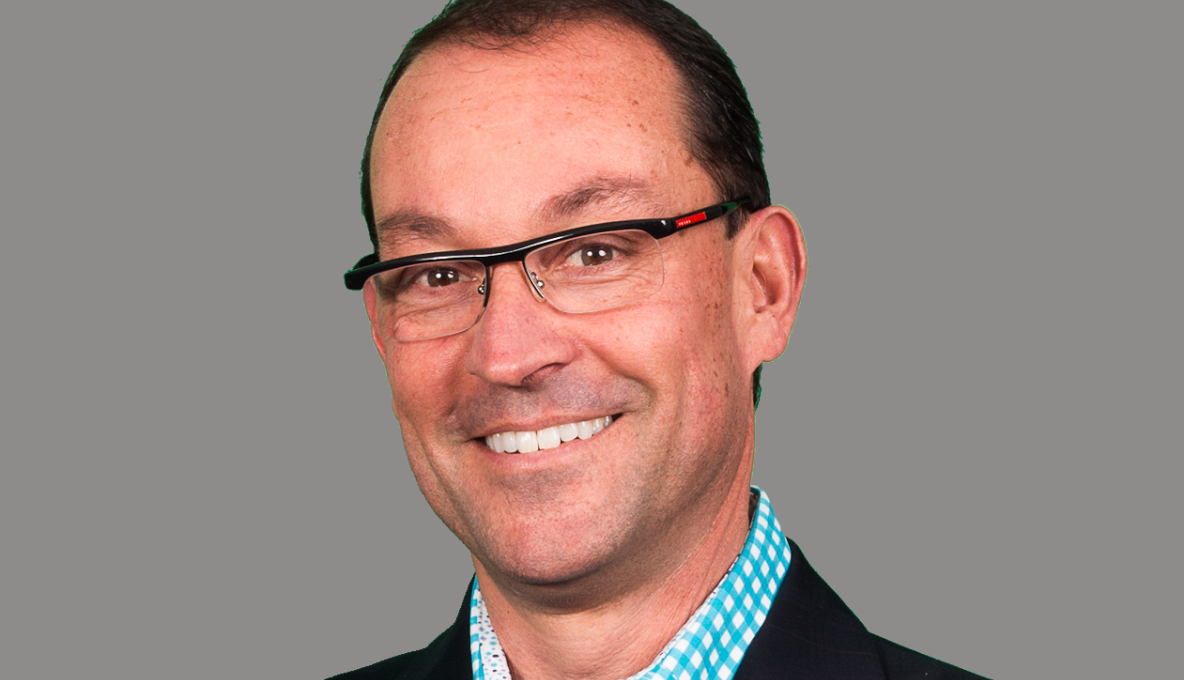 Special Luncheon with Howard Olsen
WHAT'S YOUR VALUE - IT'S NOT WHAT YOU THINK
Integrating business, life and faith
Howard Olsen is 'The Sales Transformation Expert', a leading sales trainer and consultant with 30 years of sales, management and entrepreneurial success. His professional journey began in the logistics industry at Danzas / DHL in Toronto, then moved to Hong Kong as Global account Director with Kuehne & Nagel responsible for the Fortune 500 High Tech Sector. He has 450 Million in personal sales to companies like HP, Boeing, Airbus, Motorola and others.

Howard is a frequent speaker at sales conferences and kick-off meetings, where he leverages his success to inspire and encourage others with practical road-maps that deliver lasting results. In this engaging presentation Howard will show you how to get inside the mind of the customer to really understand what value each customer expects so you can win more business with truth and trust more often.

To unwind from the demands of his speaking and training schedule, he loves grooving to funky music, cooking for friends and exploring twisted roads on his much loved Harley with his wife Michaela, sometimes all at once!
Contact Info:
MONICA LOEWEN
403.942.1819
monica@lethbridgepregcentre.com
TIBI RIBI
403.589.2727
tibir@leaderimpact.com
or the person who invited you