Sales Have Ended
Registrations are closed
Learn how to make the most of your Cricut Smart Cutting Machine
About this event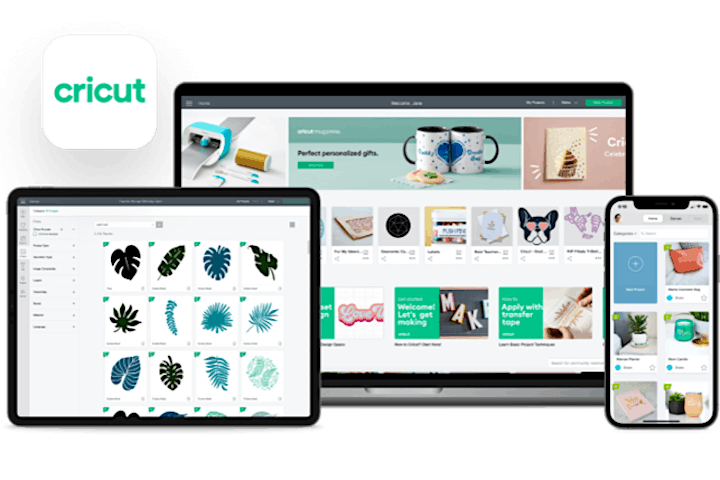 Intro to Layering Permanent Vinyl - July 6
Adding more colour and depth to your design
Having a difficult time creating designs with more than one colour? This course will show you how easy it is to perfectly line up and layer your vinyl projects.
In this session, you will learn:
How to create a project with multiple colours in Design Space
Use of Registration marks, contour and offset
How to use Attach and Weld
How to prepare and cut different colour vinyl
How to apply layered vinyl on your blanks
To order your materials visit your local Staples store or shop online at Staples.ca
Join Rose LIVE in person at Kirkland Spotlight 16908 Trans-Canada Hwy, Kirkland, Quebec H9H 4M7 or join us virtually.
Upcoming Cricut workshops:
See workshop details below
Website: https://www.youtube.com/c/OfficialCricut
Facebook: https://www.facebook.com/cricutca
Instagram: https://www.instagram.com/cricut_ca/
Let's Create with Cricut - June 29
Whether your Cricut machine still has that fresh-out-of-the-box sheen or you've made a few projects and are looking for inspiration and more tips and tricks, a Cricut Workshop is the perfect way to grow your skills and confidence. You've got the inspiration, materials, and tools — now get expert-led guidance on putting it all to use to make the projects you've been dreaming about.
In this session, you will learn:
What is Cricut, and what are all the things you can make
How to search for, customize or create a brand new project on Design Space
How the Cricut machine cuts and draws your projects
Explain the different type of materials
How to Prepare and assemble your project
Intro to Heat Transfer Vinyl (HTV)/Iron on Vinyl - July 13
Discover how HTV projects last longer with garments and other fabrics
Get a better understanding on all the the different projects you can create with HTV/Iron on vinyl. Learn about the basics of HTV and how to get the best results.
In this session, you will learn:
Why you should Mirror projects using HTV/Iron on Vinyl
What are the differences between the different types of HTV
How to find Cricuts Heat Guide
Why the Cricut EasyPress 2.0 gives the best results when using HTV
How to create your HTV project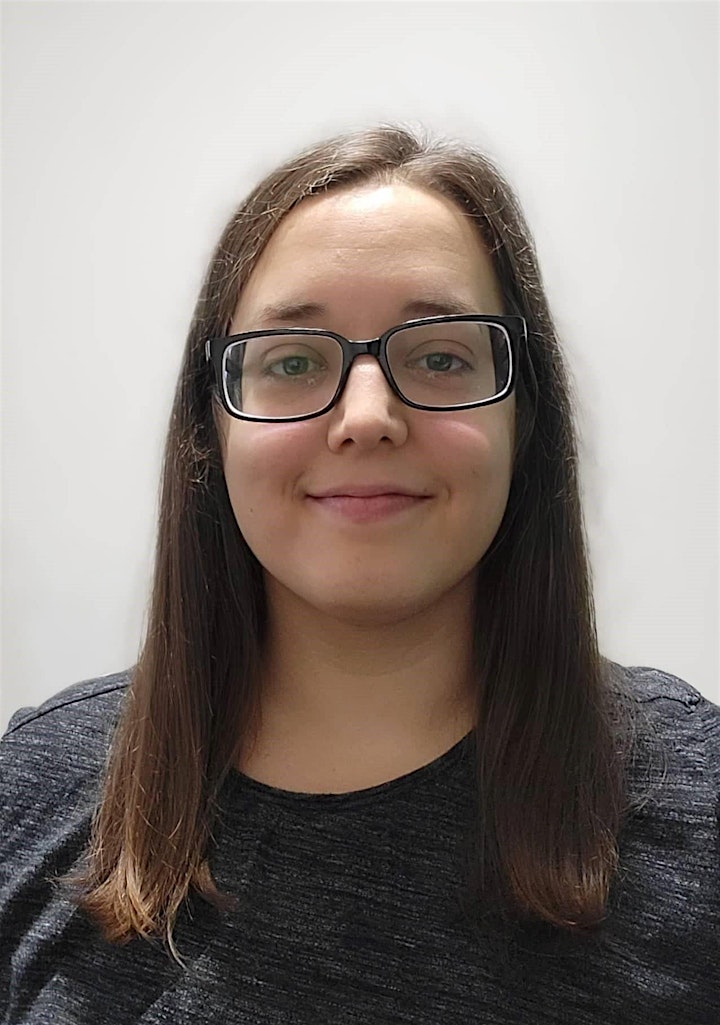 About Rose,
Rose Charlebois is the owner of Ro.osabella Designs. She quickly fell in love with her Maker and started the Facebook group Cricut Maker for beginners to help other people enjoy this hobby as much as she do!
She love making gifts, felt toys, car decals, and personalizing everything she can for her friends and her pugs!
Crafting has given me new lease on life and I look forward to creating with Cricut every day!
Facebook: https://www.facebook.com/groups/cricutwithro.osabella
Facebook Group: https://www.facebook.com/groups/cricutwithro.osabella