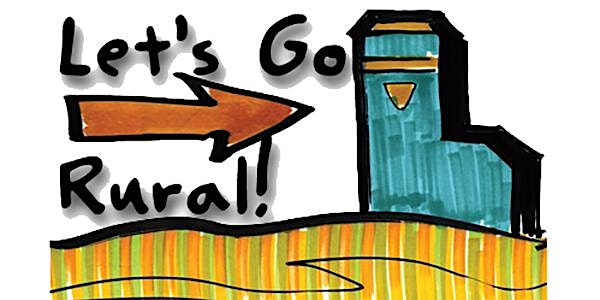 Let's Go Rural How Do I Get There? ALLIED HEALTH Virtual High School Event
A virtual conversation about the journey to a rewarding rural allied health career provider, in as little as two years out of high school.
About this event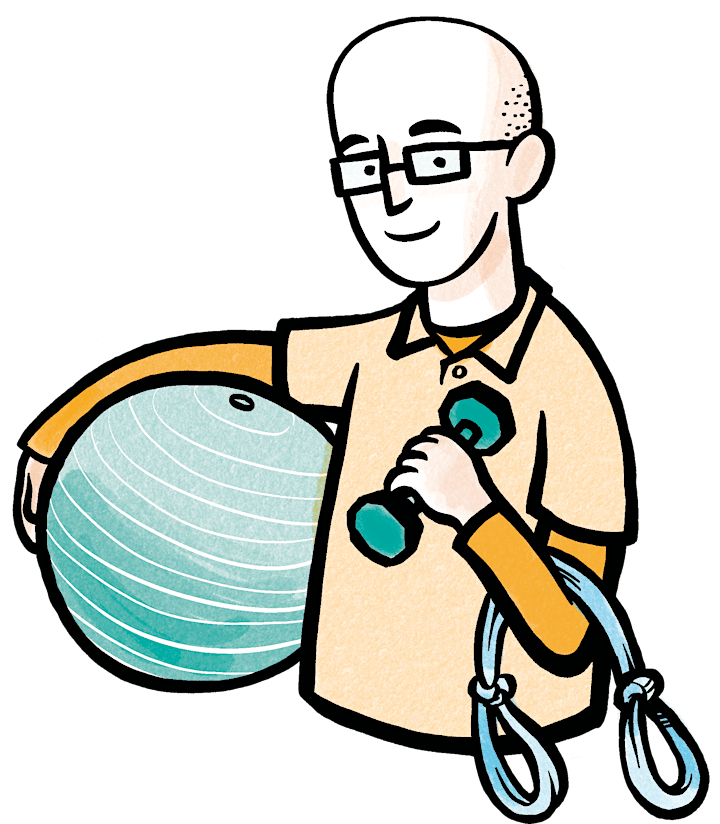 Are you a rural Alberta high school student (grades 9 to 12) interested in a helping profession, or working in a health career after high school? Would you like to explore the various options and opportunities?
Could working as a rural Allied Health Professional be in your future?
You may be wondering about:
What is an Allied Health Professional?
What a pathway to becoming an Allied Health Professional could look like.
What types of post secondary programs can I apply for.
What's involved with application process(es).
What you should be considering now as a high school student to support your post secondary education and career journey aspirations.
What a career as a rural allied health professional could look like.
If you have questions swirling around in your head and you wonder if a career in health care might be an option, we have a special invitation for YOU!
The Rural Health Professions Action Plan (RhPAP) is pleased to offer:
Let's Go Rural – How Do I Get There? Allied Health
May 24th, 2022 6:30 p.m. to 8:00 p.m.
A virtual conversation about individual experiences, personal journeys, and important information about journey to health careers that can see students like yourself in the field in as little as two years out of high school.
These jobs may be rewarding in and of themselves, or a pathway to other options, and include careers such as an OT/PT/SLP Therapy Assistant, and/or Respiratory Therapist.
Students will have the opportunity to:
Hear from rural health care providers working in or with experience in these positions, who can talk about their journey and how they got there
Learn what colleges might be looking for in an admissions application
Connect with knowledgeable folks from Alberta Health Services in their Talent Acquisition team who can speak to what Allied Health is and why rural is the place to be.
This free interactive Zoom session is available only to rural Alberta high school students (school must be located in a town with a population less than 15,000).
We will email you the zoom link prior to the session date/time.
For more information, please email us at info@rhpap.ca