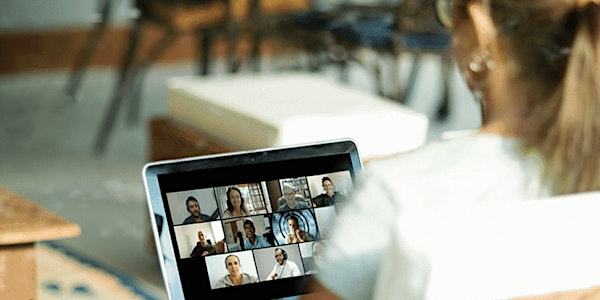 Let's look at healing Bible Study: "RENOVATE" (From Ellel Ministries)
I love the content of this Bible study about healing!
About this event
I will be facilitating this eight-part study in seven parts, and stretching this content out, once a month, over seven months.
We typically will meet virtually on the second Sunday evening of each month, from 6:00 PM to 7:00 PM, on the following dates:
April 10, 2022
May 15, 2022
June 12, 2022
July 10, 2022
September 11, 2022
October 16, 2022 *Changed to this date due to Canadian Thanksgiving.
November 13, 2022
What is "RENOVATE"?
## "It's Not Just About Being Restored Personally. It's Becoming Restorers That Carry The Father's Heart. Renovate is not just for your own personal healing journey, it's for your family, your community and your friends. When we ask God to bring healing to the deep places in us, we're asking Him to make us carriers of that healing, so we can pour out His love and truth to others. Renovate looks at the foundations of healing and teaches us how to apply them to our own lives."
https://www.ellelcanadacourses.com/renovate