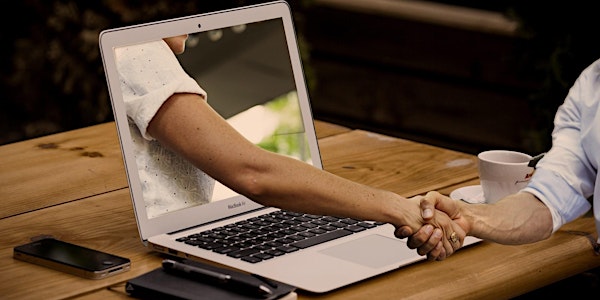 Let's Make Online Facilitation Engaging! A Live Interactive Webinar
We will discuss and demonstrate the various tools and techniques that can be used to make online facilitation engaging.
About this event
There is the opportunity to make the most of online facilitation! To make online facilitation engaging, it is important for facilitators and chairs to know some of the tools and techniques and some of the features of online platforms and use them to maximize engagement of all participants. In this brief session, some of the best tools, tricks, and tips will be modeled with you and you will learn some of the features that can make your online meetings incredibly effective and engaging for all in the call! You will also have the opportunity to see and talk with others in the sector. Be prepared to see others and be seen AND to hear others and be heard! This is an opportunity to interact and engage in a facilitated session!
Click on the "Remind Me" or "Join Waitlist" buttons, if this session is sold out or is not open yet. You will receive an email as soon as a spot becomes available and you can register. If you would like to receive notice as soon as additional sessions are open for registration, click on the "Follow" button to follow our page and get an email or an app notification from Eventbrite. We look forward to seeing you at a session soon!
Please note that this webinar will be recorded.