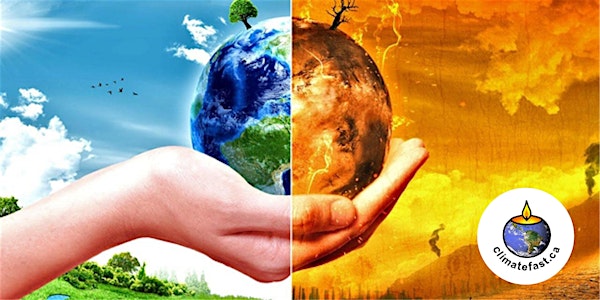 LET'S PUT CLIMATE IN THE BUDGET: TORONTO 2022
Workshop on speaking up for climate justice in the Toronto municipal budget. Support full funding for TransformTO.
About this event
What will the Toronto 2022 budget look like?
Will there be the necessary funds for TransformTO to implement the Net Zero by 2040 plan?
The city budget is under extreme pressure - let's make sure the climate emergency measures are funded.
JOIN US ON WEDNESDAY JAN 19TH TO LEARN MORE!
with Councillor Mike Layton
Kathryn Tait, Toronto Environmenatl Alliance (TEA)
and Lyn Adamson, host, ClimateFast
REGISTER HERE and we will send you the zoom link on Wed Jan 19
For more info check out the City of Toronto budget page:
https://www.toronto.ca/city-government/budget-finances/city-budget/how-to-get-involved-in-the-budget/?accordion=committee-and-council-meeting-dates