Using Creative Design Play - students will gather to use their own hand-dyed INDIGO fabrics (or fabric of their choice) to make an art quilt
About this Event
LET'S STITCH AGAIN- Just for the Love of Blue
SUNDAY, DECEMBER 6th - 10am -5 pm, Activity Room, TETT CENTRE Level 1
Gathering at the TETT Centre for Creativity and Learning on Sunday December 6th from 10 am to 5 pm, students will come together to design and create a small art quilt of their own design. Our Workshop will be in the Activity Room on Level 1. All levels of experience are welcome.
Bethany will share her own art quilt samples that use Indigo dyed fabrics and inspire the students in class to create a design that is simply fun to put together in one day. Students may have been in class with Beth on December 5th, dyeing their cloth - or may have attended a previous Indigo Dye Class at the TETT and are ready to turn their fabric samples into a wall or table top quilt for themsleves or as a gift!
Students will bring their own cloth, threads, favourite sewing supplies including scissors and rotary cutting equipment if they have it (a rotary cutting station will be available in the classroom) and their sewing machine/extension cord or power bar for this play day. Hand piecing is a welcome alternative. You choose!
A supplies list will be shared via email with registered students before the workshop.
Please note that we at the TETT are working consistently to ensure the safety and health of our students: ensuring that our classrooms allow for safe self-distancing, by requiring that masks be worn inside the classroom, hand sanitizers are furnished and we are following the Kingston Frontenac Health Unit regulations for tracking student participation and maintaining contact tracing information.
Workshop tickets/ seats are non-refundable, but you may pass your ticket to a friend or family member or arrange to reserve the seat for a future date with your Instructor.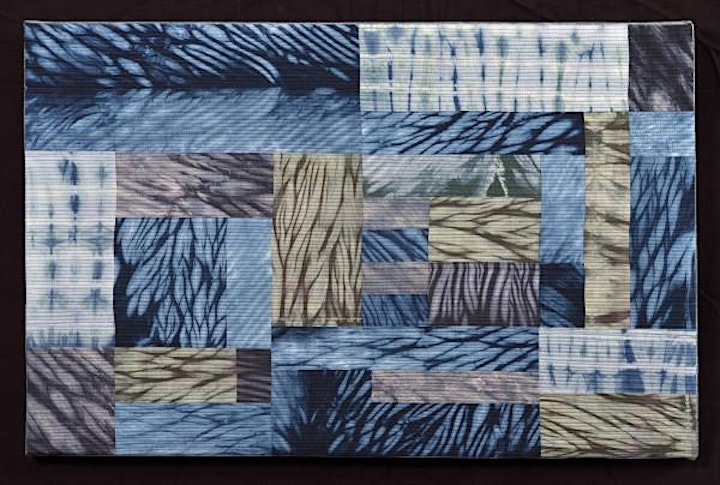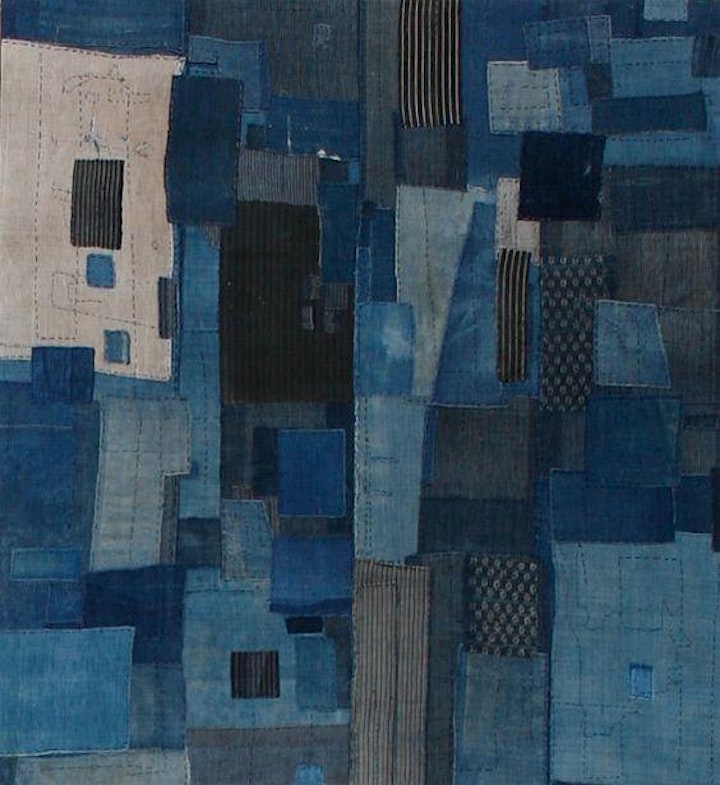 Please know that your projects are welcome on this stitch day even if you have NOT done Indigo dyeing - just come and stitch with us as you create a lovely art quilt or other project of your choice...everyone welcome!