Description
Interested in learning more about the United Nation's sustainable development goals? WUSC Queen's is organizing a discussion to inspire and empower students and Kingston residents about the role they can play in helping achieve the SDGs. On January 19th, join us to learn more about gender equality, poverty and education. Snacks and refreshments will be provided. If that doesn't sound convincing enough, read below to learn more about the amazing speaker lineup: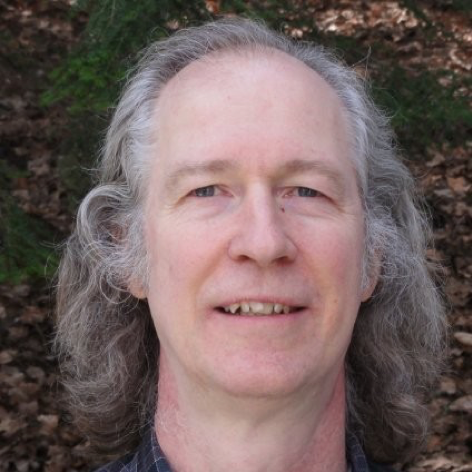 Shane Roberts
Futurist, United Nations Association in Canada.
As a futurist, Shane specializes in foresight for early warning for emergency management and national security. To foster long-range thinking about the evolution and assessment of risks posed by all hazards (natural, accidental, terrorist/criminal), he has given over 70 seminars in Canada, the US and Europe to spies, scientists, scholars, and specialists representing governments, universities, and think-tanks from over 40 countries. He has addressed asymmetric warfare, CBRNE/WMD, environmental issues, climate change as a global destabilizer, food security, disruptive & emerging technology, the frontiers of science, and complex & catastrophic risks.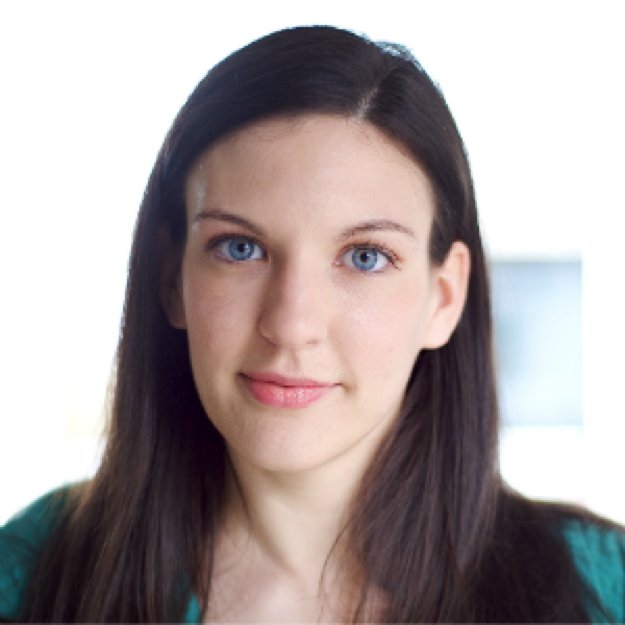 Hilary Clauson
Aga Khan Foundation Canada Development Champion
The daughter of two teachers, Hilary is passionate about education and lifelong learning. Her introduction to international development took place in a primary school classroom in Kenya, and her international development career began with an Aga Khan Foundation Canada Fellowship to Bangladesh, supporting preschool education in some of Bangladesh's most disadvantaged communities. Hilary's university days saw her attend five universities on three continents in two languages, including earning a Master's degree in African Studies from Oxford University. A lifelong Girl Guide, Hilary is always prepared with a smile (and a box of cookies to sell!).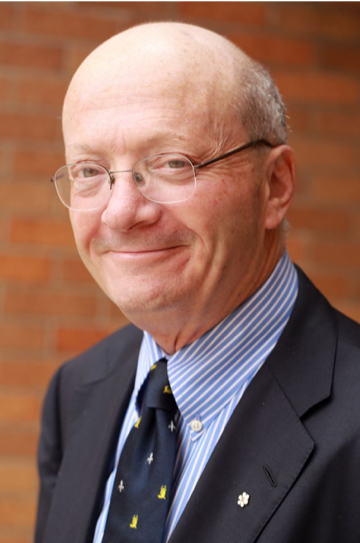 Hon. Hugh Segal
The fifth Head of Massey College, at the University of Toronto, where he is a Senior Fellow, Hugh is a former Chair of the Senate Foreign Affairs Committee, and the Special Senate Committee on anti-terrorism. He has also served as Chief of Staff to Prime Minister Mulroney, Associate Cabinet Secretary for federal provincial relations in Ontario under Premier William Davis, and as President of the Institute for Research on Public Policy in Montreal. He is a Senior Strategic Advisor at the Aird & Berlis LLP law firm, and a Distinguished Fellow at both the Munk School of Global Affairs, and the School of Policy Studies at Queen's University. His public policy focus for many years has been reforming income security in Canada with a Basic Income guarantee.