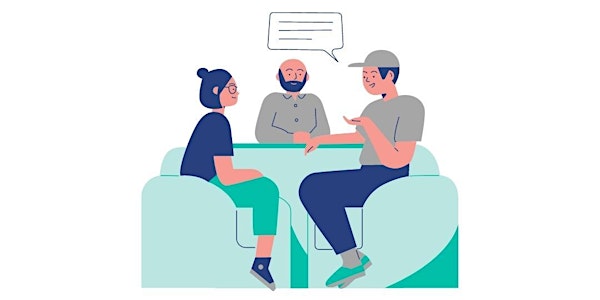 Let's Talk About Workplace Wellness
A chance to connect with other job seekers and learn new tools and strategies for mental health wellness at work
About this event
Join us online to engage in conversations about workplace wellness. It will be an opportunity to connect with job seekers to gain insight into strategies for mental health wellness in the workplace.
This month's topic will be about: Continuing to support our mental health past COVID-19-strategies from the pandemic and beyond!
These conversations are not counseling or a replacement for therapy. This group will provide mental health tools, strategies, and resources to use at work or while looking for work. They are a place to connect with peers and build leadership skills.
**Online conversations will be recorded for in-house use only. This will be a confidential space and information will not be shared.