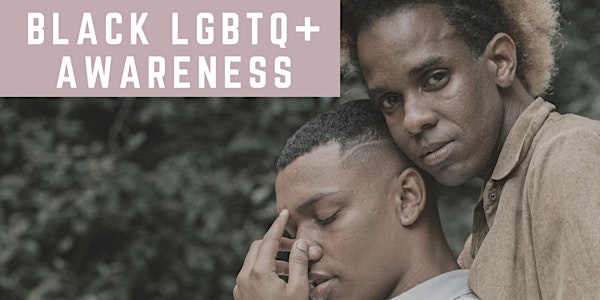 Let's Talk Cafe: for LGBTQ2s+
Let Talk's Cafe hosted by: Kujenga Wellness Project, funded by Ontario Trillium Foundation and mentored by Carea Community Health Centre
About this event
Join our virtual Let's Talk Cafe, bring your cup of tea or coffee, evening snacks and share your thoughts about what is needed for the community, your own experiences with community resources, and your knowledge as to what barriers currently exist that impact positive outcomes.
Let's Talk : LGBTQs explore the unique supports & spaces LGBTQs youth and adults and their experiences in their families, and services required to address their needs for empowerment, mentorship, mental health, parenting and more.
Learn about Kujenga Wellness Project:
We are an organization dedicated to providing support, knowledge, and ways to utilize the systems in our society and our own personal traumas, for the well being of ourselves, families, and community.
One of the things that has been enhanced during this pandemic, is that we as a community need more community-based services. Services that are geared to us; that is culturally based; non-judgmental and safe. Services that will help us to break the stereotypes or myths that we have been conditioned to accept about our community when seeking out services.
We would like to reach out to you, as you know best, on what is important to you. What do you feel is lacking or we need more of in our community, to be able to provide a sense of a healthy balance of your emotional, mental, physical, and spiritual well-being?