Let's Talk Online Interviews: Why They Terrify Us & How to Overcome Fear
Your all-in-one guide to help you kick anxiety to the curb and ace your online interviews! This workshop is open to ALL students and alumni.
About this Event
When Covid-19 reared its ugly head early in 2020, online interviews became part of our new normal. We were thrown into the world of Zoom with the expectation that we could go from in-person interviews to online interviews with no difficulties.
Online interviews come with their own barrage of challenges but also benefits. In this workshop, you will learn how to present your best self in your next online interview.
Register EARLY as the first 25 registrants will receive a Career Toolkit!
** You do not need to be a SFU student or alumna to register for this workshop **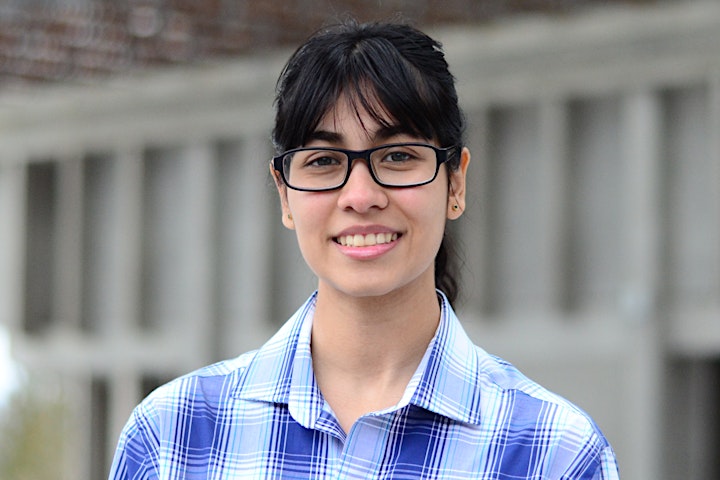 About the Workshop Facilitator:
My name is Inoka and I'm an alumna from SFU. I graduated last year with a degree in Gender Studies and an Education minor.
I struggled with interviews in the past because of my shyness and anxiety. I had to learn how to maintain eye contact with people and speak confidently without letting my nerves get the best of me. Anxiety is hard to combat but there are ways you can manage it that will help you shine bright in your online interviews. 😊
We are excited to help and look forward to seeing you on January 22nd!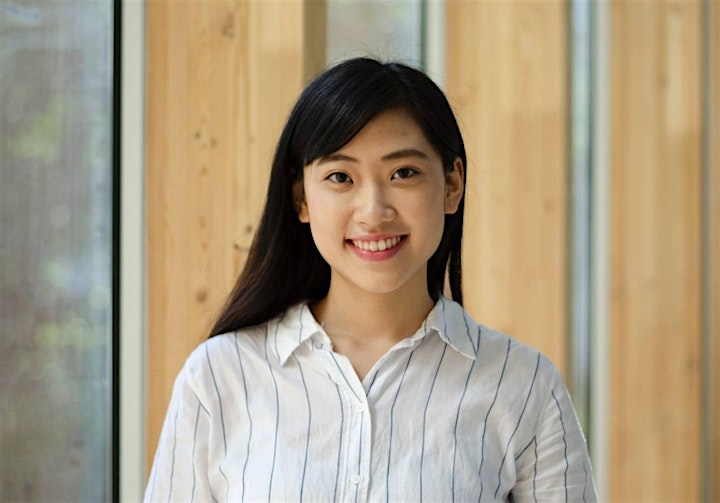 About the Workshop Facilitator:
My name is Ka Yiu and I am a 4th year International student who is majoring in Communications and minoring in Publishing at SFU.
Online interviewing can be very challenging because there is a lot of preparation involved, especially if you are still studying as a student. I struggled with motivating myself to apply for jobs last year because of the pandemic. Through the support of my friends and advisors, I was able to see the light at the end of the tunnel.
We are here to help students and alumni during this difficult time. If you have any questions about this workshop, please email Inoka at ijayawee@sfu.ca.