About this Event
Did you know that Ontario has pay equity legislation with no statute of limitations?
Has a pay equity plan been maintained at your company?
Join us on November 19th for an afternoon spent learning about pay equity legislation and how to ensure your company is prepared.
The event will feature sessions by industry experts Ruth Thomas and Sarah Crossley, lunch, and a networking and cocktail hour.
Spaces are limited so don't miss your chance to attend. We hope to see you there!
Featured sessions
Do You Have a Plan for Complying with Pay Equity Legislation?
Sarah Crossley, Partner, Filion Wakely Thorup Angeletti LLP
As a partner at Filion Wakely Thorup Angeletti LLP, Sarah acts for employers in both the federal and provincial jurisdictions. Her clients operate in a range of industries, including manufacturing, telecommunications, retail, financial services and pharmaceutical.
Sarah provides practical and strategic advice to employers on all aspects of labour and employment law. She regularly acts as counsel in wrongful dismissal litigation, human rights proceedings, and grievance arbitrations. She is also regularly retained to conduct workplace investigations.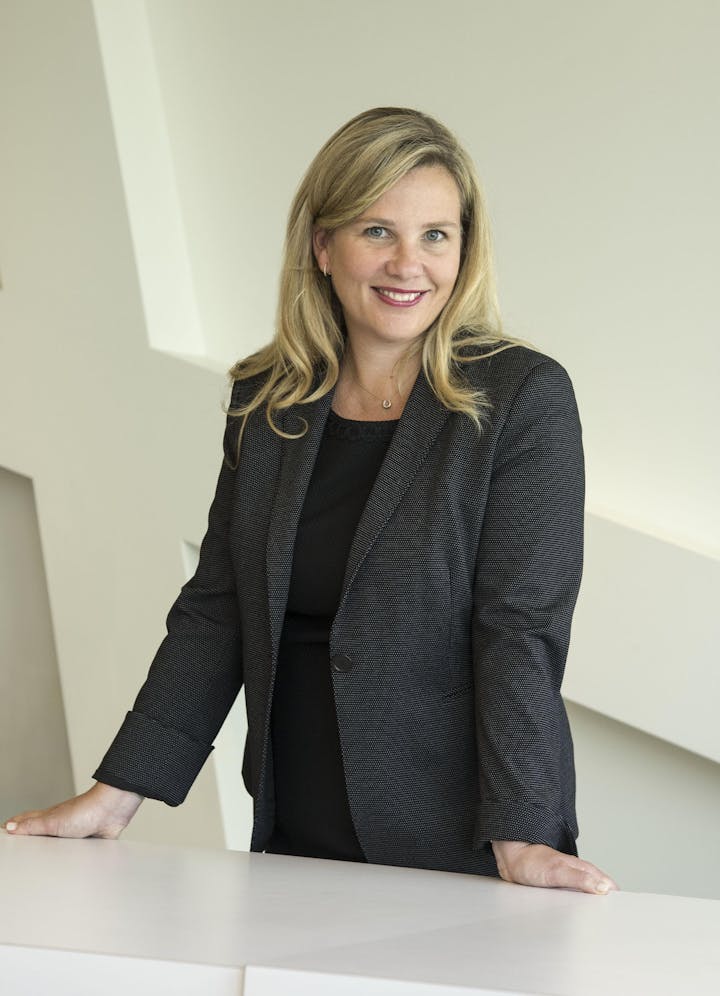 How to Deliver Pay Transparency and Run Your Own Pay Equity Audit with Technology
Ruth Thomas, Industry Principal, Curo Compensation
Ruth Thomas has over 30 years of global HR and reward management experience. She is a Senior Consultant at Curo Compensation and is one of the company's co-founders. Ruth is an expert in the management of compensation processes and the design of pay and benefit structures, salary progression systems and management incentive plans.
Ruth recently led the vision and development of Curo's new pay equity solutions – a UK Gender Pay Gap reporting tool and a Global Pay Equity Tracker. As one of Curo's leading subject matter experts, she works with prospects and customers to help them optimize the execution of their reward strategy through technology.
Prior to joining Curo, Ruth held roles at Lloyds TSB Group, Price Waterhouse Coopers, Dow Jones Group and Credit Suisse.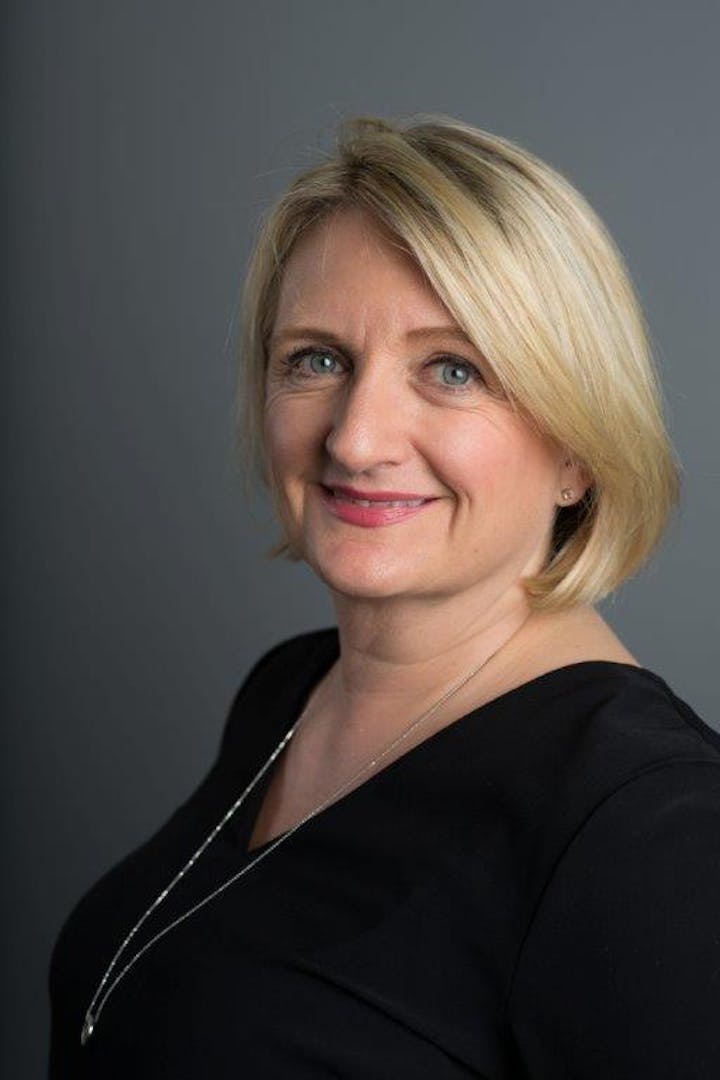 About Curo
At Curo Compensation (Curo), we believe engaged employees are the key to business success. Our compensation management SaaS solutions help organizations manage their employee reward programs while ensuring pay transparency, equity and compliance. Learn more at curocomp.com.