Description
We would like to invite you to a thought provoking event hosted by Creative Okotoks, a brand new arts and economic focused network connecting Okotoks and the area through speaking events. The subject of a performing arts center has been a very popular topic of discussion for a few years in our community. Our three expert panelists are going to share their story and experience on what it takes to get shovels in the ground! Please see attached biographies for more information on our guests.
Creative Okotoks is bringing to the community innovative, engaging and exciting opportunities, in the form of a series of talks, to stimulate community wide dialogue and potential collaboration toward a strong, creative, arts-based economy in our immediate area.
Our thinking:
to increase understanding of the many contributions the Arts make to communities
to illustrate the economic value in future industry and retention gains
to connect Arts and related Technology and Education initiatives under creativity
to encourage big think toward a major Arts economic driver for our region
Our aim is to connect stakeholder individuals, organizations, business and government to consider all possibilities in a new arts driven economy.
All proceeds over and above costs will be donated to a local arts organization. This is an entirely volunteer initiative with net zero proceeds to Creative Okotoks and financial oversight is performed by the Okotoks Arts Council.
SPEAKERS:
Ken Lima-Coelho YMCA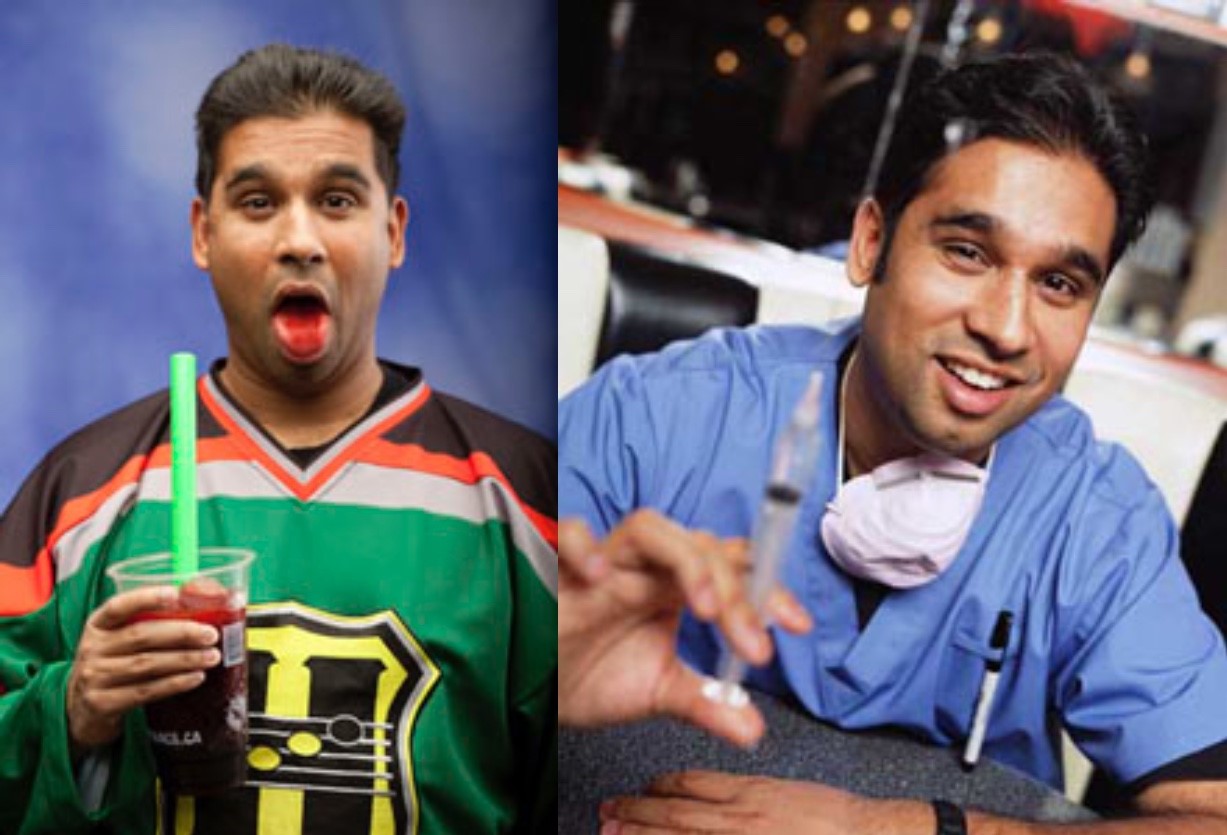 Moderator/Speaker
Ken is a passionate storyteller with over 20 years experience in broadcasting, brand and fund development, the arts and community building. Ken is Vice President, Marketing and Communications for YMCA Calgary, a charity promoting healthy and wellness, leadership development and community-building. He's an active volunteer with organizations including The Calgary Foundation, Youth Singers of Calgary, Education Matters and the University of Calgary. In his spare time, Ken is a founding member of the well-known comedy a cappella group The Heebee-jeebees, an in-demand Master of Ceremonies and a husband and father of two cool kids.
Ken Lima-Coelho is also a broadcaster and has been ever since his solo debut at the 1988 Olympics.
Born without a falsetto, Ken does everything in full voice and also works on contract with CBC Radio. His involvements in music have included choir, marching band, and R&B pop before becoming a well known comedic a cappella enthusiast with the Heebee-jeebees.
Patti Pon CAD Calgary Arts Development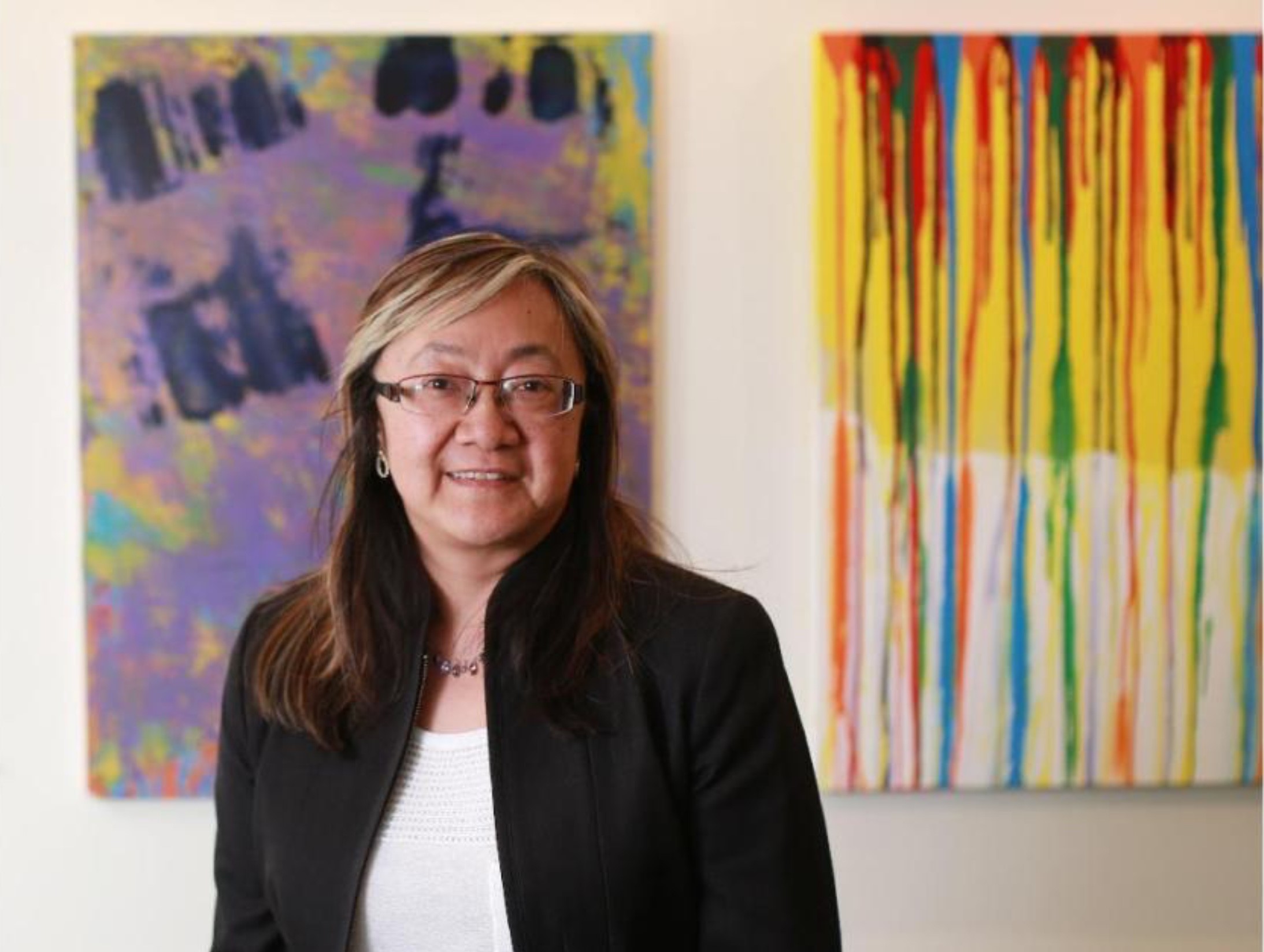 Speaker

Calgary Arts Development President & CEO Patti Pon is a veteran community and arts champion with an extensive track record of leadership and service in Calgary.
Patti has deep and diverse experience in the arts sector, having served as Vice President, Administration at the EPCOR CENTRE for the Performing Arts (now Arts Commons), with stints at the Alberta Performing Arts Stabilization Fund and Alberta Theatre Projects, among others. In the community, she serves on the board of The Calgary Foundation and on a committee for the Calgary Stampede. She was a founding board member of the Asian Heritage Foundation (Southern Alberta) and served on the steering committee for imagineCalgary as well as on the board of CKUA Radio Network. She comes to the position of President & CEO from her most recent position as Director, Resource Development, Calgary Arts Development.
Patti holds a BFA in Drama and an MBA in Arts Administration, and has been awarded the Queen Elizabeth II Diamond Jubilee Medal as well as the 2013 Harry and Martha Cohen Award, recognizing significant contribution to Calgary's theatre community.
When not working feverishly as an arts champion, Patti has been known to sip on bubble tea from her favourite joint (Try Again Beverage's House…no really, that's the name!) and pondering where her next travel adventure will take her.
Jeremy Elbourne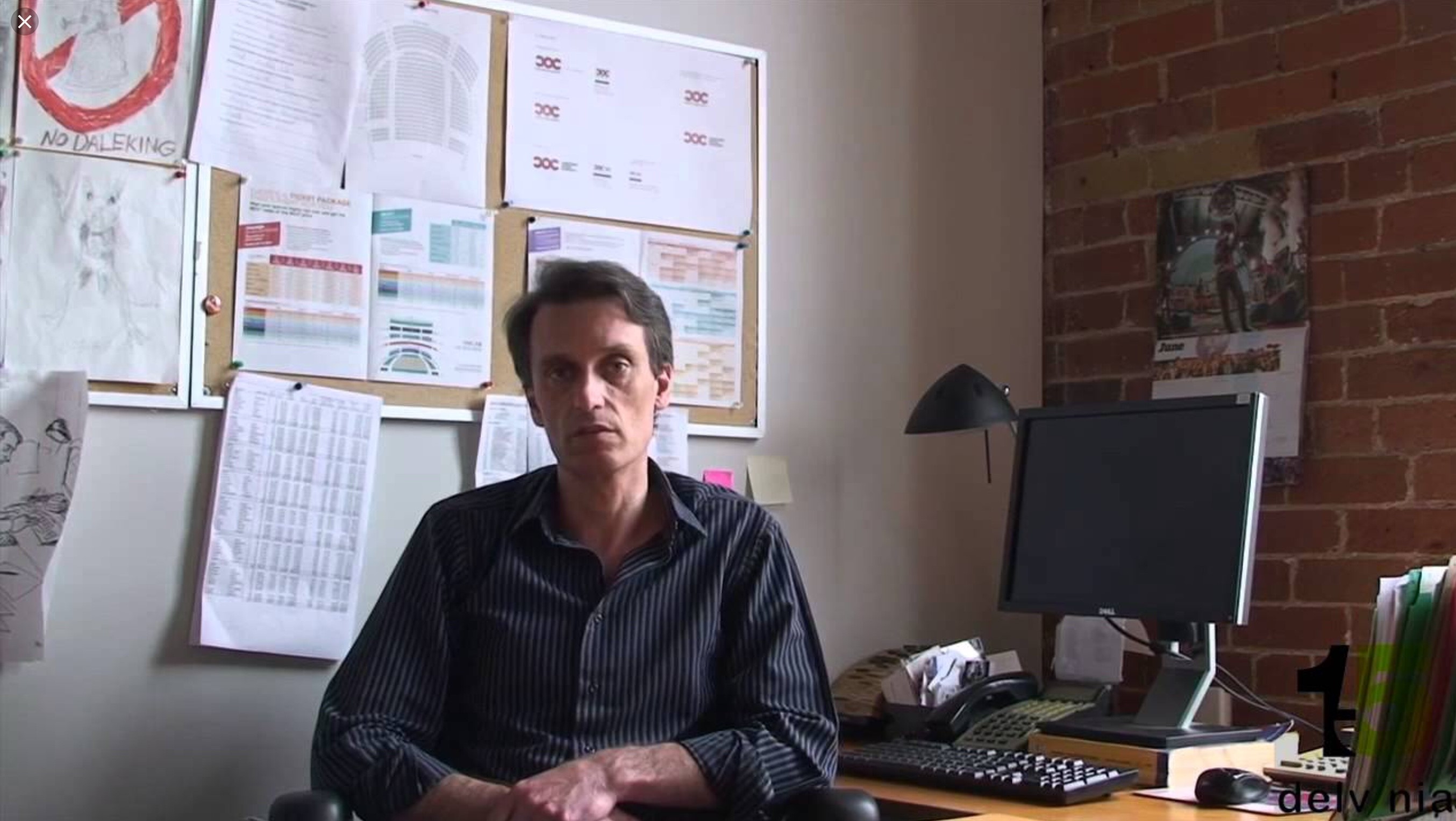 Executive Director ARTSplace Canmore
Speaker
Jeremy has worked in the non-profit arts sector his entire working career and is passionate about the vital role that the arts and creativity play in the development of any vibrant community. A graduate of the Schulich School of Business (York University) MBA Program with a specialization in Arts and Media Administration, he spent over 17 years as Director of Marketing at the Canadian Opera Company where he was part of the senior management team that oversaw the building and opening of Canada's first purpose-built opera house, the Four Seasons Centre for the Performing Arts. He also served as Managing Director of Autumn Leaf Performance, and General Manager of Solar Stage theatre company both in Toronto. A native of Montreal, Jeremy also holds a BA in North American History from McGill University and sits on the Board of Directors of the Canmore Downtown BRZ, Canmore Community Cruisers, and the Bow Valley Music Festival.
Your Movers:
Cheryl Taylor and Janifer Calvez
Lineham House Galleries
Art | Artful Living | Antiques
Katie Fournell
KT Events
Event Planning: Community | Small Business | Corporate
https://www.facebook.com/eventskt
Sponsors:
ATB Financial
Sprung's Western Tent and Awning Ltd.
The Stash Luxury Garages
Wayne Anderson UCP - MLA Highwood
James Lozinsky Law Office
Converge Studios
In Partnership With:
Okotoks Arts Council
Chamber of Commerce
Olde Towne Okotoks