Join Paul Weaver for a freelance photographer workshop.
About this event
During this 4-hour workshop, Paul will be covering a variety of topics around pricing that you can apply to your own photography business. Join Paul as he shares real-life examples from past client interactions to illustrate proven strategies and common pitfalls to avoid. The workshop will wrap with a live-shooting session where you'll get the opportunity to experience Paul's approach to client shoots from start to finish. Part of this experience includes a chance to shoot with live fitness talent.
This workshop is for the freelance photographer/videographer who's looking to level up in their business.
Make sure to bring:
-Notebook
-Camera
-Lens
-Charged Batteries
More About Paul Weaver
Paul's passion is found in helping brands reach their full potential. His work mainly consists of strategic photo and video for brands and entrepreneurs in the health and wellness space. Paul has grown his photography business to multiple six-figures, working with some of the industry's leading brands. It all comes down to one thing – bringing the brand's story to life. When he's not on shoots, Paul is most likely at a computer engaging with students in his Freelance Photographer Course – empowering them to pursue their dreams as full-time photographers.
Follow Paul Weaver: @paulwheatthins
About the Space
Experience the physical manifestation of #thesweatlife with lululemon experiential MOA. From fitness to wellness to food, our space is designed to serve all the ways we sweat, grow, and connect. We offer team wellness experiences, rental opportunities and public community events in our studio space and grow room. To learn more, visit our homepage.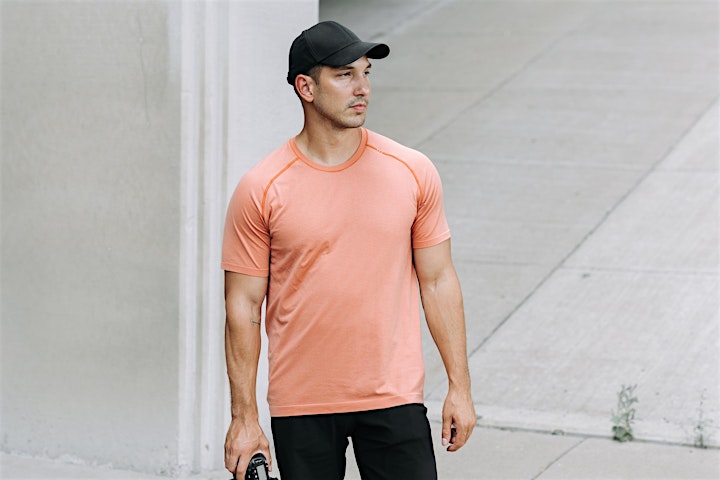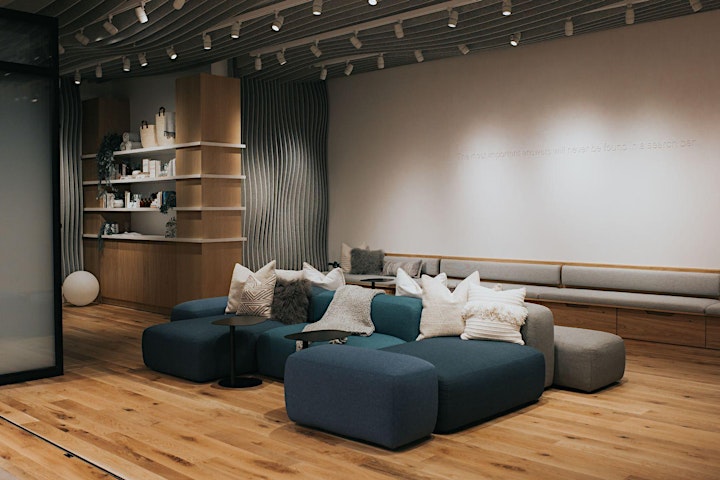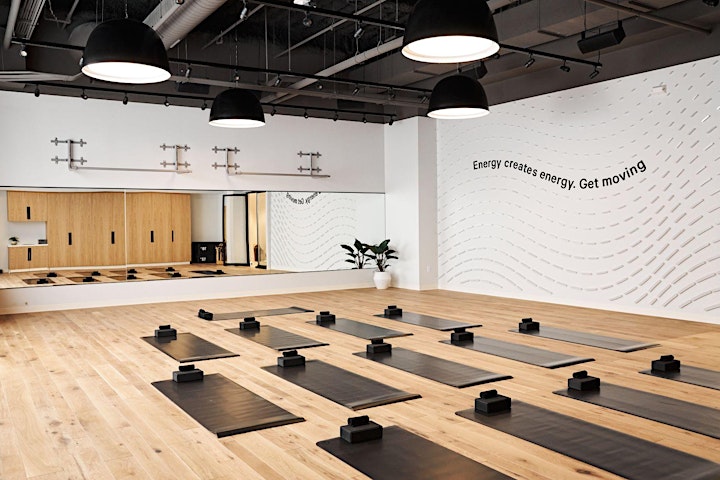 Organizer of Let's Talk Pricing! A Freelance Photographer Workshop with Paul Weaver