A discussion on why sustainable living matters to you and your health.
About this event
Athletics is collaborating with Founder and Owner Laura Newton of The Kind Matter Company to discuss sustainable living and share ideas on how to implement eco-friendly practices into your day-to-day life. You'll hear why Laura thinks it is best to start small on your path to eco-friendly living and how asking questions can truly make a difference in your own health and that of the environment. Our goal is to empower you to take the steps towards a healthier and more eco-conscious self.
This event is open to all current Humber & Guelph Humber students and staff.
Incentive: All student participants will be entered into a draw for 1 of 20 Personal / Home Eco packages. This draw will be done post event.
Eligibility: Must be a current Humber/Guelph Humber student. Must attend the entire session.
Once Registered: A Zoom link will be emailed to participants day of event.
Here is a little about our Guest:
Laura Newton, Founder of The Kind Matter Company, helps to guide families through their journey towards living a low-waste, sustainable lifestyle. She promotes being mindful and intentional with the items we bring into our homes and provides realistic tips and tricks to reduce waste.
Laura's passion to do better by our planet set her path to create a space for her community to come, not only to source items that support a low-waste lifestyle but where they would be introduced to talented local makers creating beautiful eco-friendly items. The Kind Matter Company has evolved quickly into more than just a place to shop. The stores hold space for people to explore their own role in the well-being of our planet, encourages a safe place to ask questions, share ideas and work collectively towards a better future.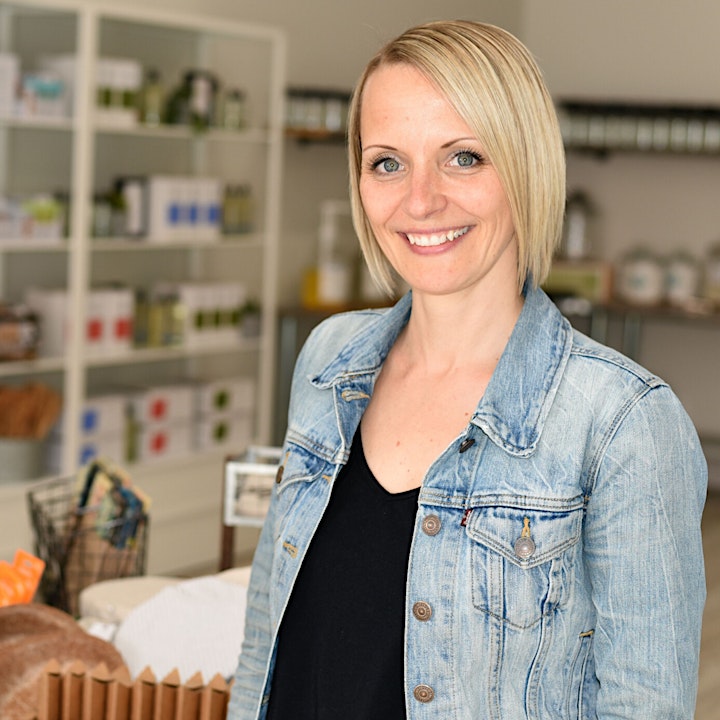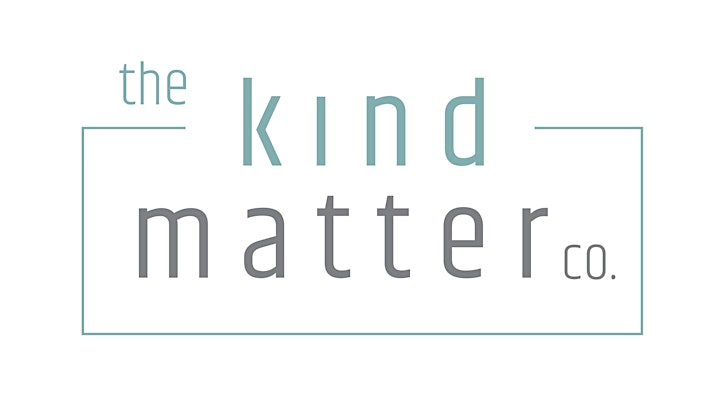 A little about our Moderator:
Anna Hart - Athletics Evening Supervisor and Events Coordinator
Hart Creative Co is a small business with a strong focus on eco-conscious goods, natural fibres, and community. Anna started Hart Creative after she began to swap out common single-use items in her household for their re-usable, natural counterparts. When Anna couldn't find an eco-swap locally, she decided to make it. It is through much research of textiles, product design and testing that she has created a wide variety of eco-conscious items for household and personal use. Community is important to Anna, making sure she supports local shops when sourcing her materials, and supporting other eco-makers and shops in her journey. She truly believes in the greater idea of sustainability and community over competition.