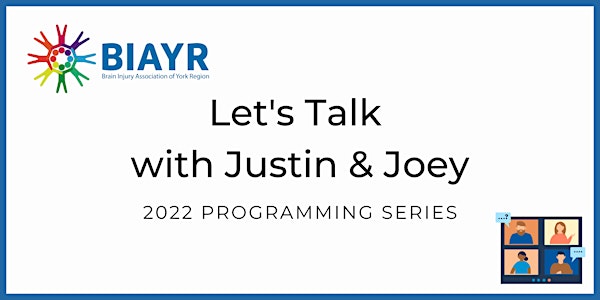 Let's Talk with Justin & Joey - 2022 BIAYR Programming Series
Come get social with Justin & Joey! Join us for a 1 hour Social Gathering every Tuesday, 7pm to 8pm from November 1 - November 22, 2022
About this event
Come get social with Justin & Joey! Join us for a 1 hour Social Gathering every Tuesday, 7pm to 8pm from November 1 - November 22, 2022
--
Human connection is an important part of your overall well-being, but it isn't always easy to find opportunities to meet new people / see familiar faces.
Come together over zoom to enjoy some friendly conversation, smile and laugh in a fun easy-going setting. We will be hosting a social gathering every Tuesday that is sure to get you more social and interact in our vibrant community! Come check us out, everyone is welcome.
Topics will include but are not limited to: Hobbies, Superheros/heroes, Sports, Books, Music, Entertainment, Music, etc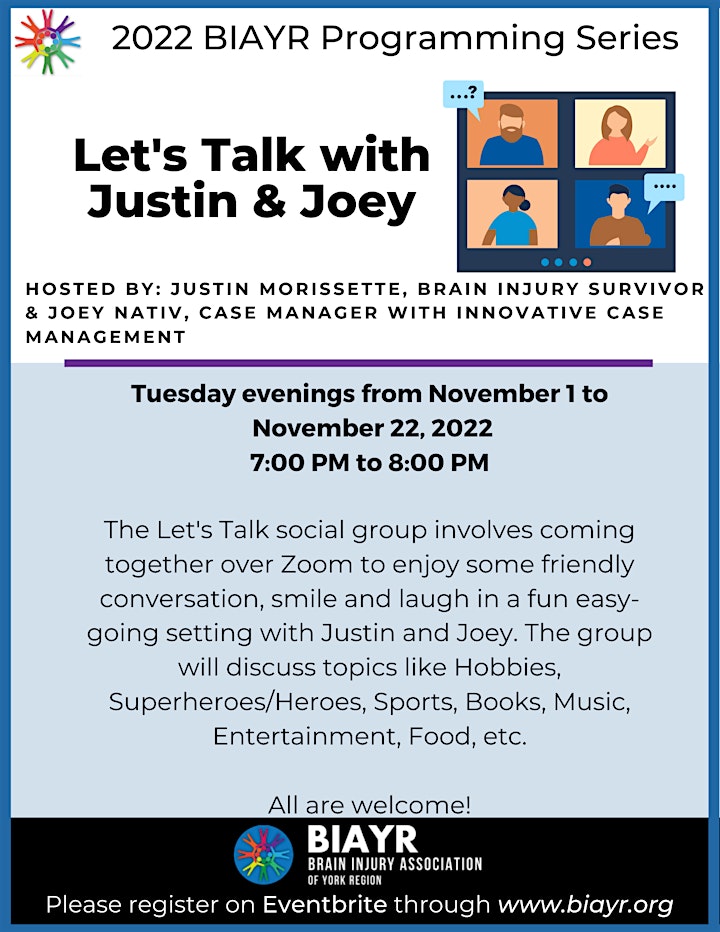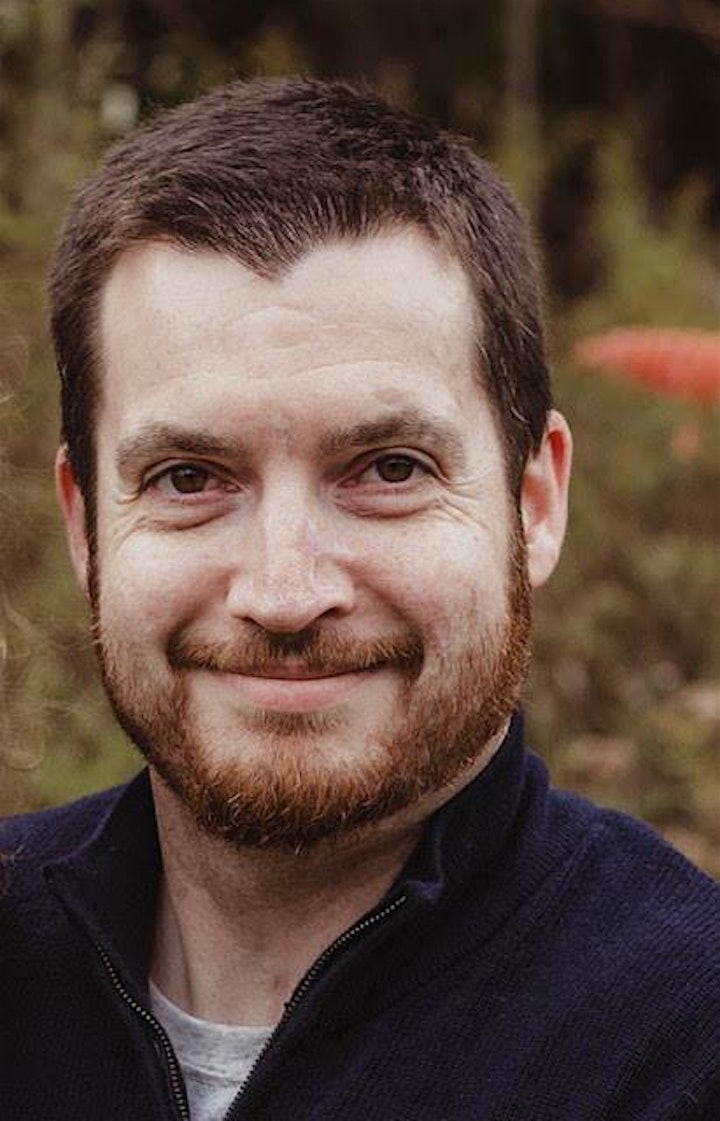 Justin's Bio:
My name is Justin Morissette, I am a brain injury survivor. I was in a car accident on June 3 2014, resulting in a coma for three weeks. I was in the hospital for three months and then Toronto Rehabilitation Institute for ten weeks then finally home. It's been a long journey for these nearly eight years. In that time I got married and we had our beautiful daughter Paisley, who recently turned four. Since her birth I have just wanted to give support to other survivors.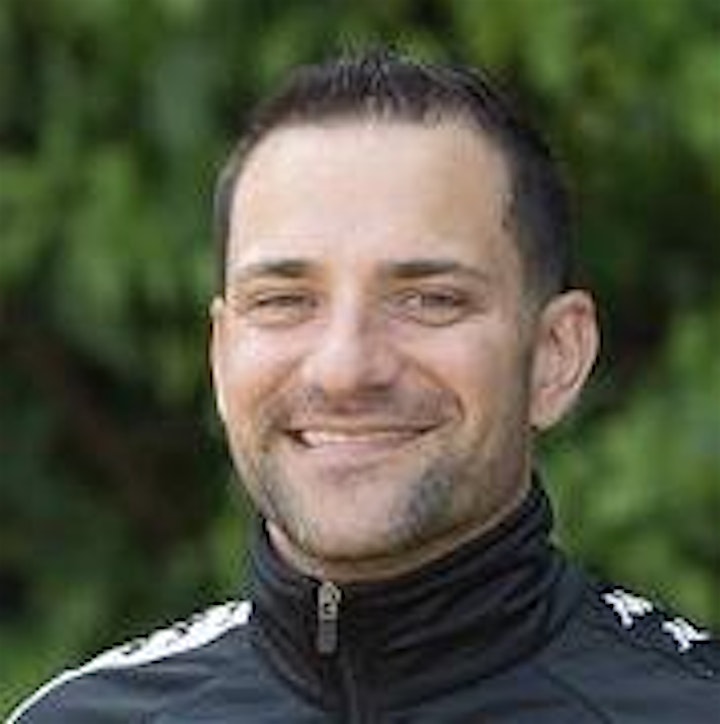 Joey's Bio:
Hello ! I'm Joey, Case Manager / Rehab Consultant, supporting people with complex injuries for over 15 years. I recently, joined the BIARY volunteer team and am excited to meet and connect with our members. I enjoy keeping fit, spending time with my family, listening to music, and being out in nature.