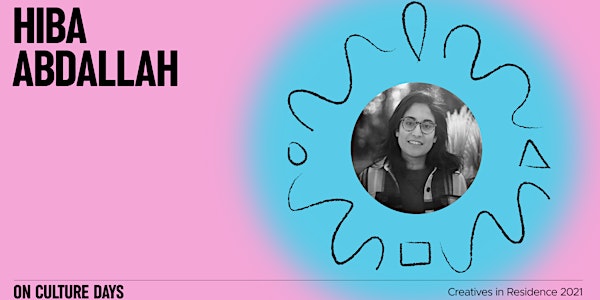 "Letters to Eatonville Library" Artist Talk +Book Launch with Hiba Abdallah
Letters to Eatonville Library by Hiba Abdallah
About this event
Hiba Abdallah will be sitting down with Eatonville library staff to discuss her installation and book which features a collection of letters written by staff and surrounding community detailing their relationship to the library.
Date: Tuesday October 12th, 2021
Time: 6:30pm
Location: Online via Toronto Public Library's Crowdcast channel TPL Programs. Click here to read Crowdcast Privacy Policy.
Libraries are quiet buildings, filled to the brim with stories loud enough to reverberate into the hearts of a community. What is the meaning and possibility of libraries as beacons of community gathering, curiosity and public importance. In the process of creating an installation and book for presentation during the festival, Hiba Abdallah has been investigating the importance of Etobicoke's Eatonville Library to its staff, community, and visitors.
To read more about Hiba Abdallah and her work, visit our website.
-
Toronto Public Library is committed to accessibility. Please call or email if you are Deaf or have a disability and would like to request an accommodation to participate in this program. Please let us know as far in advance as possible and we will do our best to meet your request. At least three weeks' notice is preferred. Phone 416-393-7099 or email accessibleservices@tpl.ca.
Questions about Toronto Public Library's online programs? Please email programproposals@tpl.ca
-
This program is a part of the Creatives In Residence series by Ontario Culture Days as well as the ON Culture Days @ the Library series by Ontario Culture Days and Toronto Public Library.
This event has been financially assisted by the Ontario Cultural Attractions Fund of the Government of Ontario through the Ministry of Heritage, Sport, Tourism and Culture Industries, administered by the Ontario Cultural Attractions Fund Corporation. We acknowledge that this project is also supported by the Ontario Arts Council, an agency of the Government of Ontario, and the Toronto Arts Council with funding from the City of Toronto