Description
Aleph Eatery and gastronomy platform The Curatorialist proudly present Levantine Lullaby—a convivial series of curated pop-up food phenomena that aim to conjure up a heartwarming—and unapologetically vegetarian—feast inspired by the utterly indulgent, cross-pollinated flavours of the Eastern Mediterranean.
Nestled serendipitously between Eid al-Fitr—the festive terminus to the Holy month of Ramadan—and the joyous advent of Summer Solstice; Levantine Lullaby muses in the omnipresence of food, and its profound alchemy in bringing us all together. East is Feast, sistren and brethren, and we're here to serenade via edible lullaby.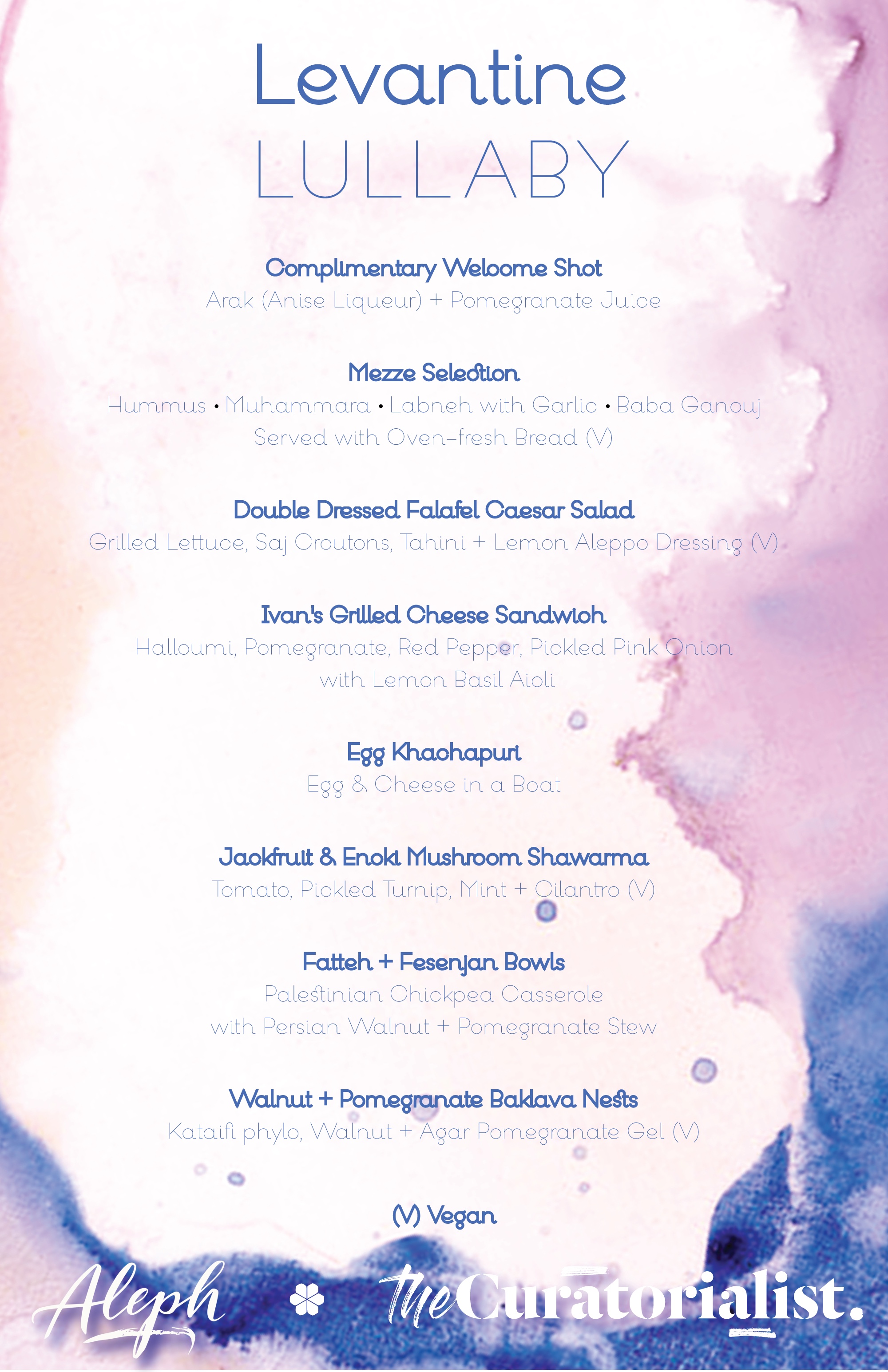 Please scroll to the bottom of the page for Event Description & Disclaimers.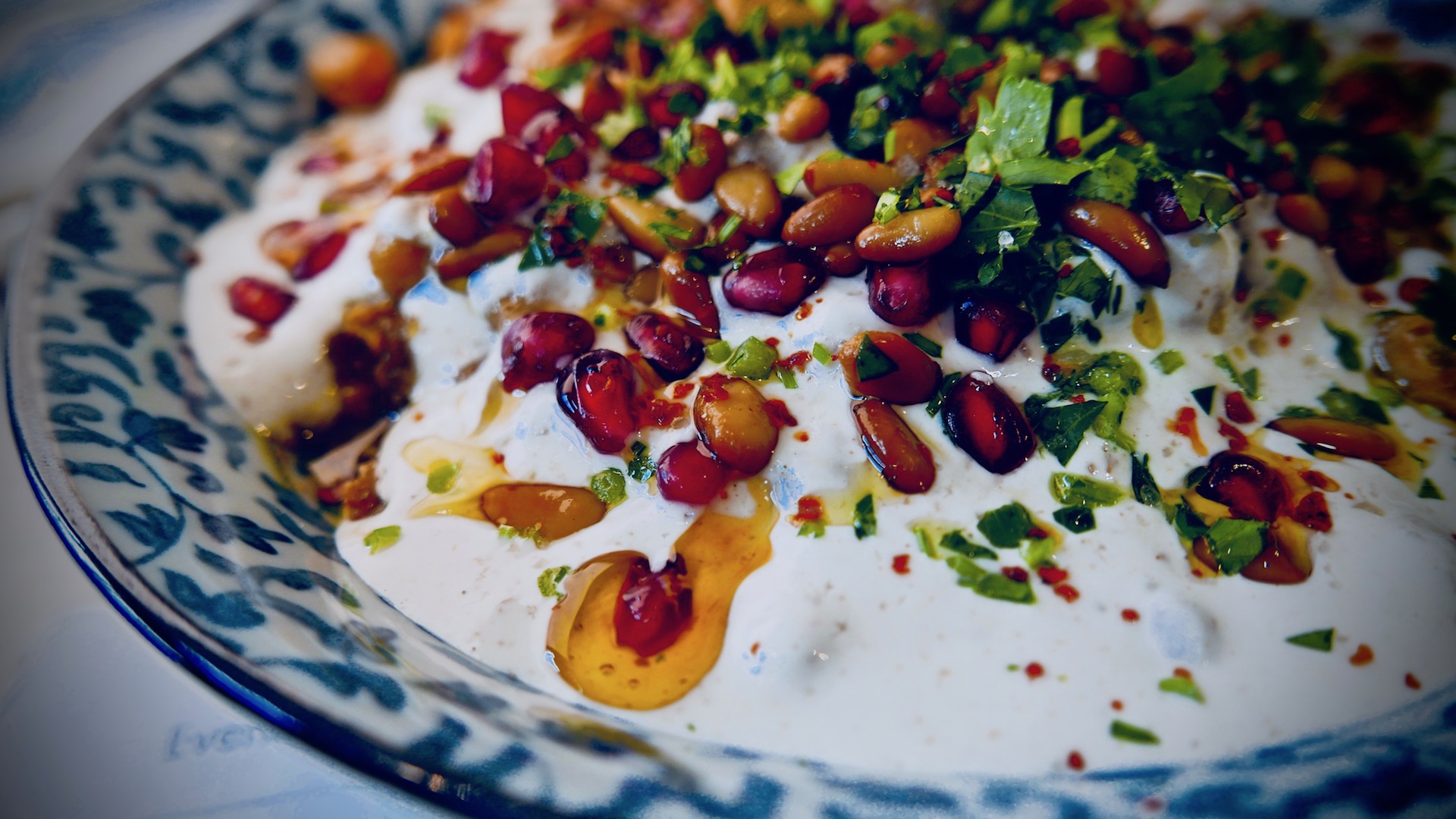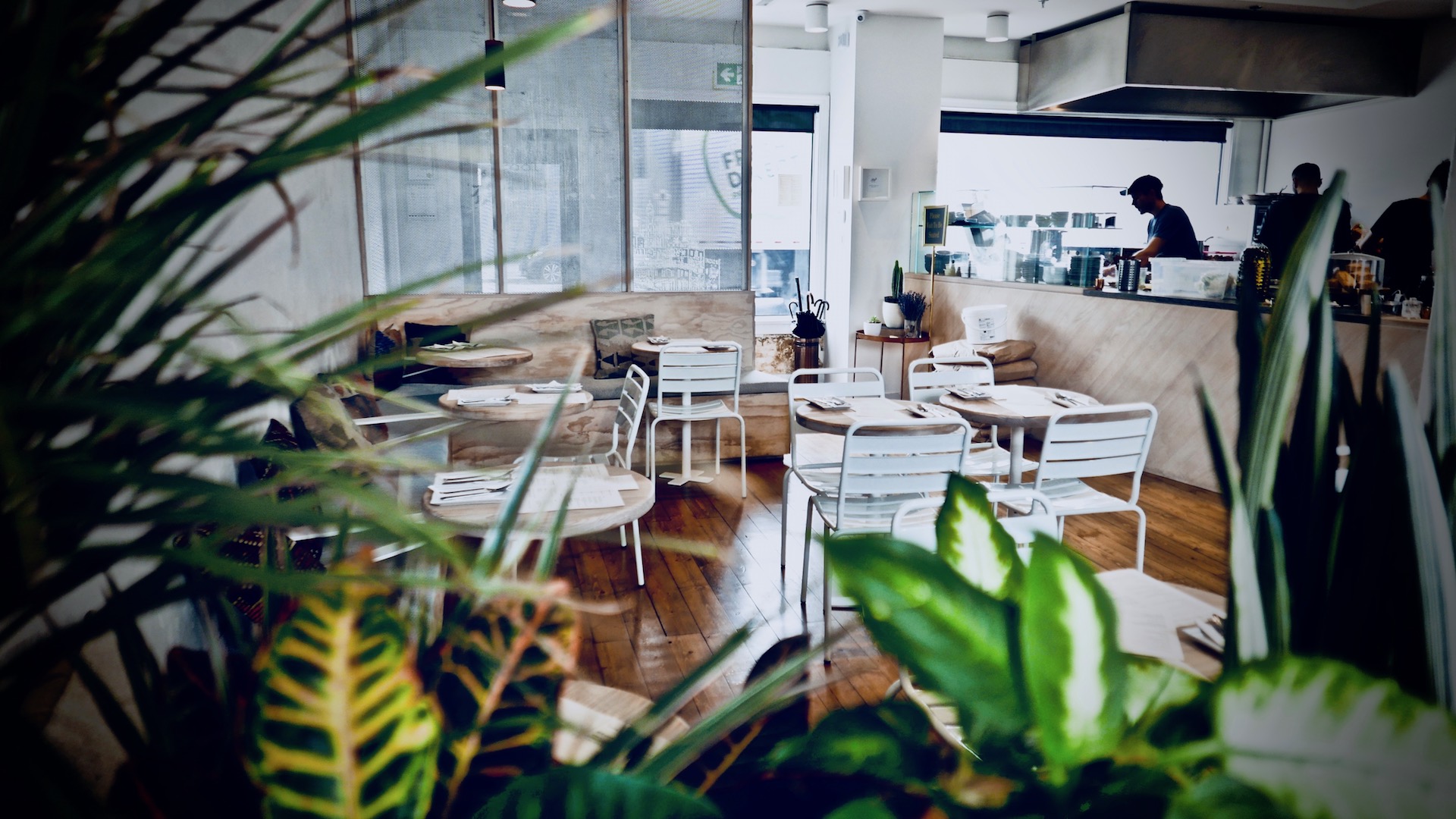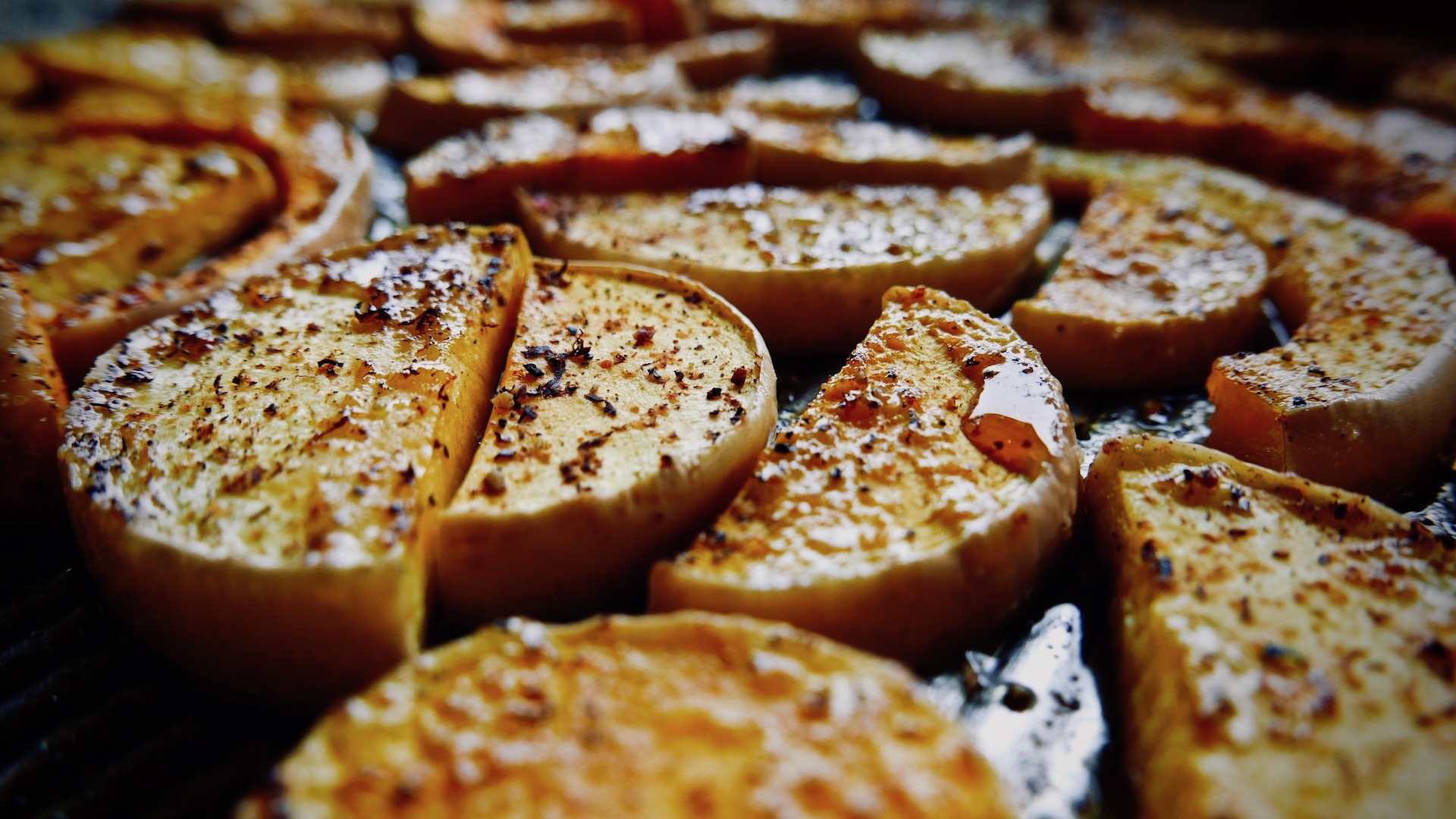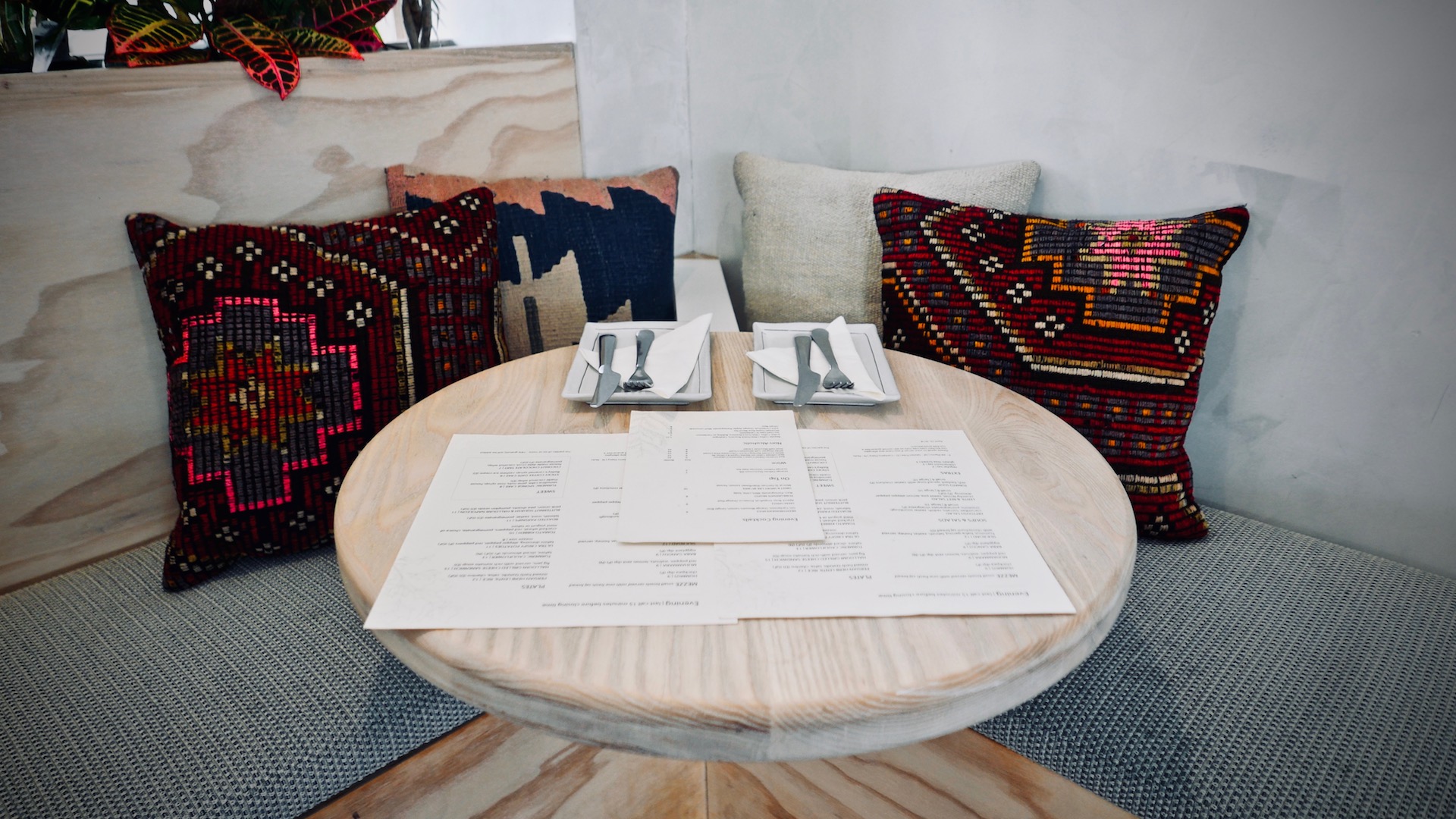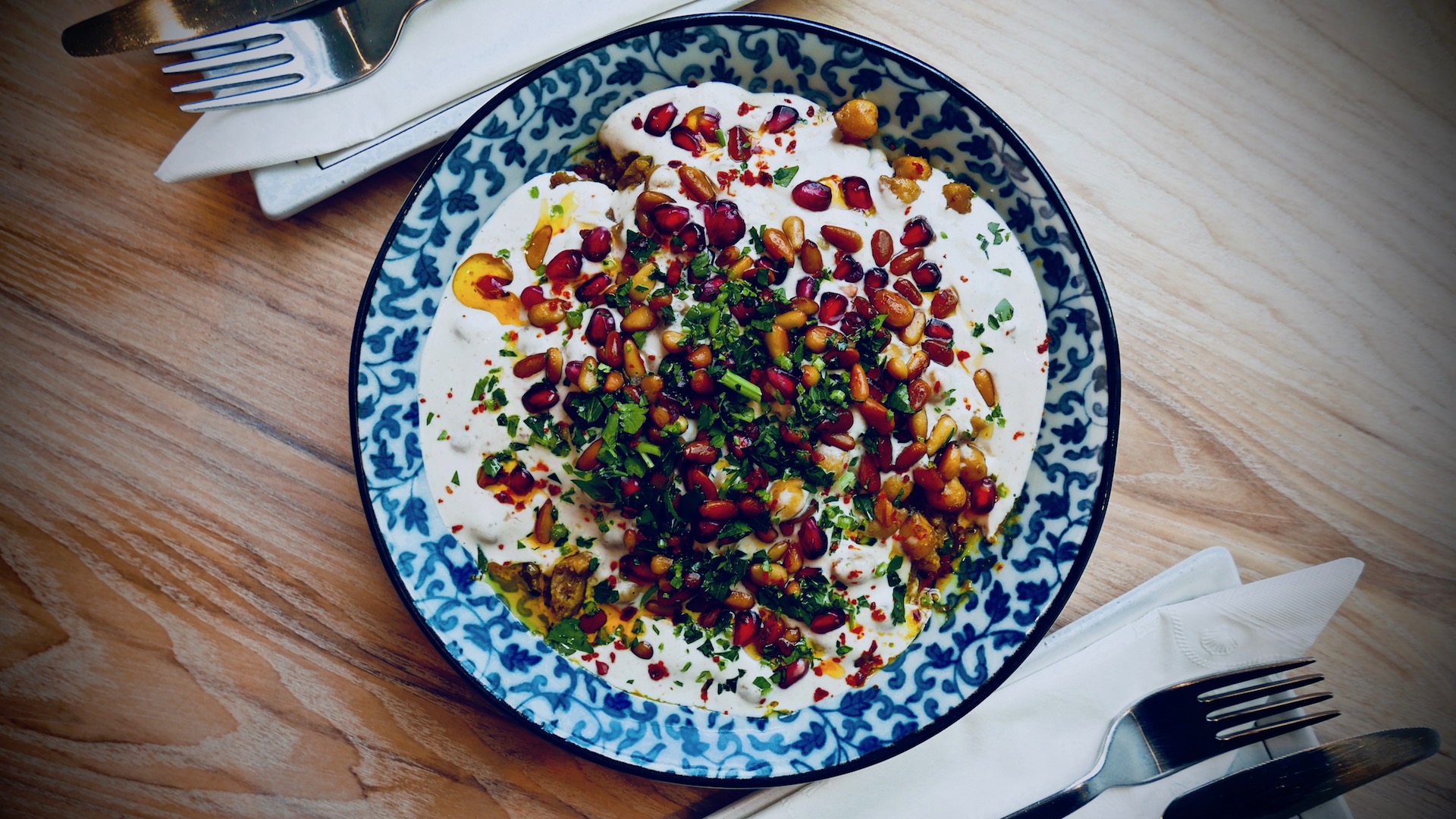 Additional Information & Disclaimers:
Guests must present their tickets upon entry.

All courses are vegetarian.

This is a seated event with courses being served family style. The majority of seating will be communal.

Minors with tickets must be accompanied by an adult of legal drinking age in British Columbia.

We cannot promise tickets at the door and strongly advise advance purchasing of tickets online.

Food will be served family-style between 7:30—9:30 PM and dessert, 9:30 PM onwards.

Curated cocktails, wine and beer are subject to extra charge.

The organizers will not be held responsible in the instance of lost, damaged or stolen items of guests.

Send inquiries, with "LEVANTINE LULLABY" in subject line, to

hakan@thecuratorialist.com

For Levantine Lullaby recipes follow us on Instagram @the.curatorialist @alepheatery