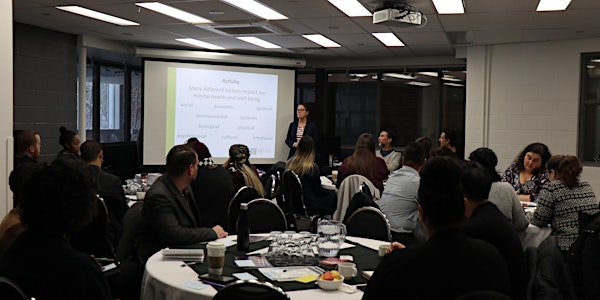 Level 2 City of Toronto-De-escalation Training for Street-Front Retailers
Learn how to use customer service and supportive communication for de-escalation in your workplace.
About this event
In this advanced webinar, participants will apply the skills learned in Level 1 to address specific challenging scenarios including verbally abusive behaviour and intoxication. This interactive session will use small and large group discussion to support participants to practice and hone the de-escalation skills they acquired in Level 1.
Note that Level 1 is required before attending Level 2.
Each session has a maximum of 25 attendees.