Description

The Cutting Series - Overview
The Soho Hair Academy Cutting Series program consists of three levels (L1, L2, L3) of certificate classes. The classes, limited to 5 students each, will offer a certificate and can be taken individually in any order.

The goals of the Cutting Series program are to:
help stylists attain a higher level of performance and knowledge in hair cutting,
provide opportunities to refine and master key skills, and
​expose stylists to classic, contemporary, and modern cutting methods.
The Cutting Series classes combine theoretical background, live demonstrations, and hands-on practice in every class. It is recommended that students have at minimum attended or are currently 50% complete a Provincially approved 1400 hour/1 year Beauty Culture program from a recognized educational institution.

The Level 1, Level 2 and Level 3 courses have been designed for apprentice, junior, intermediate and advanced stylists who want to deepen their foundational cutting knowledge and sharpen their precision cutting skills.
*Private classes are available and Carole will travel to teach at host salons.
Level 2 - Precision Certificate
The Soho Level 2 - Precision class builds on the techniques and theory covered in Level 1, with the introduction of more advanced concepts like over direction, elevation, and tension. Client consultations and suitability are also discussed in detail.
Upon completion of Level 2, learners will be able to:
Explain how over-direction is used to control hair shape.

Combine line, graduation, and layers to create a desired shape.

Describe the relationship between elevation, tension, and technique.

Draw and interpret head sheets.

Define geometry.

Choose suitable shapes and techniques for clients based on their head and face shape and their hair characteristics.
It is recommended that learners have taken Level 1 or an ABC Sassoon class before taking Level 2. This class is aimed at stylists with 1-3 years of experience, but more experienced stylists may also find it to be beneficial.
Schedule (Day 1 & 2)
9:30-10 am Check-in (First day only)
10-11:30 am Theory
11:30-1 pm Live model demonstration
1-2 pm Break for lunch
2-5:30 pm Hands-on practice
5:30-6 pm Debrief
*Registration includes one mannequin for each student and each student will receive a Soho Academy Certificate of completion at the end of the second day.
More Level 2 dates:
Register for this class | Nov 4 + 5 | $595
Level 1 - Foundation Certificate
Register for this class | Aug 26 + 27 | $595
Register for this class | Sept 23 + 24 | $595
Register for this class | Oct 5 + 6 | $595
Level 3 - Creative Certificate
Register for this class | Nov 18 + 19 | $595
Register for this class | Dec 2 + 3 | $595
Carole Lemire, Educator

Carole Lemire, owner of Soho Master Hair Stylists, is an incredibly passionate hair stylist and certified educator who eats, breaths and lives hair and fashion on a daily basis. A firm believer in the phrase, "you're only as good as your last cut", Carole credits her success to having a mentor early on in her career that forced her to take her trade and education path seriously and since then, Carole has spent her career investing in continuing education.
Carole is a certified Sassoon Educator, a Wella Master Colourist, has placed Top 10 in the Wella Trend Vision Competition, has taken 10+ diploma courses at Sassoon Academies in Toronto, Los Angeles and London, England and has trained with industry titans such as Mark Hayes (International Creative Director of Sassoon), Traci Sakosits (North American Creative Director of Sassoon), Stephen Moody (Wella North American Education Director), Mazella and Palmer, and Johnny Ramirez and Anh Co Tran (Academy Ramirez Tran).
Since opening her salon, Carole has focused on giving back to her industry and in the last eight years she has mentored numerous apprentices that have gone on to become licensed hair stylists. This fact was most recently noticed by the Alberta Apprenticeship and Industry Training Board who awarded Carole with the 2017 Top Mentor Award.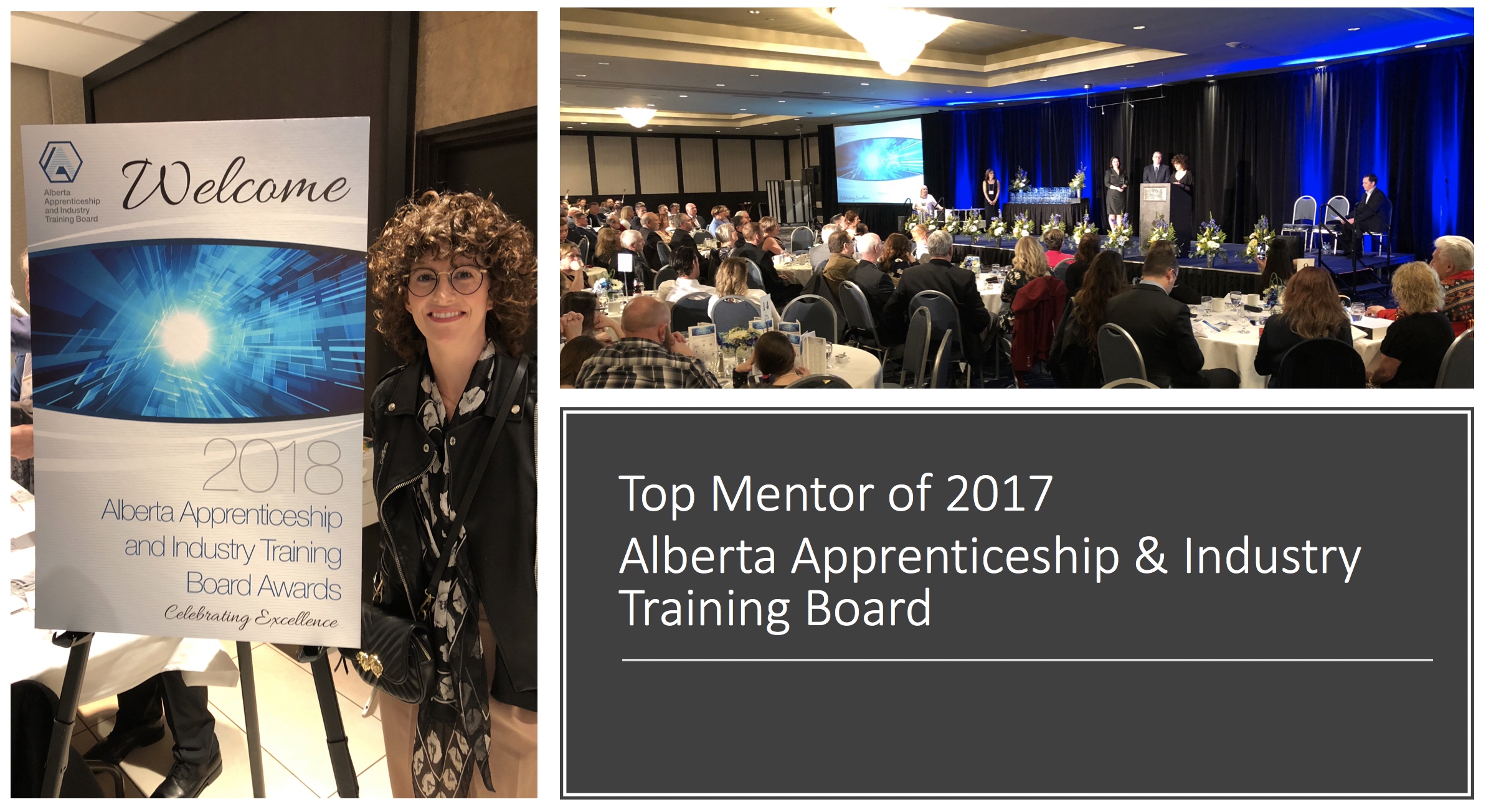 To view a list of some of Carole's training history click here.
To inquire about private training or hosting Carole at your salon please email info @ sohohair.ca.