Leveraging Bogotá: Sustainable Development, Global Philanthropy and The Rise of Urban Solutionism

Tuesday, 30 April 2019 from 12:30 PM to 2:30 PM (EDT)
Event Details
Leveraging Bogotá: Sustainable Development, Global Philanthropy and The Rise of Urban Solutionism
The 2030 Agenda for Sustainable Development is marked by the consolidation of sustainability as a key guiding principle and an emphasis on cities as a potential solution to global development problems. However, in the absence of an agreement on how to implement sustainable development in cities, a set of urban policy solutions and 'best practices' became the vehicles through which the sustainable development agenda is spreading worldwide. This article shows that the rapid circulation of Bogotá as a model of sustainable transport since the 2000s reflects an increasing focus of the international development apparatus on urban policy solutions as an arena to achieve global development impacts, what I call the 'leveraging cities' logic in this article. This logic emerges at a particular historical conjuncture characterized by: (1) the rising power of global philanthropy to set development agendas; (2) the generalisation of solutionism as a strategy of action among development and philanthropic organisations; and (3) the increasing attention on cities as solutions for global development problems, particularly around sustainability and climate change. By connecting urban policy mobilities debates with development studies this article seeks to unpack the emergence, and the limits, of 'leveraging cities' sa a proliferating global development practice. These urban policy solutions are far from being a clear framework for action. Rather, their circulation becomes a 'quick fix' to frame the problem of sustainable development given the unwillingness of development and philanthropic organisations to intervene in the structural factors and multiple scales that produce environmental degradation and climate change. 
 The paper was recently published in Urban Studies, and can be accessed here: https://t.co/fkQOpXNrKu
*This event is co-sponsored by the Centre for Diaspora and Transnational Studies, University of Toronto.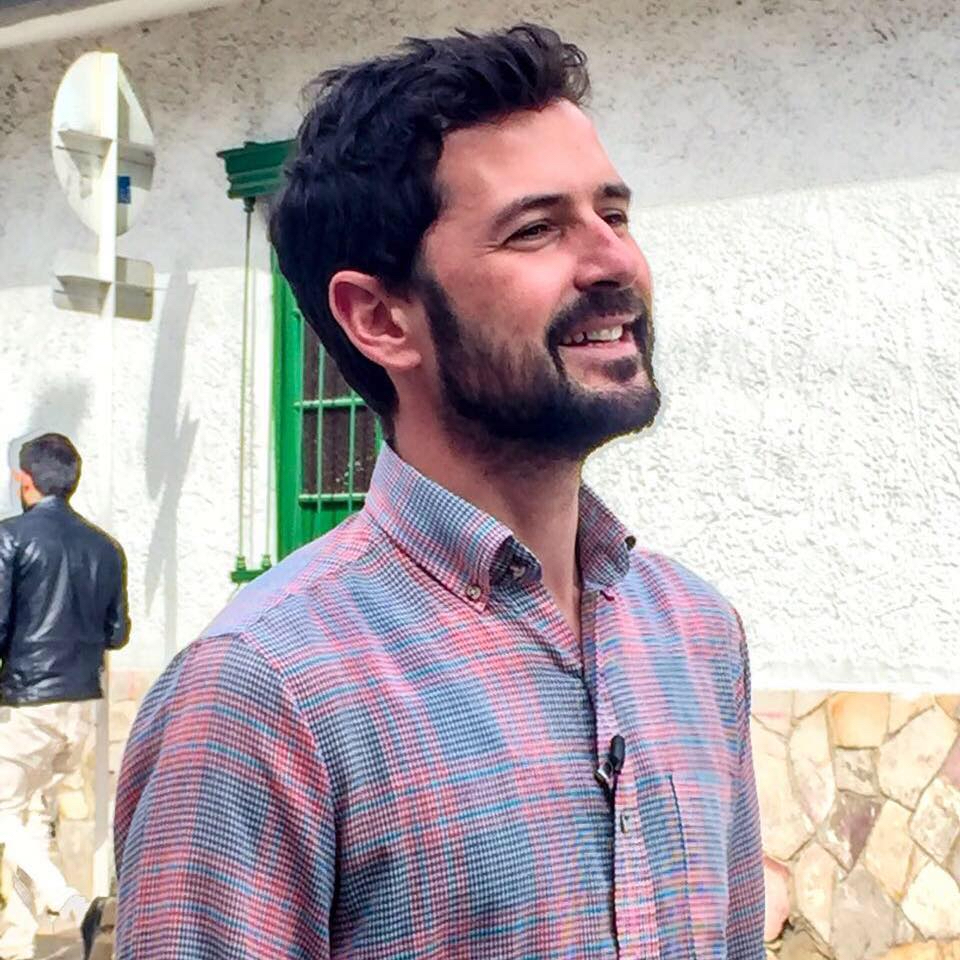 Speaker:
Sergio Montero, Associate Professor, Universidad de Los Andes, Bogotá
Sergio Montero is Associate Professor of Urban and Regional Development at the Universidad de Los Andes in Bogotá, Colombia. He is based at CIDER, an interdisciplinary research center for development studies. His interests are in the politics and governance of urban and regional planning; the construction and global circulation of urban policy models; and local and regional economic development strategies with an emphasis in Latin American cities and regions. Sergio has published in internationally recognized journals in urban and Latin American studies such asEnvironment and Planning A, Urban Studies, the International Journal of Urban and Regional Researchand Latin American Perspectives. He has recently received the Regional Studies Association/Routledge Early Career Award for his co-edited book "Fragile Governance and Local Economic Development" (Routledge 2018, with Karen Chapple). Sergio holds a BA in Economics from Universidad de Granada (Spain) and a master and PhD in City and Regional Planning from the University of California, Berkeley.


When & Where

Faculty of Environmental Studies
4700 Keele Street
HNES Building, Room 142
Toronto, ON M3J 1P3
Canada

Tuesday, 30 April 2019 from 12:30 PM to 2:30 PM (EDT)
Add to my calendar
Organizer
Since 1968, the Faculty of Environmental Studies (FES) at York University has been at the forefront of cutting edge research, teaching and learning. As the first Environmental Studies program in Canada, we explore the theoretical and practical relationships between the natural, social, artistic and built environments. Offering three innovative programs – Bachelor in Environmental Studies (BES), Master in Environmental Studies (MES) and Doctorate in Environmental Studies (PhD) – our mandate is to provide unsurpassed opportunities for our students. Our vision is to direct and combine the diverse energies, assets and activities of FES as the premier location for interdisciplinary, analytical and collaborative research, education and community action on critical and changing environmental issues.