Leveraging Data & AI: A practical guide for small & medium manufacturers
Sales Have Ended
Ticket sales have ended
Sorry you missed this event. If you would like to be notified of future events please email john.lebeau@ontario.ca
Sales Have Ended
Ticket sales have ended
Sorry you missed this event. If you would like to be notified of future events please email john.lebeau@ontario.ca
Description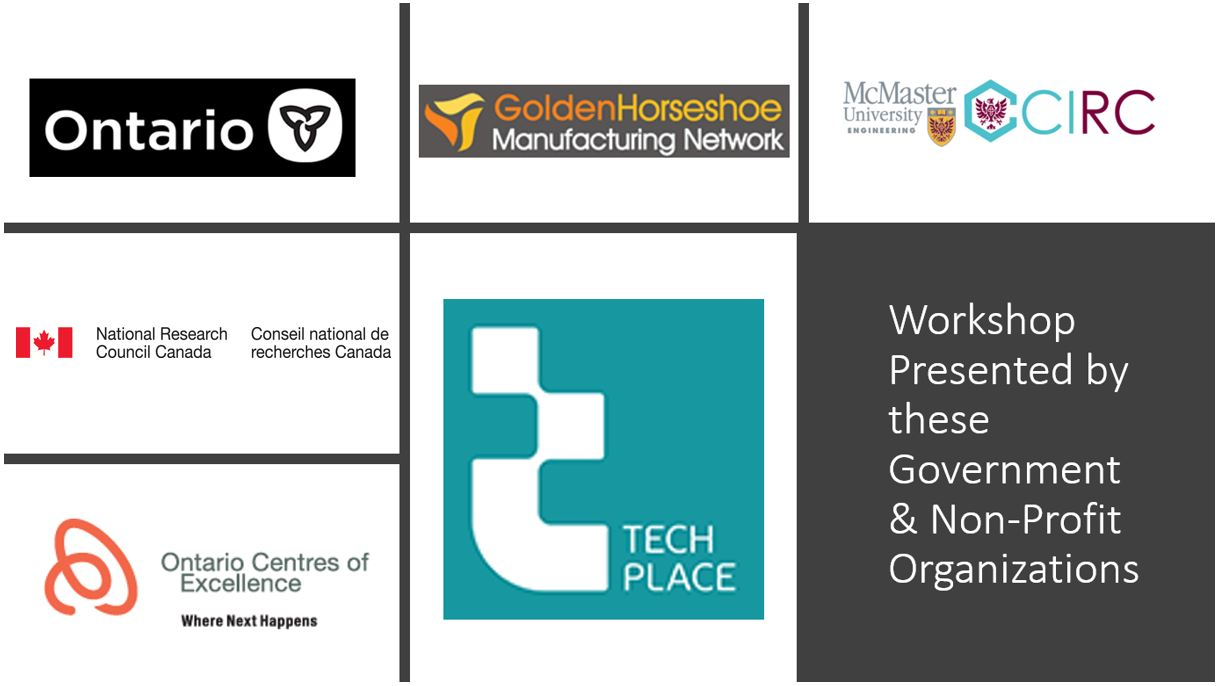 Is your business ready to leverage data to gain a competitive edge?
You may have heard a lot of buzz over the business benefits of better leveraging your data and taking advantage of artificial intelligence (AI) technologies. However, for many small and medium sized manufacturers, this area remains a black box where it's difficult to get practical information on how to spot opportunities in your business and how to plan initial steps to adopt these technologies.
Over the past two years, there have been significant advances in the ease of use of these technologies, through many open source code libraries and software tools. Thus, using data analytics and AI is no longer just for larger companies with sizable IT departments. Now, as a smaller and medium sized manufacturer, adopting the right technologies and processes will help you stay up to date with rapidly changing expectations on both the supplier and customer fronts. It can also surface new business models and growth opportunities that were not possible before.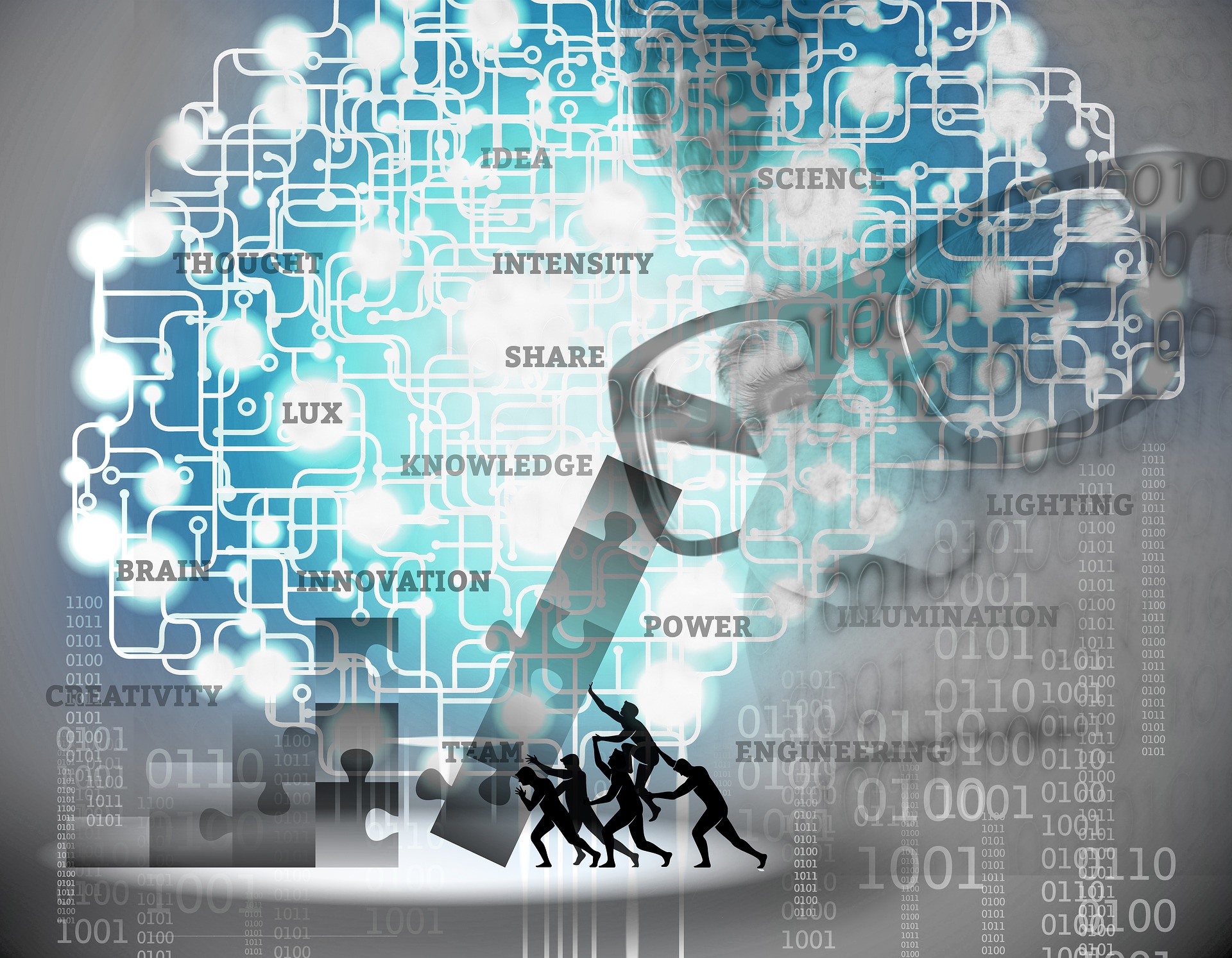 WHO should attend?
Leaders and decision makers (business and technical) at small and medium sized manufacturers.

The content is aimed at manufacturers that have a strong interest in exploring how they can collect, analyze, and use data to create a sustainable competitive advantage.

If you've already started collecting data but are looking for ways to take better advantage of it, tools such as machine learning and AI will be introduced.

Firms that work with manufacturers in the supply chain such as logistics providers, are also welcome.

Attendees not from a manufacturing firm can attend with a higher ticket fee. If attendee numbers are getting close to capacity, we may prioritize registrants from manufacturing firms.
WHAT will you learn and how will you benefit?
This event will focus on practical content for leaders at small to medium sized manufacturers.

The objective is to make you think about opportunities in your business and after the event, take some action on them.

You will make connections with organizations and technology firms that can help you consider and plan next steps.

After the Event: We'll stay in touch to see how you're progressing and how we and our partners can support you.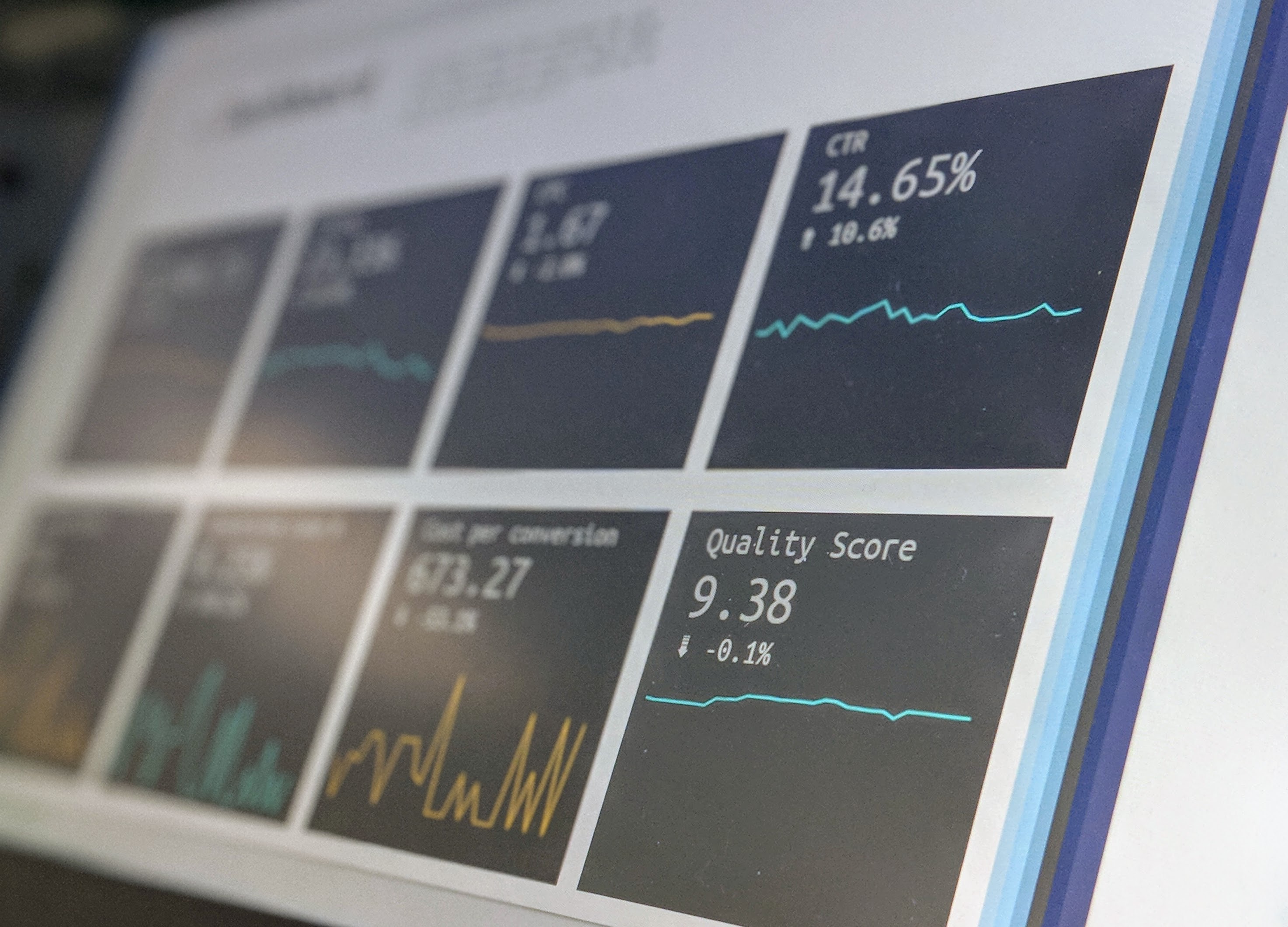 ---
Agenda Highlights
The Imperative to Leverage Data for Competitive Advantage: Innovate or Succumb
Why the world is moving towards an Innovation Economy. Key factors such as AI, 5G networks, Industry 4.0 and Blockchain that are radically accelerating this change. Why you need a digital strategy. Why a creative culture is the only sustainable advantage.

Speaker: Mark Majewski - CEO, intelliFLEX
Mark is a catalyst for change and a passionate innovator. He has extensive worldwide technology and business experience. He has spent his career from Engineer to Executive in high tech from CEO on intelliFLEX, running the Canadian and Eastern US divisions of a leading semiconductor company to being part of two start-ups. Mark has integrated technical concepts into commercial products with transformative companies such as Google, Amazon, Tesla, Sony, Microsoft, Philips, Softbank, HP, Ford, Elli Lilly, Rockwell, P&G, etc.
How to Identify Opportunities for Data Analytics and AI in Your Business: With real-world examples
How to identify good opportunities to apply data analytics and AI in your business. When to use certain approaches. Illustrated with specific real-world world examples from Geotab's work with its customers - everything from predictive maintenance to smart city insights

Speaker: Mike Branch - Vice President, Data & Analytics, Geotab


At Geotab, Mike leads the charge for developing solutions that enable insight from over 1.5 million connected vehicles and 30 billion telematics records that Geotab processes on a daily basis. Mike joined the Geotab team in 2016, and prior to that was the CEO of Inovex Inc./Maps BI-- which included a platform for geo-spatial data visualization. Maps BI was integrated within Geotab's telematics platform and was later acquired by Geotab in 2016. Mike has received numerous honors including the University of Toronto Arbor Award and Early Career Award, Engineers Canada Young Engineer Award, Professional Engineers of Ontario Engineering Medal, and the Cloud Innovation World Cup.



Hands-on, Minds-on - Real time case study on leveraging data with audience volunteer
An on-stage session, where a team of experts from McMaster University will work with a member of the audience in real time with a company to identify opportunities to leverage their data sources and lay out the plan of action, with an estimate of cost, time, and quantifiable benefits (you can volunteer your firm!)

Dr. Suvojit Ghosh
Dr. Ghada Badawy
Dr. Souvik Pal
Dr. Jennifer Tsai
Government Organizations (including Universities/Colleges) that can help
Programs that can help small and medium sized companies with technology adoption.

Four organizations will provide 4 minute overviews. Make note of the ones you want to book for the one-on-one meetings later in the day. Organizations will include
- NRC-IRAP (Federal government)
- Ontario Centres of Excellence
- Schulich School of Business (Master of Business Analytics Program and Master of Management in AI)

Technology Firms that can help
Eight technology firms will be available to help you identify opportunities and provide solutions. These firms will provide 3 minute overviews scattered throughout the day. Make note of the ones you want to book for the one-on-one meetings later in the day. Technology firms are:
- Peytec
- MTechHub
One-on-one meetings
Attendees will select up to 5 tech firms or government organizations to discuss their situation and options for next steps.
A light breakfast and lunch will be included

---
Opportunities for Support After the Event
A key objective of this event is to help attendees make progress in adopting relevant data collection, data analytics or machine learning/AI technologies. To help you with this, the Ministry of Economic Development, Job Creation and Trade will be following up by email with attendees after the event to identify any potential opportunities for further support - for example, referrals to organizations you learned about at the event or other assistance. The Ministry will also check in on your progress with a quick online survey 3 months and 6 months after the event (communicated via email). These check-ins also provide another opportunity to see how the Ministry can support your progress. The Ministry will not share any data from these surveys except anonymized and aggregated information with the five other government/non-profit organizations listed above. Participants in the post-event surveys will be entered into a draw to win one of 3 in-person meetings offering one hour of free, no-obligation consulting time from one of the private sector firms at the event.

---


Workshop Supported by:
TechPlace and the Burlington Economic Development Corporation

Golden Horseshoe Manufacturing Network

Workshop Partners:
Ministry of Economic Development, Job Creation and Trade

McMaster University Computing Infrastructure Research Centre
Organizer of Leveraging Data & AI: A practical guide for small & medium manufacturers
Burlington Economic Development has a mandate to enhance the growth prospects of existing companies and bring new high-value firms to the community. Burlington Economic Development's focus is on growing the economic base to sustain Burlington's competitive and prosperous community. Burlington Economic Development is the first point of contact for companies looking to expand, start-up or locate in Burlington.