Process Modelling and Process Analysis are key MUST HAVE techniques in any BA's Toolkit.
About this event
Process Models are key to understanding how work is done within an organization and critical in deciding change. But, how can organizations leverage Process Modelling and Process Analysis within defined standards for other initiatives in organizations?
In this master class, Oge Nwachukwu, a Business and Technology Consultant with over 13 years experience supporting business transformation across multiple industries and domains will be providing insights on how to leverage process models to build other artifacts and enhance transformational and disruptive change.
She will be exploring techniques for leveraging process models to elicit and document requirements, perform project impact assessments and prepare job descriptions amongst other critical functions/responsibilities.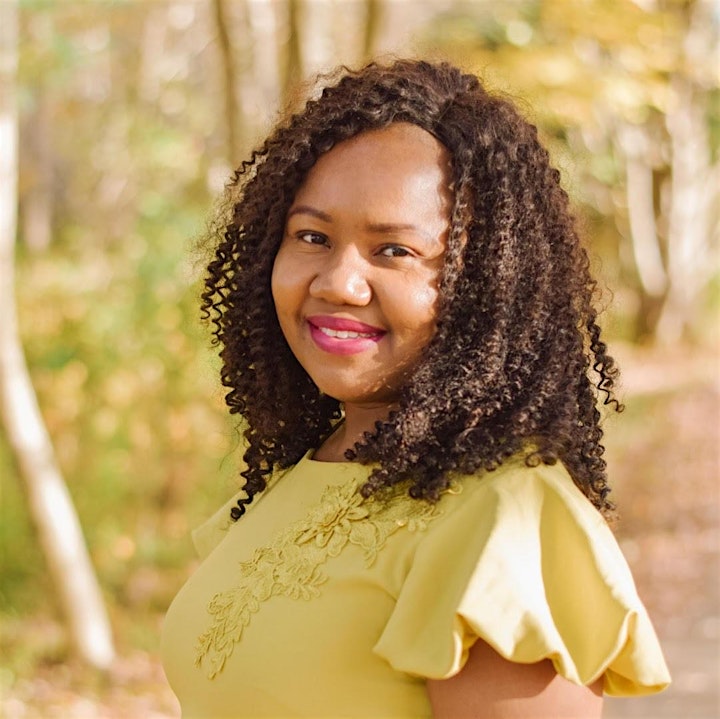 Oge is a Certified Business Analysis Professional (CBAP) with over 13 years experience supporting business transformation initiatives.
She holds a FIRST-CLASS bachelor's degree in Applied Accounting from Oxford Brookes University and various other professional certifications
She has experience across multiple industry and domain
Oge's areas of specialty include but are not limited to: Technology Implementation, Business Process Re-engineering and Implementation, ISO 9001 Quality Management System, Organisational Change Management.
Oge currently works as a Business Analyst/ Project Manager at Nova Scotia Community College
About NIPCA:
NIPCA is a Not-for-Profit professional organization committed to the growth of Nigerian IT Professionals in Canada through Education, Training, Networking, Empowerment, Support, Job referrals, Mentorship, and Insights to Canadian IT Job market.
We provide a platform for resource sharing and knowledge exchange among members who continuously seek ways to improve their professional development.
Our members are changing the narratives and are passionate about helping one another achieve their career and entrepreneurial goals in Canada.
Connect with us:• Instagram: @nipcacanada• Facebook:@nipcacanada
• Twitter:@nipcacanada
• LinkedIn:https://www.linkedin.com/company/nipca
• Email: info@nipca.ca
• Website: www.nipca.ca