Description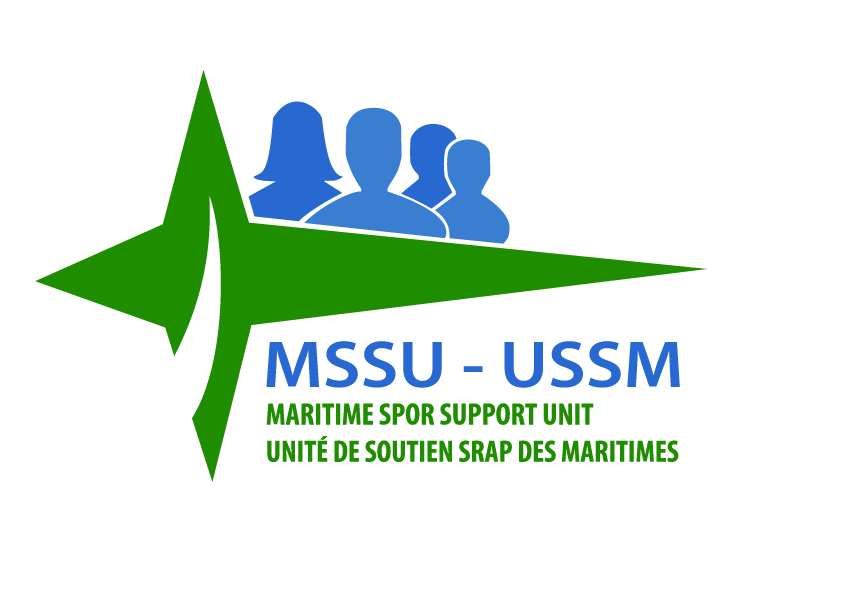 In the interests of building capacity for healthcare researchers to carry out patient-oriented research and to contribute to greater awareness of diversity within research, MSSU is pleased to present "LGBTQ+ 101: Sexual Orientation, Gender Identity and Health", a presentation by the Youth Project on sex and gender and related healthcare issues.
This presentation will take place on Tuesday, January 30, 2018, in Room 114 at the Centre for Clinical Research (5790 University Avenue). The 2-hour presentation will be followed by a pizza lunch for participants.
Presenter Hari Eswaran is the Education Coordinator at the Youth Project. Hari grew up close to Vancouver and has spent the last few years living between Halifax and Toronto. They completed a Bachelor's degree in Women and Gender studies at the University of Toronto and then went on to do a Master's in English Literature at York University. Hari has been an active member of queer communities for a number of years, and is an experienced writer and facilitator.
The Youth Project is a Halifax-based non-profit charitable organization dedicated to providing support and services around issues of sexual orientation and gender identity in Nova Scotia. (http://youthproject.ns.ca/about-us/).
Pizza lunch is provided.
Free