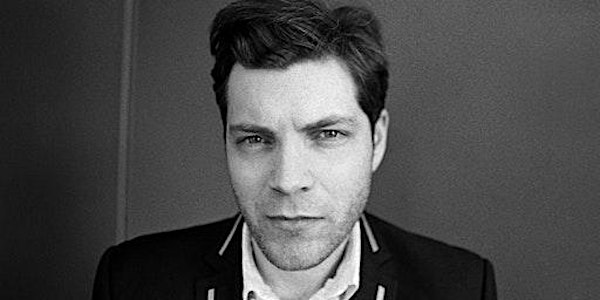 Liam Corcoran and The Museum Pieces *SOLD OUT
Performers
Liam Corcoran
Museum Pieces
Location
Trailside Music Hall
155 Kent St.
Charlottetown, PE C1A 1N5
Canada
The Salvador Dali Cafe' serves food and beverage to your table before and during each Trailside show. You can view the menu on our site.
About this event
Liam Corcoran was the singer and co-founder of Charlottetown indie-pop group Two Hours Traffic. Since the group disbanded, Liam has released three solo albums, including his latest, Giving Tree and Other Songs (Feb. 2020).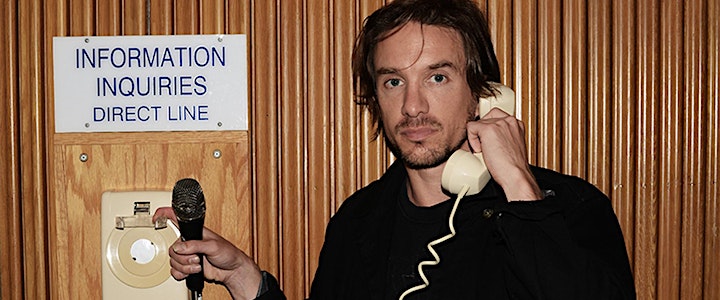 Museum Pieces
BY DEFINITION A "MUSEUM PIECE" WILL TRANSPORT YOU VIA A WELL-HEWN OBJECT TO ANOTHER TIME AND PLACE.
TYLER MESSICK BRINGS A UNIQUE AND HIGHLY INVESTED PERFORMANCE EACH TIME HE IS HONORED TO PLAY.
HE BRINGS THE HARDSCRABBLE SHOEGAZE, F' IT ALL OF THE POST-ROCK DAYS OF HALIFAX, AS WELL AS THE PERFECTION OF THE ARENA SHOWS AND GLOSSY TELEVISION SPECIALS HE HELPED PRODUCE FOR A DECADE WITH ARCADE FIRE. HE AND HIS BAND WILL ATTEMPT SONIC REVERENCE - AND YOU CAN TRUST GUITARS AND HARMONIES WILL BE BLAZING. IF YOU ENJOY A GOOD STORY WITH YOUR BANTER JUST ASK… TYLER HAS TRAVLED THE GLOBE AND RUBBED SHOULDERS WITH THE DECIDELY NON-JET AND THE A-LIST JET-SET. WETHER IT'S A SOLID CLASSIC COUNTRY TUNE THAT YOU NEED OR A MATHY MIND BENDER…OR PERHAPS YOU JUST NEED SOME SMOOTH POP – MUSEUM PIECES HAS A SOLID DOSE TO GIVE YOU THAT FEELING OF ONENESS WITH THE UNIVERSE. EVERYTHING IS GONNA BE ALRIGHT WHILE THEY JAM IT OUT. COME TUNE IN.