Librairie D+Q's Fifth Anniversary: CHARLES BURNS, ADRIAN TOMINE, and CHRIS...
Event Information
Location
Ukrainian Federation
5213 Rue Hutchison
Montreal, Quebec H2V 4B4
Canada
Description
The Librairie D+Q is all grown up and ready to party! Join us at the Ukrainian Federation for a celebration of our Mile End bookstore's birthday. We are incredibly honoured to be welcoming master cartoonists Charles Burns (The Hive), Adrian Tomine (New York Drawings), and Chris Ware (Building Stories) to Montreal to discuss and sign their brand new books.
***
BUILDING STORIES - CHRIS WARE

"It's impossible to overstate how meticulously his work hangs together: the symmetries on a single page; the motifs that worm through it; the multiple counterpointed stories... There's nobody else doing anything in this medium that remotely approaches Ware for originality, plangency, complexity and exactitude." -- Sam Leith, The Guardian
As seen in the pages of The New Yorker, The New York Times and McSweeney's Quarterly Concern, Building Stories collects a decade's worth of work, with dozens of "never-before published" pages (i.e., those deemed too obtuse, filthy or just plain incoherent to offer to a respectable periodical).
***
THE HIVE - CHARLES BURNS

From the creator of Black Hole ("The best graphic novel of the year." —Time; "Burns's masterwork." —The New York Times Book Review), the second part of a new epic masterpiece of graphic horror in brilliant, vivid color.

Much has happened since we last saw Doug, the Tintin-like hero from X'ed Out. Confessing his past to an unidentified woman, Doug struggles to recall the mysterious incident that left his life shattered, an incident that may have involved his disturbed and now-absent girlfriend, Sarah, and her menacing ex-boyfriend.

Doug warily seeks answers in a nightmarish alternate world that is a distorted mirror of our own, where he is a lowly employee that carts supplies around the Hive. The second part of Charles Burns's riveting trilogy, this graphic narrative will delight and surpass the expectations of his fans.
***
NEW YORK DRAWINGS - ADRIAN TOMINE
"Adrian Tomine arrives in New York, and we suddenly remember why we all love living in The Big City, whatever the hassles may be. Tomine's wit is as sharp as his heart is tender, and his portrait of the city is not only intellectually stimulating, but also emotionally and aesthetically rewarding." -- Francoise Mouly, art editor, The New Yorker, editorial director, TOON Books

"Tomine has become a master of conveying real world complexities in the context of a single frame." -- Boing Boing

New York Drawings is a loving homage to the city that Tomine, a West Coast transplant, has called home for the past seven years. This lavish, beautifully designed volume collects every cover, comic, and illustration that he has produced for The New Yorker to date, along with an assortment of other rare and uncollected illustrations and sketches inspired by the city. Complete with notes and annotations by the author, New York Drawings will also feature a new introductory comic focusing on Tomine's experiences as a New York illustrator.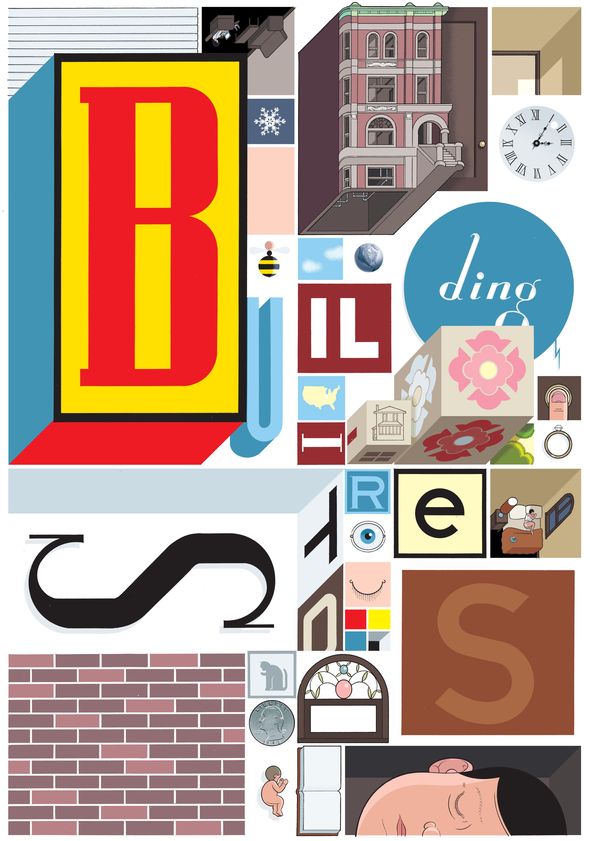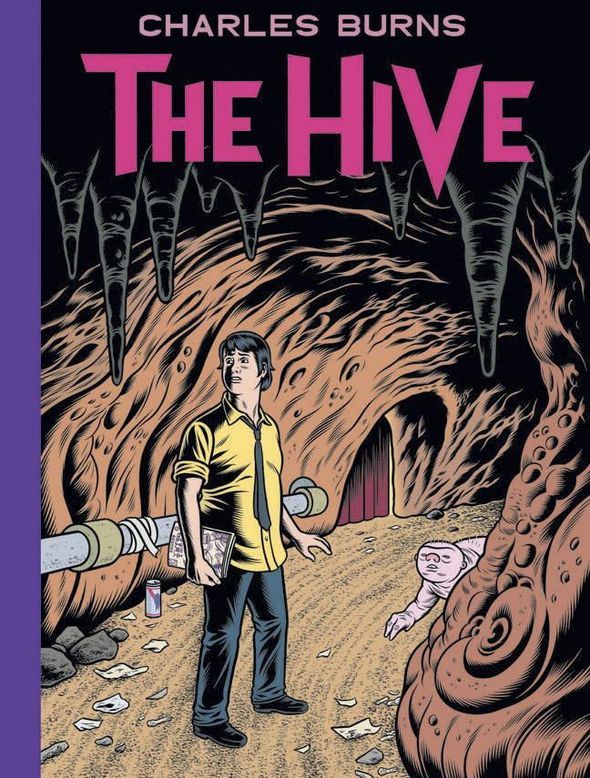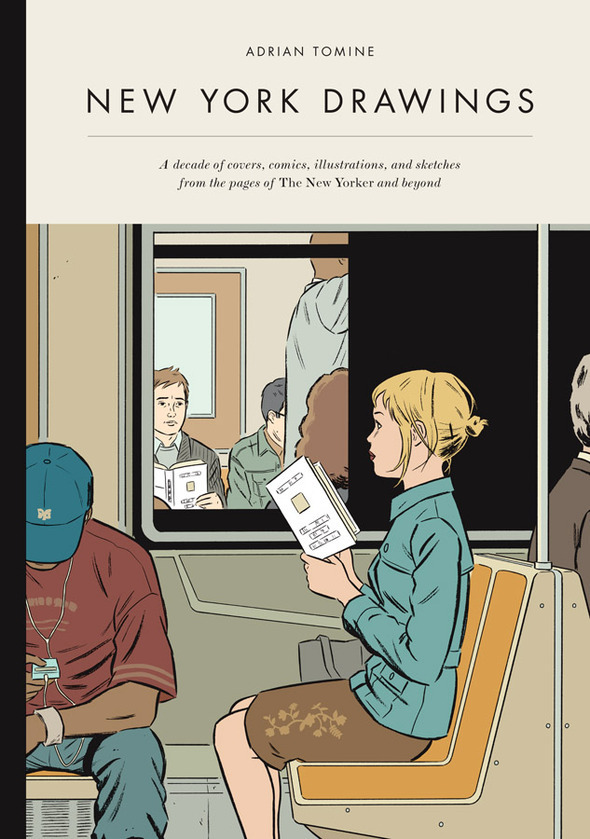 Date and time
Location
Ukrainian Federation
5213 Rue Hutchison
Montreal, Quebec H2V 4B4
Canada