Life after PhD | GRADTalk Lecture Series

Thursday, 9 March 2017 from 5:00 PM to 8:00 PM (EST)
Event Details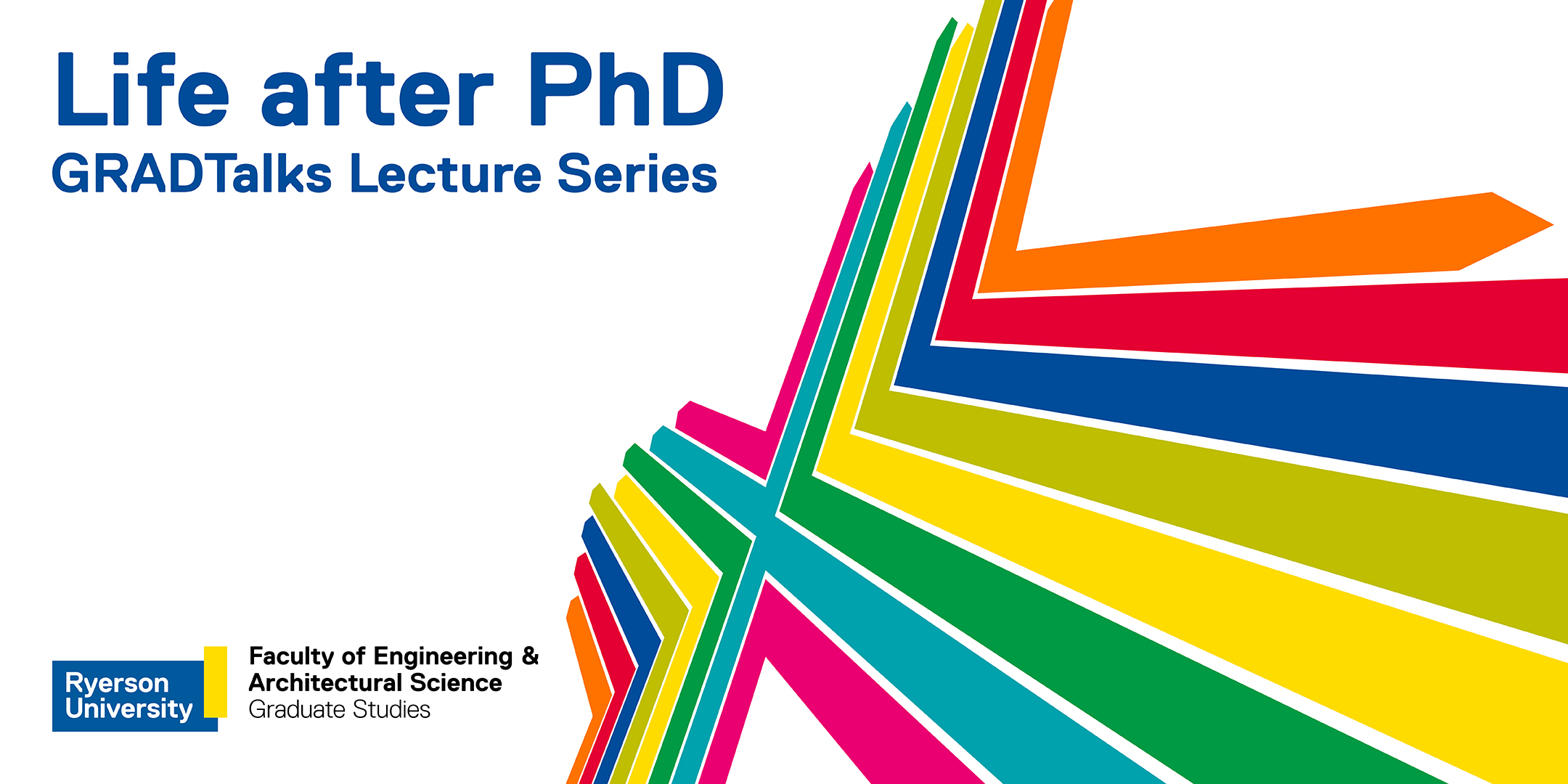 According to The Conference Board of Canada's report, Inside and Outside the Academy: Valuing and Preparing PhDs for Careers, "only 40 per cent of PhD graduates work in the post-secondary education (PSE) sector, while the majority of PhDs end up working outside academia." Join four of our Faculty of Engineering and Architectural Science PhD graduates in a panel discussion sharing their personal journeys to diverse career paths in their Life after PhD. 
Speaker Biographies: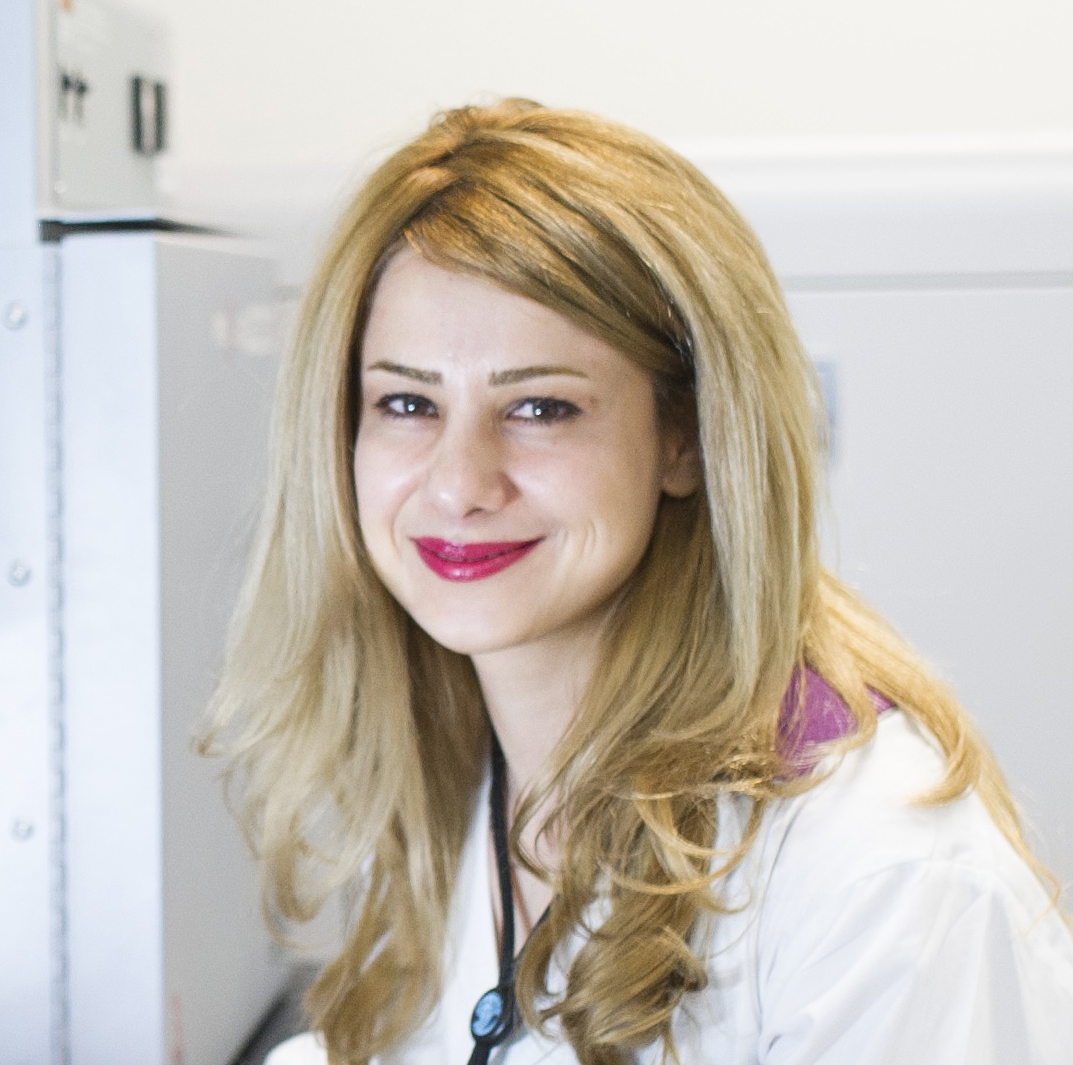 Entrepreneur: Dr. Samin Eftekhari holds a PhD degree in chemical engineering specialized in biomaterials development from Ryerson University. She was collaborating with Mechanical Engineering Department and St. Michael's hospital as well. Her PhD research focused on design and development of innovative biodegradable nanocomposites projected for bone repair applications. She received her M.Sc. in Biomedical Engineering from Amirkabir Polytechnic University (Tehran Polytechnic), and her B.Sc. in Material Science & Engineering from Sahand Polytechnic University. She has over 10 years of experience in biomaterials research and commercialization, which resulted several scientific papers, international presentations, and a patent. She is also the founder of Artin Biomed, a medical device company that is focusing on the development of the new generation of the orthopedic implants that mimics natural bone. She is currently working in United Therapeutics Corporation, an internationally recognized biotech company, located in Boston, MA as a Biomaterials Engineer to gain international experience.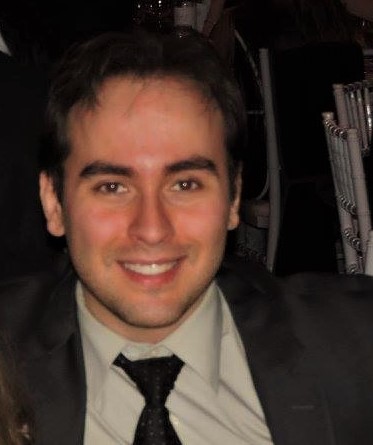 Academic: Dr. Anthony Lombardi is a Post-Doctoral Fellow in the Department of Materials Science and Engineering at the University of Toronto. Anthony completed his PhD in Mechanical Engineering from Ryerson University in 2015. He is the recipient of many prestigious scholarships and awards, including the Ryerson Gold Medal, NSERC Post Doctoral Fellowship, Alexander Graham Bell Canada Graduate Scholarship and Ontario Graduate Scholarship. He has also received the NSERC Michael Smith Foreign Study Supplement which enabled a four-month research term at the Indian Institute of Technology Madras. Dr. Lombardi's main fields of specialization is metallurgy, materials science and solid mechanics. He has taught several undergraduate courses on materials science and engineering at Ryerson University. His past research, which has resulted in 20 peer-reviewed journal publications, dealt with casting and heat treatment of Al and Mg alloys for automotive applications. His work sought to improve the mechanical properties, develop process-structure-property relationship and study residual stresses in engineering components. Specifically, his research helped the automotive industry partner mitigate potential in-service cylinder distortion in Al engine blocks.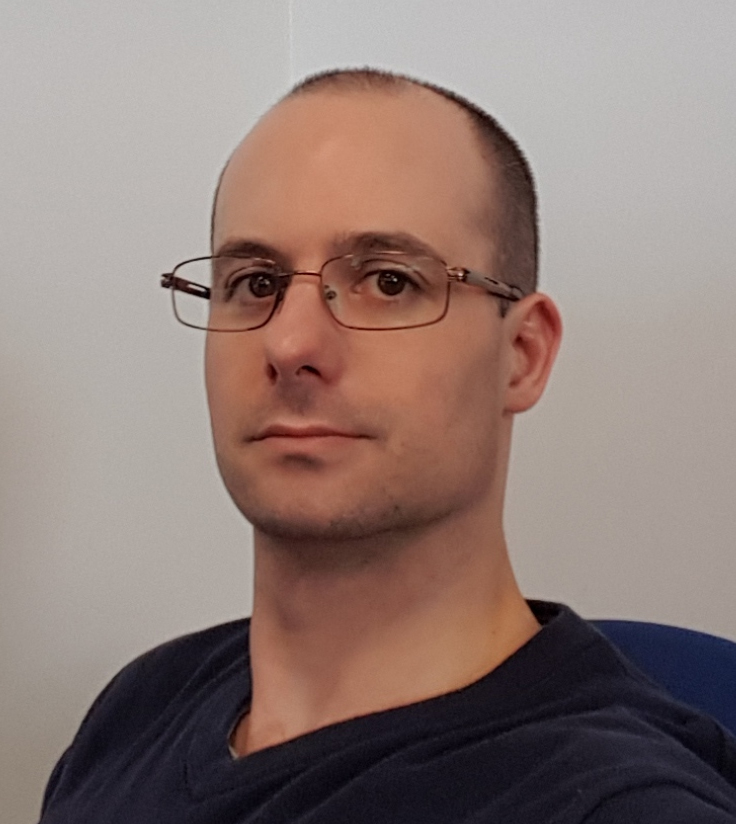 Academic: Dr. Rafael Bezerra Oliveira has a B. Eng. in Automation and Control Engineering and M.Sc. in Electrical Engineering from the Pontific Catholic University of Rio Grande do Sul, Porto Alegre, Brazil. In July 2016, he successfully defended his PhD thesis at Ryerson University, completing two years and ten months of PhD research. His PhD research focused on improving the mathematical model for predicting the steady-state behavior of the modular multilevel converter, used for high-voltage direct-current power transmission. He also proposed two new technologies to process direct-current power transmission in a more efficient and robust way, as compared to the current used technologies. He is currently working as a Postdoctoral Fellow at University of Toronto, where his research is focused on wireless power transmission applied to electric vehicles. He has been working as engineering courses instructor for the past ten years, and he has been working as a part-time instructor at Ryerson University for three years. He also worked as field engineer for oil&gas companies, before he decided to focus his career entirely on the academy.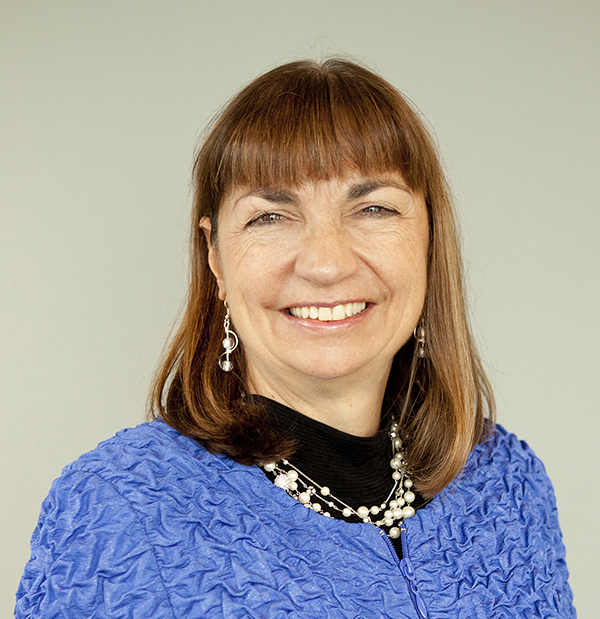 Consultant: Dr. Judy Village started her PhD in Industrial Engineering in September 2010 after 25 years of consulting work, applied research, and teaching in human factors and ergonomics. The unique research opportunity of working with BlackBerry Ltd to investigate how to integrate human factors into the manufacturing design process was the impetus for returning to university. She successfully defended her PhD in January 2014 and contributed an increased understanding of how human factors can successfully be integrated in design through the grounded theory she published using an action research approach. One of her publications was awarded the International Liberty Mutual Award for the publication in the Ergonomics Journal that most contributed to the advancement of ergonomics in that year. Judy is currently working in a large engineering design company, SNC Lavalin, contributing human factors consulting in large rail and transit design projects.
Discussion moderated by: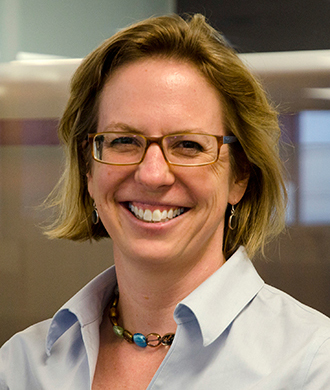 Employer: Dr. Emily Moore is Hatch's Managing Director, Water & Natural Environment and has over 20 years of experience in industrial R&D. Emily is responsible for a world wide team of water specialists who deliver projects in water supply, treatment and waste management. Previously, Emily was Hatch's Director of Technology Development, responsible for technology portfolio management including project development, technology transfer, industry-university partnerships and intellectual property management. Before going to Hatch in 2008, Emily worked for 11 years at the Xerox Research Centre of Canada as a Member of Research Staff, Principal Engineer and Process Engineering Manager delivering Xerox's chemical toner technology from laboratory to market. Emily holds a Bachelor Degree in Engineering Chemistry from Queen's University and a Doctorate in Physical Chemistry from Oxford University, where she studied as a Rhodes Scholar. In 2016 Emily was recognized as one of 100 Global Inspirational Women in Mining and received the SCI Canada Kalev Pugi Award.
When & Where

Sears Atrium, Third Floor, George Vari Engineering & Computing Centre
245 Church Street
Toronto, ON M5B 1Z4
Canada

Thursday, 9 March 2017 from 5:00 PM to 8:00 PM (EST)
Add to my calendar
Organizer
The Faculty of Engineering and Architectural Science (FEAS) is a hotbed of leading-edge applied education and research with 7 research and innovation clusters. We are a dynamic faculty, with close to 4,000 undergraduate students enrolled in 9 undergraduate programs, nearly 900 graduate students in 11 disciplines and 26 programs, over 150 faculty members - 7 of whom hold Canada Research Chairs - and 75 administrative and technical staff. The Faculty of Engineering and Architectural Science (FEAS) Graduate Studies Office was created to enhance the lives of our graduate students.