Can you imagine what your life and business would be like if you didn't need to log on to social media everyday?
About this event
Do you wish you didn't have to do social media?
Do you wonder if there are better ways to build your business that don't require you to have to throw your best content into the blackhole known as, "The Wall?" Can you imagine what your life would be like if you didn't need to log on to social media everyday?
Bradley T. Morris from MajikMedia.com walked away from social media four years ago. As someone who invested almost 8 of his previous years into "daily posting," he had to come up with a better strategy that helped him to grow his business and impact in the world, while giving him more creative & lifestyle freedom.
And gosh darn-it, he has figured a few things out...
In this 60-Minute Conversation, Storytelling and Q & A, Bradley will talk about:
How his life, business & braincells have improved as a result
Alternative ways to grow your business, without the need for social media
If you have been wanting to press the "Evacuate Social Media" button, then this conversation will come as a breath of fresh air and omen from the Universe, that you don't have to give these big tech companies your private information, content and advertising dollars to build the business & lifestyle of your dreams.
Hear it from Bradley T. Morris on Monday, April 5th from 10:30am - 11:30am PST.
Can't make it? The conversation will be recorded for future generations to enjoy.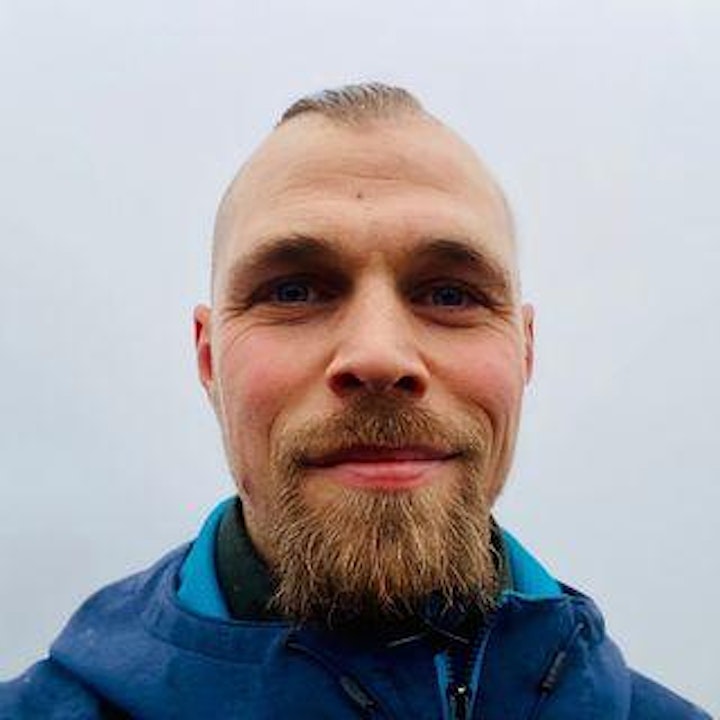 Organizer of Life and Business Without Social Media