Description
Session 2: Life-Changing Wearables
Smart wearables have the potential to create a substantial impact on our lives, well-being and planet. Simon Fraser University experts present the life-changing promise of wearables, while local entrepreneurs share the key to building a wearables company capable of transforming lives and wallets.
Attend this second session to learn more about the transformative applications of wearables.

Itinerary:
5:00 PM - Doors Open*
5:00 PM - Mentoring Sessions start (limited spots available; sign-up to secure your spot)
6:00 PM - Panel Sessions begin
7:00 PM - Food & Networking
8:30 PM - Event ends
*Unless you signed up for a Mentoring Session, you do not need to arrive at 5:00 PM. Please arrive at 5:45 PM if you are just attending the Panel Session.*
Mentoring Sessions
We're offering exclusive mentoring sessions with our assigned mentors before the panel. Mentoring sessions are 15-minute time slots where you can ask your burning questions about wearable technology or to receive guidance about your own journey in wearable technology.
Be sure to sign up for a mentoring session as spots are limited!
You will receive a confirmation email confirming your spot. However, you'll find out your assigned mentor at registration the day of the event. Be sure to arrive early as time slots are also assigned on a first-come-first-serve basis.
---
SPEAKERS



Liz Dickinson
LIZ DICKINSON IS A VISIONARY leader in her field. Named by Wareable.com in 2015 as one of the world's most influential game-changers in Wearable Technology, Liz continues to drive forward her mission to positively change world health. Since 1999, Liz has pioneered technology that gives people unique insights into their biology and physiological wellbeing. She was the first to create a wrist wearable that tracked ECG accurate heart rate. From there she launched the world's first interactive online web-based portal for the assessment and remediation of lifestyle stress utilizing heart rate variability. Thereafter, Liz was first in the world to figure out how to deliver accurate, continuous heart rate monitoring on the wrist, a task considered to be the Holy Grail in heart rate monitoring.
In 2013 she launched the award-winning continuous heart rate monitor watch, Mio ALPHA, capable of accurately measuring heart rate even at high-performance exercise intensities. The Mio Alpha set the standard for accurate heart rate measurement in wearable devices and is still considered the benchmark against which others are measured. During the first 15 years of her career, Liz developed a keen understanding of technology including enterprise-wide resource planning services and cloud-based big data networks. She is noted for major accomplishments such as founding Canada's first SAP implementation practice and transforming the public's interaction with government through the novel application of data warehouse computing technology. She honed her technological acumen at notable companies like Oracle, Bell Labs and IBM.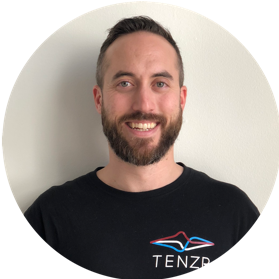 I am an entrepreneur focused on bringing biomedical technologies out of the laboratory and into the hands of users, where it can help people.
I have worked at top-notch translational research facilities across the country and am well-versed in raising early-stage funding in Canada (dilutive, and non-dilutive) to enable translational research and early commercial R&D.
I was fortunate to be able to lead Canada's only team to the world's first Cyborg Olympics, Cybathlon, in 2016. Our team managed to use cutting-edge sensing technology to enable a more intuitive and proficient control of a prosthetic limb when compared to the status quo.
Biointeractive Technologies in my 2nd start-up in the health-care/medical space and we are developing TENZR, the only accurate, camera-free, wrist-worn hand-tracking device. TENZR helps people prevent and recover from hand-injuries and control the world around them using hand gestures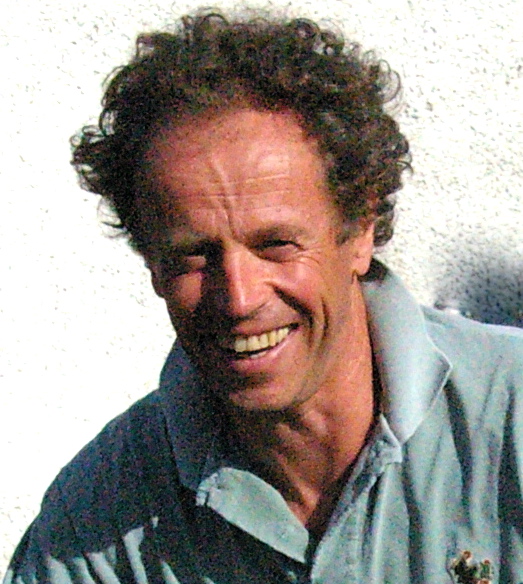 Dr. Iain Begg is an executive with over 25 years of experience developing and commercializing software technologies. He has worked in companies ranging from start-up to blue chip, such as eCharge, MPR Teltech (Telus) and ACL Services, in roles encompassing product management, development and research.
Since 2002 he has been heavily involved in visual and data analytics in finance, healthcare, and operations for Fortune 500 companies, and in 2016 assumed the role of Director of SFU's Industry Engagement office.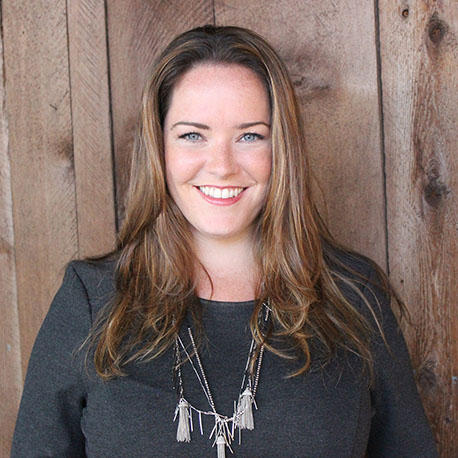 Whiteboard, Excel, and Trello enthusiast by day, her responsibilities range across HR, Marketing, Strategy, Product Development, User Experience, Finance and generally anything else that just needs to get done. She holds an MBA from UBC Sauder School of Business and a BA in Psychology & a BA in Sociology from Concordia University.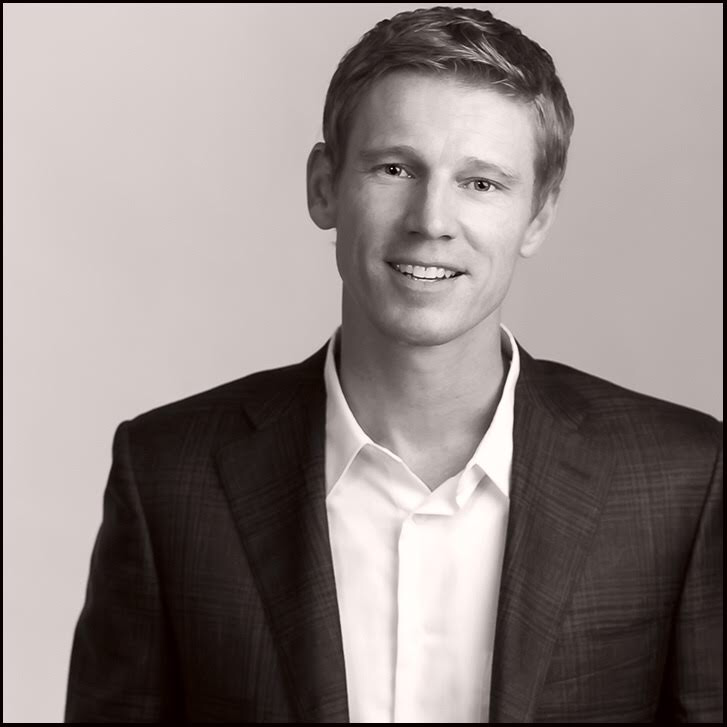 Guy's career has spanned athletics, science, business law and strategy and entrepreneurship. He is currently developing a solution to combat the long-term health effects from chronic conditions, having co-founded a 'smart apparel' company. His current endeavour is the application of wearable technology and novel scientific interpretations of bio-signals to the burgeoning field of psycho-physiology.
MODERATOR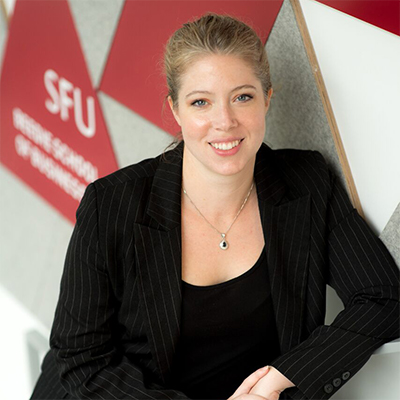 Dr. Sarah Lubik is Simon Fraser University (SFU)'s first Director of Entrepreneurship, promoting the power of, and need for, entrepreneurship education, interdisciplinary teams and commercialization of research to solve wicked problems. She is co-Champion of the Technology Entrepreneurship@SFU program, a lecturer in Entrepreneurship and Innovation in Beedie School of Business and a researcher in technology management, including incubation, university entrepreneurship, commercialization and innovation ecosystems. Sarah has been named one of Business in Vancouver's Top 40 under 40 and an Innovation Leader by the Government of Canada. She is also a certified business coach and the co-founder of a high-tech startup: Lungfish Dive Systems.

Sarah holds a BBA (honours) from SFU and masters and Ph.D. from the University of Cambridge.


MENTORS

Gautam Sadarangani is the co-founder, President & CTO of BioInteractive Technologies (BIT), a 2018 TechStars Company. BIT is developing a smart wristband, TENZR that can track hand-use in order to prevent hand injuries and help those with hand injuries recover faster. Gautam has a Master's in Biomedical Engineering and is well versed with strategic management of cutting-edge R&D projects in start-up environments, the development of (Class I-III) medical devices, and IP protection.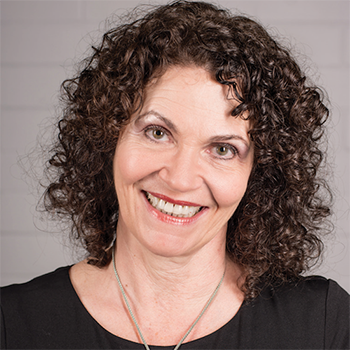 Liz Dickinson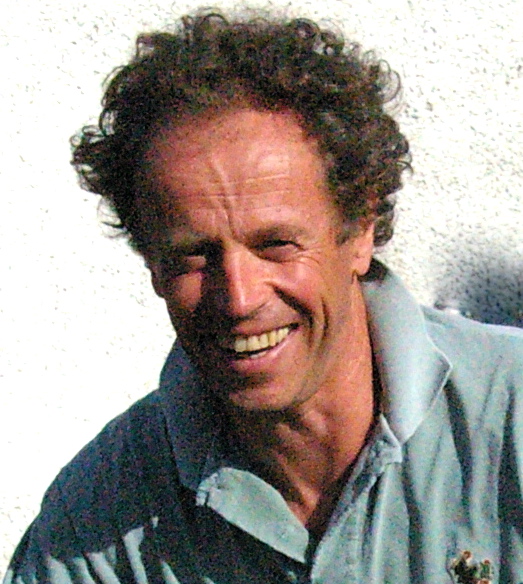 ---
Thank you to our sponsors!