Description
While the United States represents about 4.4 percent of the world's population, it houses around 22 percent of the world's prisoners.
Join us for the 4th installment in Equity in Action a community discussion series hosted by Spirit & Place and Kheprw Institute.
This discussion explores the questions: - What does it look like to have an equitable legal and criminal justice system? - What works and doesn't work? - How do we make changes to get there?


MEET THE PANEL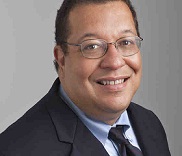 Dennis Parker is director of the ACLU Racial Justice Program, leading its efforts in combating discrimination and addressing other issues with a disproportionate impact on communities of color. Parker oversees work to combat the "School-to-Prison" pipeline, the profiling of airline passengers subjected to searches and wrongfully placed on watch lists and the racial bias in the criminal justice system.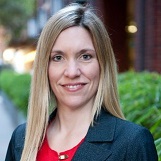 Natalie Lyons is Staff Attorney at the Southern Poverty Law Center in Montgomery, Ala., where she is working on behalf of immigrant detainees. She has worked on criminal justice reform campaigns in California and Alabama, and served on the trial team for Braggs v. Dunn, a class action lawsuit against the Alabama prison system for the failure to provide adequate medical and mental health care to prisoners.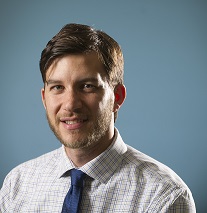 Jan Mensz is a Staff Attorney for the ACLU of Indiana and was a Debevoise Fellow in 2010-2011. He was involved in cases including the confinement of mentally ill prisoners in extreme isolation, a challenge to state discriminatory practices against U.S. citizen children of immigrant parents and a challenge to Indiana law denying Medicaid reimbursement to Planned Parenthood, among many others.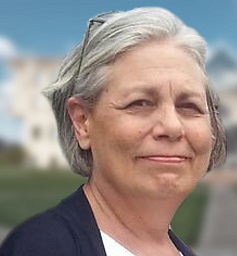 Fran Watson is a Clinical Professor at Robert H. McKinney School of Law. Professor Watson continued directs the Criminal Defense Clinic and developed the Wrongful Conviction Clinic. The Wrongful Conviction Clinic is a founding member of the Innocence Network and provides live-client representation in state and federal proceedings to Indiana inmates claiming actual innocence and wrongful conviction.