Learn more about this exceptional opportunity to launch and grow your Digital Health or Life Sciences startup.
About this event
You are invited to apply to the 4th cohort of the Life Sciences Fellowship. Join us to learn more about the program and the exciting opportunities for funding and startup support.
The Life Sciences Fellowship provides access to funding, life sciences community, product development space, expert advising and professional development programming to support new and emerging life sciences/digital health ventures. The program includes salary support to fund a fellow, who has deep technical expertise (Master's level and beyond) and is eager to gain business development experience to lead the company as a senior executive.
In this session, you will learn more about the program including more specific eligibility criteria and application details. You will also have an opportunity to ask questions. The information session will be facilitated by Jane Desrochers, Senior Innovation Manager, New Ventures, Innovate Calgary.
Speaker Information (seen below)
Dr. Jane Desrochers is a Senior Innovation Manager at Innovate Calgary. In this role, she supports individuals and early-stage companies in the life sciences to advance their technology, business, and professional development goals. She collaborates with experts in science, engineering, business, and medicine to coordinate strategic guidance and training; manage and track critical project and commercialization milestones, and connect teams with local business and technical expertise.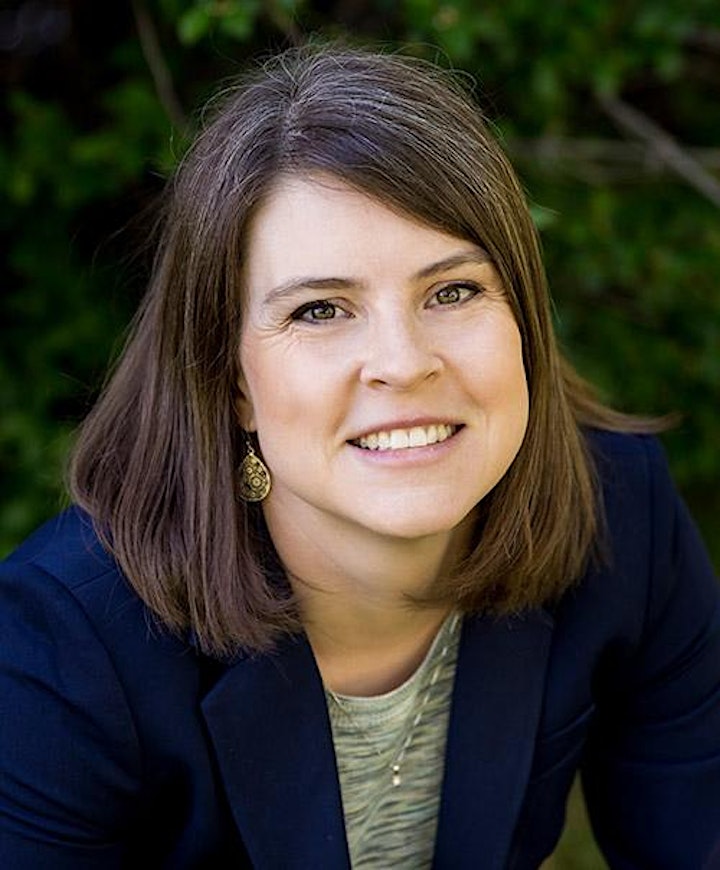 Organizer of Life Sciences Fellowship Prep Series #1 – Information Session
Innovate Calgary is the knowledge transfer and business incubator for the University of Calgary. As part of the Office of the Vice-President (Research) portfolio, we help to bridge the gap between discovery and innovation. From ideation to commercialization, Innovate Calgary has successfully supported the innovation-driven research community for thirty-two years.