Life to the Full: Ability. Belonging. Community.
By Ryan's Rays & Christian Horizons Global
Date and time
Fri, Oct 28, 2016 7:00 PM - Sun, Oct 30, 2016 12:00 PM EDT
Location
Marriott Gateway on the Falls (Oakes Grand Ballroom) 6755 Fallsview Blvd Niagara Falls, ON L2G 3W7 Canada
Description
"I have come that they may have life, and have it to the full." ~ Jesus (John 10: 10, NIV)
Abundant. Eternal. Deep. Life to the full is life in community shaped by Christ, life in Christ. It is life available to, accessible to, all. Life to the full flows out of Living Water, a spring welling up to eternal life (John 4:14).
Does your community flow with streams of life for everyone, including families with exceptional needs?
Motivated. Encouraged. Equipped.
We hope that you will join us October 28th-30th in Niagara Falls as we are motivated and equipped to live life to the full with people with disabilities and their families. Keynote speakers Amy Julia Becker (author), Dr. Erik Carter (researcher) and The Hon. David C. Onley (former lieutenant governor of Ontario) will guide our conversation around the streams of Ability, Belonging, and Community. Workshops led by key ministry leaders and notable organizations will equip us with practical resources to be leaders in models of accessible ministry and education.
Meet passionate and innovative ministry leaders

Be equipped to shape accessible ministry and education

Return to your community refreshed and renewed
Keynote Speakers: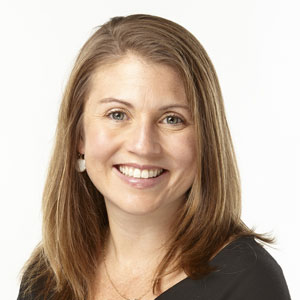 Amy Julia Becker:
Author, Speaker, Mother


Erik Carter:
Professor, Author, Researcher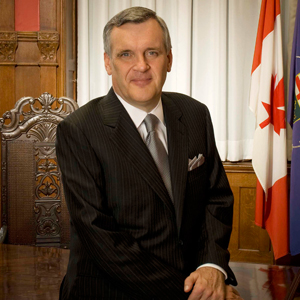 The Hon. David C. Onley:
Former Lieutenant Governor of Ontario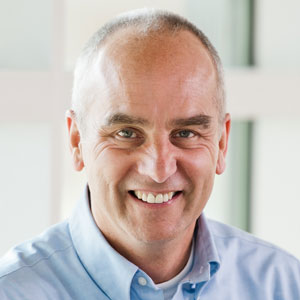 Garth Leno:
Pastor, Parent, Speaker
Workshop Selections:
Ability Sessions (select one):
Workshop Title & Facilitator
Workshop Description
Walk with Me – Meeting the Needs of Parents with Children who have special needs.
Facilitated by: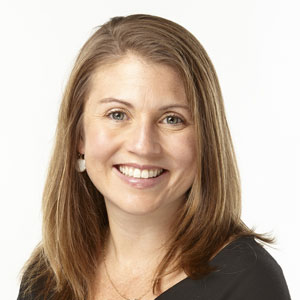 Amy Julia Becker
Our keynote speaker, author, and mother of a child with special needs invites you into a conversation about how churches and schools can best walk alongside families with exceptional needs, and how families with exceptional needs do not only bless the family, but the community as a whole. Amy Julia will also talk about the difference between pity and compassion, as well as the paradigm shift we need in order to not only give families and children with special needs, but also to receive gifts from them. This workshop will equip you and your ministry to provide accessible care to families and cultivate an environment that encourages faith to grow.
Living with a Broken Dream
Facilitated by: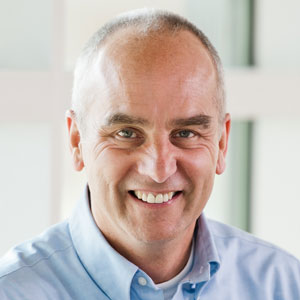 Garth Leno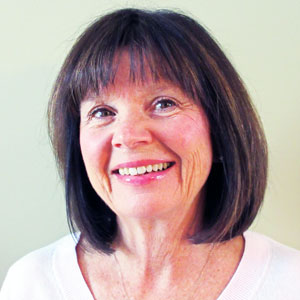 Patty Leno
Based on the book, Living with a Broken Dream, A Story of Healing Grace, join Garth and Patty Leno as they explore the journey of raising three children, one of whom was diagnosed with Rett Syndrome at an early age. Patty is trained as a registered nurse and actively involved in worship and ministry. Garth has been a pastor for over 30 years. Join Garth and Patty as they welcome us into their experience and the personal and spiritual questions they wrestled through.
Vocation and exceptional needs
Facilitated by: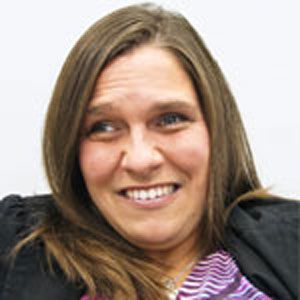 Chantal Huinink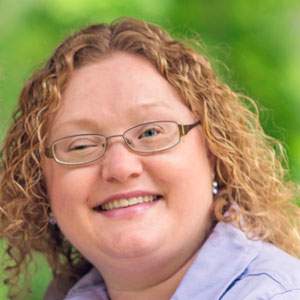 Ashley Tindall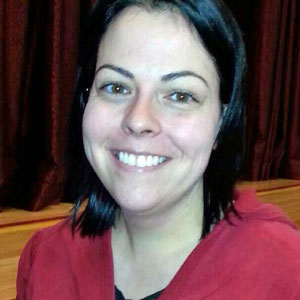 Brigitte McCauley-Philion
Join Chantal Huinink as she hosts a panel exploring vocation as people living with disability. Ashley Tindall (RECE) lives with an acquired brain injury and low vision as a result of a car accident. Brigitte McCauley-Philion is an Ottaw a native who has grown up with progressive hearing loss. Together they discuss what it means to live into the calling God has on their lives in light of their gifts, abilities, and limitations.
Belonging Sessions (select one):
Workshop Title & Facilitator
Workshop Description
A Place to Belong… a daily search for community!
Facilitated by: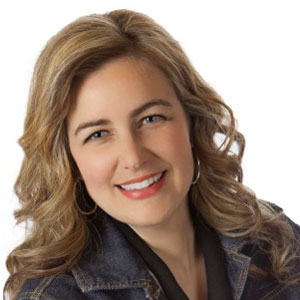 Cara Milne
This interactive workshop by Cara Milne of M-Powered Planning will focus on how to create an Atmosphere of Belonging for both ourselves and others. Conversations will include practical first steps in how to build up dignity and self-esteem and how to reduce stereotypes for people with developmental disabilities. The workshop will also include what it really means to be included and a look at the difference between being and belonging. Participants will leave feeling encouraged with ideas that are possible and practical!
Fostering Belonging in Christian Education environments
Facilitated by: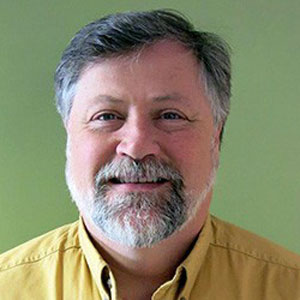 Dr. Neil Cudney

Dr. Erik Carter
Starting with theology of education and inclusion, Dr. Cudney and Dr. Carter invite you into a conversation around what Kingdom-shaped learning looks like. Whether an elementary school or a seminary, come discover successful models of welcome in any educational environment. What could this look like in your school?
Friendship Ministries: Together with Vision
Facilitated by: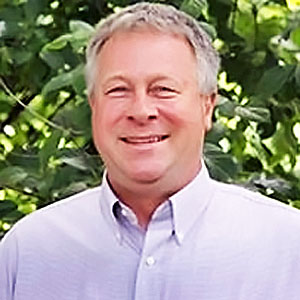 Tom VanWingerden
Friendship Ministries is a not-for-profit organization that exists to help churches and organizations around the world share God's love with people who have intellectual disability. Join Tom VanWingerden, Friendship Ministry's Executive Director, as he explores their vision for the future and how Friendship can partner with your church in ministering with people of all abilities.
Community Sessions (select one):
Workshop Title & Facilitator
Workshop Description
Creating Inclusive Communities- Understanding Acessibility Requirements
Facilitated by: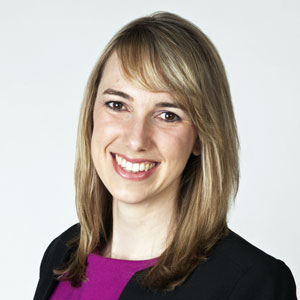 Sarah Chaudhery, OT
Disability Coordinator at
Plan to Protect
Making your church, organization or business accessible to everyone isn't just an ideal. It's also the law! As of January 1, 2012, the Accessibility for Ontarians with Disabilities Act (AODA) legally requires all organizations that provide goods or services in Ontario to provide accessible customer service to persons of all ability levels. This applies to churches, organizations, businesses and not-for-profits. This workshop will help leaders to think through what they need to do to meet AODA standards, and give practical suggestions for truly serving people with different abilities. Bring your specific questions to the workshop so that we can discuss solutions and strategies together!
Finances and Faith: Stewardship and special needs
Facilitated by: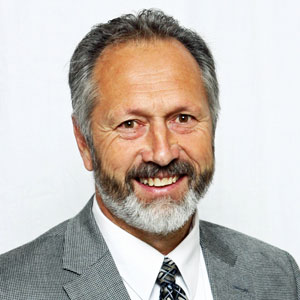 Marinus Koole, CFP
Learn how to prepare an effective Will and Estate Plan that protects you and your family and avoids some common mistakes. Christian Stewardship Services helps you prepare your first documents or walks you through revisions of existing ones so they reflect your faith, current values and special circumstances that arise. Protect your child's ongoing support payments through "Henson" Trusts and learn other effective options for supporting your child with special needs. Marinus will share both current and future tools to reflect your faith, share your vision and support your favourite charities.
Finding Belonging and Acceptance around a Common Table
Facilitated by: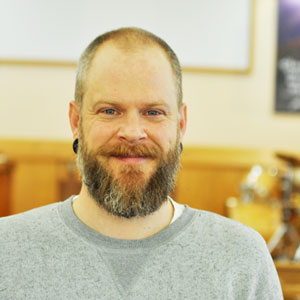 Jeremy Sauvé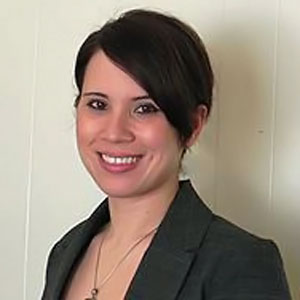 Kerrie Kirkwood
&
Common Table Youth
Jeremy Sauvé , Discipleship Pastor at St. Paul's Church and Kerrie Kirkwood, a senior therapist at ASPEN ABA services host a workshop on how churches can creatively explore ministry with youth with special needs. Using Ottawa-based ministry Common Table as a template, churches can not only provide an evening of respite for families, but develop compassion among peers in a supportive environment of mutual learning. The Common Table program, partnering youth on the autism spectrum with church youth to build empathy, social skills and friendship, was featured in World Vision's recent publication "Shifting Stats Shaking the Church: 40 Canadian Churches Respond."
Conference Partners:

and

***Notes:
Accommodations are not included in your registration fee. You can call the Marriott at 905-374-1077 to book a room.

Registration fee includes breakfast, lunch and dinner on Saturday October 29, and breakfast on Sunday October 30.

All dollar amounts are in Canadian dollars (CAD)

Registrations are non-transferable

NON-REFUNDABLE
For more information, visit www.lifetothefull2016.org
About the organizer
Ryan's Rays has been created to honour the memory of Ryan Martz, a 7-year old boy from Ancaster, Ontario, who passed away suddenly in March 2016. Ryan was diagnosed at birth with a rare congenital disorder but despite his challenges, he impacted all who met him through his bright blue eyes and contagious smile.
Ryan's Rays exists in order that Ryan's impact on the world continues through service projects done in his memory. In partnership with Christian Horizons, Ryan's Rays is currently raising money to improve Inclusive Education in Ethiopia.
Christian Horizons Global works together with local partners to help provide sustainable and inclusive development in six developing nations (Haiti, Guatemala, Nicaragua, Ethiopia, Uganda and Kenya), making a positive impact in the lives of over 300,000 people. Not only are children with and without disabilities receiving education for the first time, they're beating the odds and reshaping how their community views people with disabilities.