Lifemark Health Group 2018 Employer Conference: Trending Issues in Occupational Health and the Workplace

Wednesday, 18 April 2018 from 7:45 AM to 4:00 PM (PDT)
Event Details
Lifemark Health Group 2018 Employer Conference:
Trending Issues in Occupational Health and the Workplace
Occupational trends and legislation are rapidly changing, impacting best practices and policy development. Join us for our 2018 Annual Employer Conference as we gather industry leaders to hold discussions about current issues challenging today's workplace. Experts from across Canada will share their knowledge and insights to help guide your policy development and best practices.
Throughout the conference, we will focus on three primary topics:
Marijuana use and how it impacts your policy development

 - The changing legal regulations regarding the use of marijuana may lead to HR challenges in the upcoming months and, possibly, years to come. Our panel of experts, including a Medical Review Officer, Workplace Drug & Alcohol Consultant and a speaker from the BC Trucking Association will speak to the shifting landscape of marijuana compared to the use of other psychoactive drugs in the workplace and where to start with building your policy.



Work-related illnesses/injuries

 - Did you know there are niche at-risk occupational groups? Are your employees at risk for industrial illnesses? Follow along as Dr. Haigh, Occupational Health Physician with a specialty in Industrial Hygiene, speaks to the top trends in work-related illnesses and solutions with medical surveillance programs.



Managing Workers Compensation Premiums

 -   Detailed knowledge about the factors impacting your premiums can assist you in developing a strategy for cost reduction. Are Return-to-Work programs worth it? What impacts your experience ratings? Representatives from Work Safe BC will discuss what impacts your premium costs and strategies for cost reduction.


Here are a few of the learning points to be covered.  Please see the link to the agenda for a complete list of the conference topics and learning points.

BC Trucking Association - Revisions to the Drug and Alcohol Model

Is marijuana just another prescription drug, or an alternative to opioids?

Should marijuana and alcohol use by employees be treated similarly?

Drug and Alcohol Policy Development 101

Are zero tolerance drug and alcohol policies outdated?

Top five workplace related illnesses/injuries and prevention strategies?

Niche at-risk industry groups and how to mitigate risk exposures

A proactive approach to employer premiums/experience ratings
Who should attend: 
Employers, supervisors, health and safety representatives, case managers, adjusters, disability management individuals and human resources personnel.
Registration fee: 
Early-Bird registration price is $150 per person before March 15, 2018

NOTE: Based on last year's conference numbers, tickets sold out quickly. Get yours today to reserve your spot and take advantage of our Early Bird pricing now.

Registration price after March 16th, 2018 is $175 per person

Sponsorship opportunities available:Click here for more details 
Additional Information:
Continental breakfast starting at 7:45am

Refreshments and lunch included in cost

Free Wi-Fi available onsite

Complementary parking available, courtesy of Lifemark
Please Note:  If you have any food allergies we should be aware of, please contact the organizer.
For Conference Speaker Bios: Click here to see who's speaking!

This Conference is recognized by: 
The Canadian Society of Professionals in Disability Management and Vocational Rehabilitation Association of Canada. CSPDM and VRA recognizes that the Lifemark Employer Conference 2018 will provide an opportunity for CDMP, CRTWC, RRP, RVP and RCSS professionals to receive Continuing Education credit hours. Professionals who attend the full conference and optimize all learning activities may be credited with up to 4.5 Continuing Education credit hours.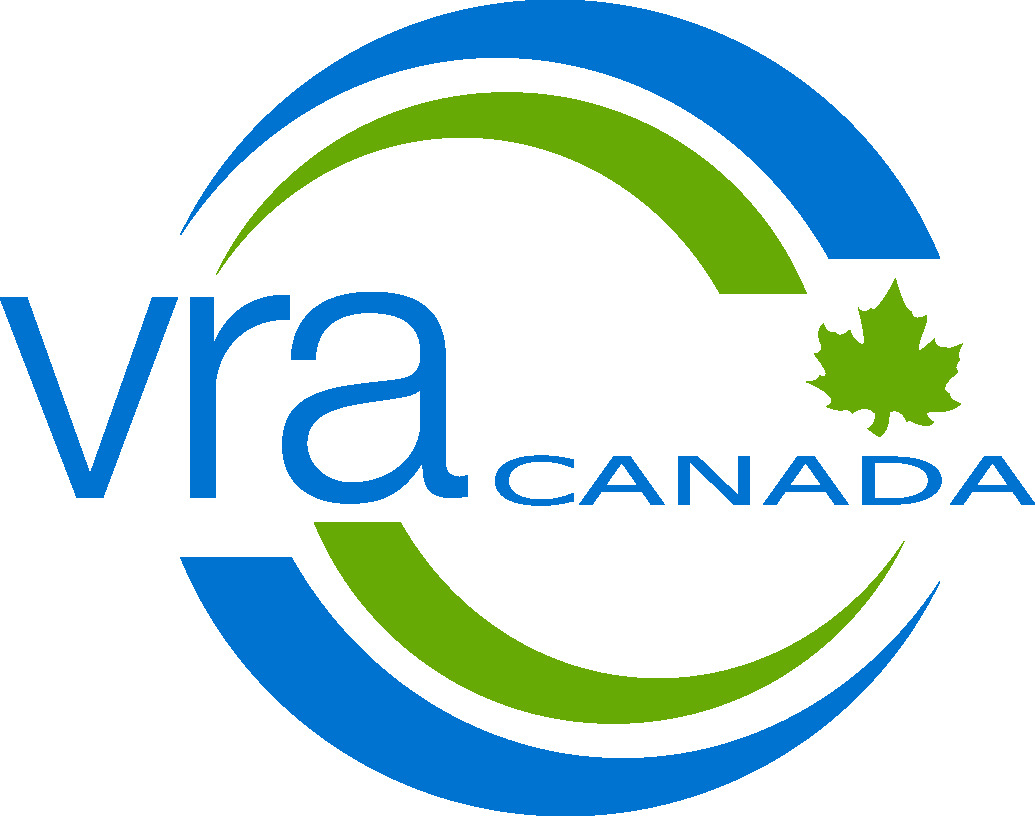 (Course content, materials and certificate of completion will be made available for Continuing Education Credits for those holding other professional designations.)
For more information about our venue, please visit https://www.pacificgatewayhotel.com/
Accommodations:
 Individual hotel room registration for attendees can be made via:
Please identify your group name (Lifemark) to ensure you receive your preferred pricing rate.

AGENDA: 

Time

Topic and Learning Objectives

Speaker "BIOS"


7:45am - 8:45am

Registration & Breakfast

 

8:45am - 8:55am

10mins

 Introduction

 VP of Operations

9:00am - 9:55am

55mins


Alcohol, Opioids, and Marijuana Impairment- What's the Difference?

Risk stratification - are all jobs safety sensitive?

Marijuana, an alternative to opioids?

Should alcohol and marijuana be treated the same?

Marijuana just another prescription drug?

Should marijuana be the first 'medication' of choice?

Marijuana and age of use - what's the impact? 




Dr. Cutbill,

MSc, MD, Dip Sport Med, FCBOM, FCFP, MRO

 

Medical Review Officer

10:00am - 10:15am

 BREAK

 

 

10:20am -  11:15am

55mins


Guide to Drug and Alcohol Policy Development 101

Where to start with building your policy?

What language to avoid in a policy

Are zero tolerance policies outdated?

Marijuana and non-safety sensitive jobs

How do I protect my organization?

 

Nadine Wentzell, 
BSc(Pharm), MAdEd

 

Workplace Drug & Alcohol Consultant 

11:15am -  12:00pm

45mins

Panel Discussion 





12:00pm - 1:00 pm

1hr

LUNCH

 

1:05pm -  1:40pm

35mins


Work-Related Illnesses – Trends in Medical Surveillance

Top five employee related illness/injury

Industries with highest rates of incident

How valuable is annual screening for at-risk occupations

Niche at-risk occupational groups. Did you know?

Should my employees be concerned?

        5-minute Question & Answer period



 

Dr. Haigh,

M.Sc, MDCM, FCBOM, CIME

 

Occupational Health Physician, Specialty in Industrial Hygiene

 

 

1:45pm - 2:35pm

50mins


Managing Workers Compensation Premiums

What impacts my premium cost?

Strategies for cost reduction?

What cost impacts my experience ratings?

Cost benefit of Return to Work Programs?

Impacts on employer-funded diagnostics? 
Example MRI's

       5-minute Question & Answer period



WorkSafe BC

2:40pm - 2:50pm

 BREAK

 

 

2:50pm - 3:35pm

45mins

 


BC Trucking Association Framework and Legislation

Upcoming legislative changes - provincial and federal

Practical review for employers - managing assessment, discipline, addiction and accommodat

ion

Bold fearless predictions 

       5-minute Question & Answer period

 

Dave Earle

President & CEO

 

BC Trucking Association

3:40pm - 3:45pm

Closing remarks 
(Booths available until 4pm)

Employer Services Director
Have questions about Lifemark Health Group 2018 Employer Conference: Trending Issues in Occupational Health and the Workplace?
Contact Nathan Acker
When & Where

Pacific Gateway Hotel at Vancouver Airport
3500 Cessna Drive
Richmond, BC V7B 1C7
Canada

Wednesday, 18 April 2018 from 7:45 AM to 4:00 PM (PDT)
Add to my calendar