Description
Have you ever wanted to create your dream lifestyle but don't
know where to start?
Is there a voice inside that's begging you to dream bigger and live bigger?
Would you love to live a more purpose driven life but need more
control over your time to do that?
If you said "YES!" to any of the above than you need to come out and learn from the experts at Lifestyle + Leadership Masterclass, sponsored by Usana Health Sciences.
The Lifestyle + Leadership Masterclass events are designed to give you and your guests targeted information about changing your lifestyle and inspiring you to take action. You will be surrounded by positive people who are passionate about their health and helping others. It's an amazing evironment to feel supported and discover new ideas and new ways to live.
Tickets will be $30 cash at the door for USANA associates, $10 for guests
Our speakers include Natalie Dion and Dr. Ira Bernstein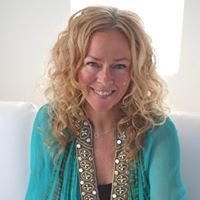 Natalie Dion has been sharing the message of a life of freedom and healthy for many years. She is the co-founder of GameChangers International - one of the fastest growing teams in USANA as well as the founder of Divinement Radieuse.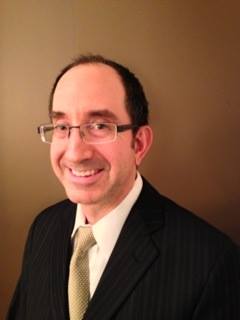 Dr. Ira Bernstein is a Family Physician practicing in Toronto as well as Family Practice Division Head for Mental Health at Humber River Hospital.
In 2011, he began his partnership with USANA after experiencing firsthand the benefits of cellular nutrition. Accordingly, nutrition and optimizing one's cellular health has been regarded by him as crucial for chronic disease prevention. This is one of his passions. Dr. Bernstein with his interest in nutrition also serves as the Canadian medical advisor for Metabolic Balance Canada, a personalized food based nutrition program that is available in over 30 countries through certified coaches.