| | |
| --- | --- |
| Lifestyle Pathways to Better Health | |
Event Details
Canadian Neurovascular Health Society Presents
Lifestyle Pathways to Better Health

The Canadian Neurovascular Health Society is ready to assist patients with diet and lifestyle change in an intensive, comprehensive 5-day retreat designed to better manage multiple sclerosis and other neurodegenerative diseases. Diet and lifestyle programs developed by Dr. Ashton Embry, Dr. Terry Wahls, Dr. George Jelinek, and Italian researchers show improved health despite an underlying progressive neurodegenerative disease. We will present these four nutritional approaches, explain the science and rationale behind each, support individuals as they choose the diet best for their needs, and provide menu planning and meals that are consistent with these evidence-based diets.
In addition, rehabilitation with multiple sclerosis has the potential to stop progression and reverse damage in day-to-day functions. Research supports the use of strength and aerobic training in persons with neurodegeneratve diseases to counter fatigue, increase strength and mental sharpness, and improve functional activities of daily living. Furthermore, mindfulness is established in research as a cornerstone of rehabilitation. Accordingly, we will incorporate exercise, mindfulness and yoga into our daily retreat schedule to help individuals establish a lifelong practice.
Diet and lifestyle can have profound effects on the trajectory of a chronic illness (as pointed out about 2,500 years ago by Hippocrates). There is no downside to adopting diet and lifestyle change by patients with neurodegenerative diseases and the potential benefits are monumental.
As these patients well know, time is brain.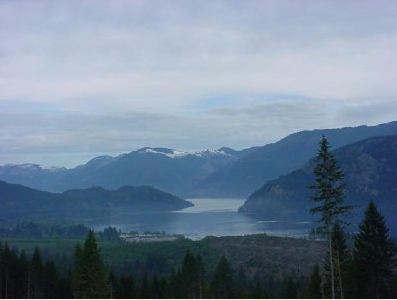 Patients and partners are invited to join us for 5 full days of knowledge empowerment, mindfulness, diet counselling and exercise at the spectacular Honeymoon Bay Lodge and Retreat Centre on Vancouver Island. This idyllic retreat centre will be dedicated to our small group of patients and facilitators. Lifestyle change involves more than just the patient; thus, partners, if applicable, are encouraged to attend.
Limited to 24 participants, this retreat is designed for those facing a neurological health challenge, whether it be early in progression or at a time when a re-boot is needed. The facility is fully accessible, however, there is only one room with a roll-in shower available. Please contact us if you need this room.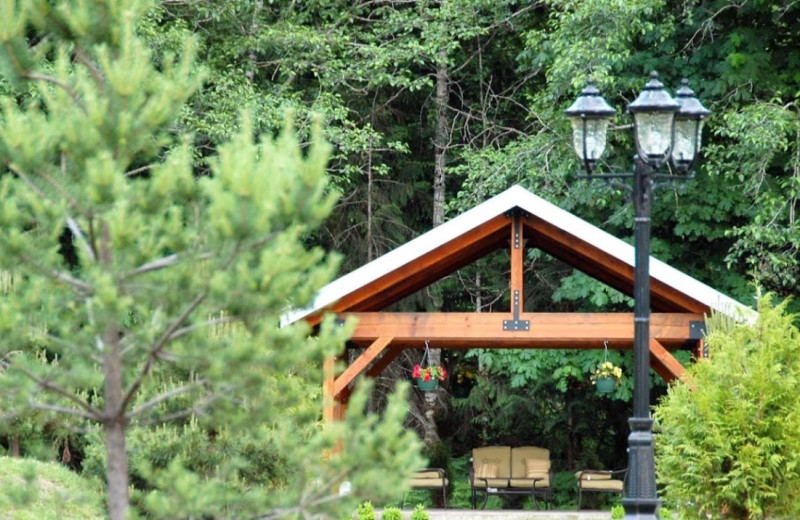 We will present four scientifically-researched diet and lifestyle programs:
Best Bet diet - Dr. Ashton Embry, Canada

The Wahls Protocol - Dr. Terry Wahls, USA

OMS diet - Dr. George Jelnick - Australia and England

High vegetable/low protein (HV/LP) diet - MS Rehabilitation Unit, Don Carlo Gnocchi Foundation in Milan, Italy
We assembled a team of expert facilitators who will help patients and their partners achieve their health goals every step of the way. 
We are currently in the final planning stages. Persons interested in finding out the latest updates should register for this event to be added to our email list for this event only. Price TBA. Cost will be based upon double occupancy. Patients attending without partners will be assigned a roommate based on selected criteria. We anticipate subsidies will be available for those in financial need.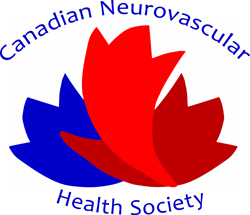 Save This Event
Where

Honeymoon Bay Lodge & Retreat
10028 Park Drive
Honeymoon Bay, BC V0R 1Y0
Canada

Organizer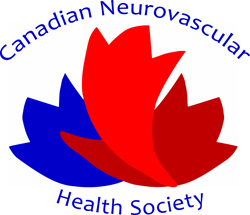 The Canadian Neurovascular Health Society is a registered volunteer driven, non-profit charitable society dedicated to improving the lives of Canadians affected by neurovascular conditions and diseases primarily through support, research and education. Our mandate is to serve as a resource for education and research for individuals with and at risk for neurovascular symptoms, their families and caregivers, government, the public at large, and medical and research communities.
We provide services through three primary methods: Providing Information and Support – to advance the awareness of neurovascular health to health care professionals and to champion neurovascular treatment; Research – to gather knowledge of neurovascular conditions; and Education – delivering educational forums.
We will provide Canadian Charitable receipts for amounts $20.00 and higher.
For further information, please visit us at http://cnhs.ca