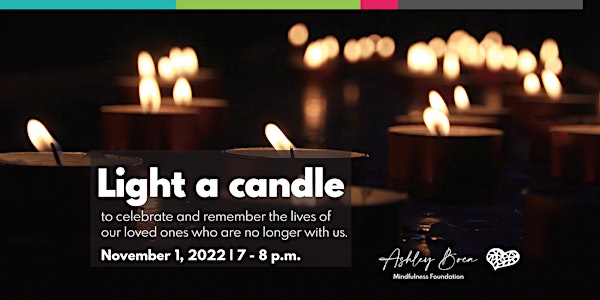 Light a Candle
On November 1st we light a candle to celebrate and remember the lives of our loved ones who are no longer with us.
About this event
Please join us for a candle lighting ceremony and a meditation session guided by best-selling author, Barb Takeda.
While registration is open to all, attendance is limited to the first 500 people to sign onto the live session. We suggest signing on five minutes early to have the best chance of getting in.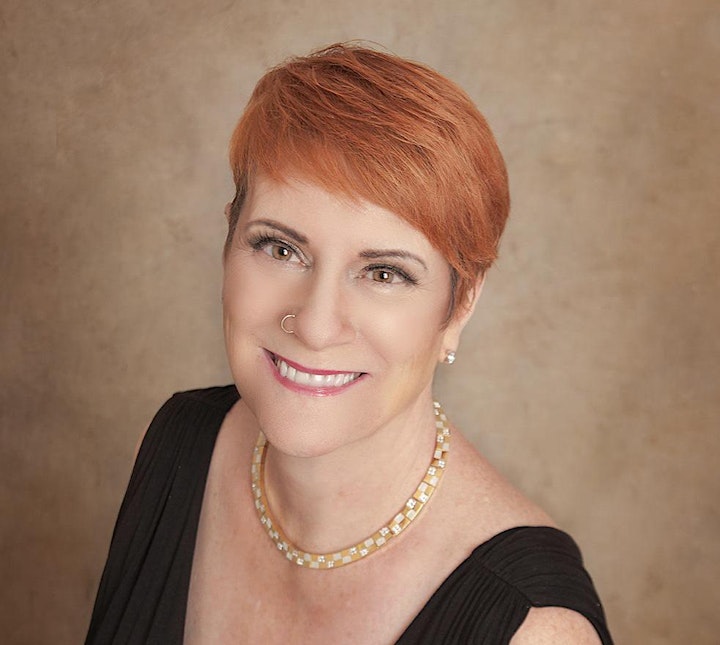 Barb Takeda is a best selling motivational author, with her first co-authored best selling book, "The Courage to Change", her second best selling new release, "Fall in Love With Your Flawsomeness - Healing & Transforming the Wounds of Trauma to Create Your Exceptional Life". She is a Reiki Master/healer, spiritual mentor, empowerment coach, reverend and officiant/celebrant. She inspires others through her writing, daily engagement on social media and speaking engagements.
After decades of ignoring the whispers of her soul, she finally heard and listened to her soul's love language. She founded her company Soul Full Expressions, where she offers Reiki energy healing and teaching, spiritual mentoring and her signature event, "An Exceptional Woman". An event where women come to be inspired and leave empowered.
Barb is passionate about inspiring other women to overcome the stories they have told themselves their entire lives, empowering them to find their purpose, their passion and their exceptional lives.